Data Analysis: A Guide to Coding Bootcamps
00:00 – Intro
01:13 – Bootcamps
05:33 – What money is there to be made?
07:57 – When will you find a job?
13:17 – What job will you get?
18:34 – Is it right for you?
21:25 – Takeaways and conclusions
24:35 – Ending and outro
You can listen to The Method Section by using the player above, searching for "The Conduct Science Podcast" on any place you listen to your podcasts, using any of the links below or you can download it HERE!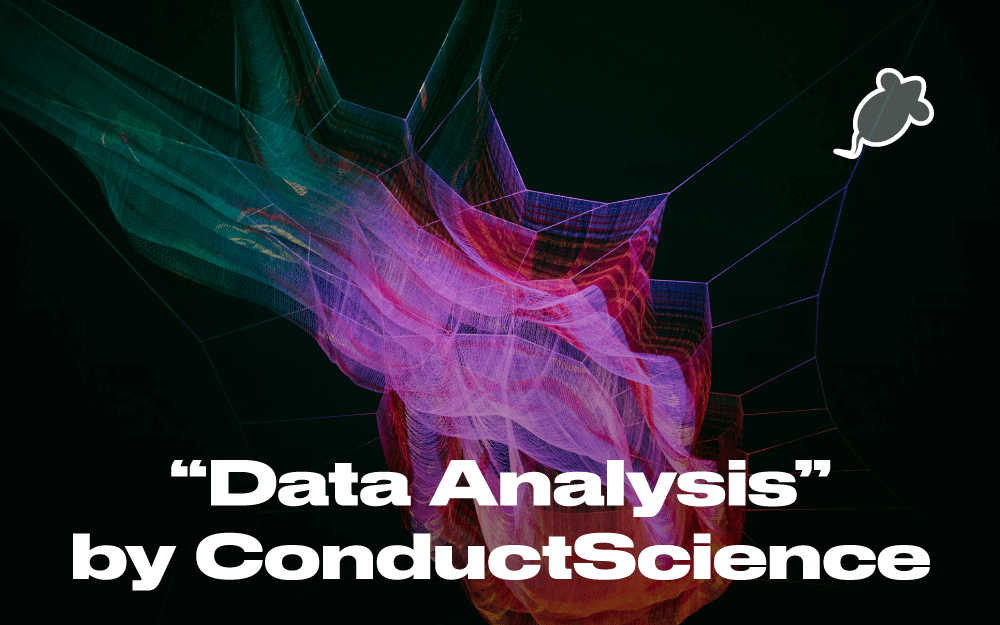 On the first episode of Data Analysis, Tom guides you through coding bootcamps! A new and booming industry aiming to shortcut many eager students into the tech industry. Here Tom discusses what they are like compared to university or college degrees, if they are worth it, the jobs you can expect to find yourself in, the salary you can expect to make among much more. Tom uses real data collected from the coding bootcamps themselves to give advice on how to choose where to go and if it is right for you! You too can find the data at cirr.org/data.
Music by: Joakim Karud – soundcloud.com/joakimkarud.
Thanks for Listening!
Feel free to share your thoughts on our Twitter here:  @Conduct_Science
Use #ConductScience on twitter to:
Suggest a guest
Suggest a topic
Ask a question we can answer on the show
Or to just get in touch!
Learn about our products: