The ConductScience Podcast: Human Language
00:00 – Intro
01:16 – Factoids
09:54 – What is language?
16:25 – How did language evolve?
29:23 – The cognitive trade-off hypothesis
37:28 – How language affects how we think
47:29 – Guess that color!
50:13 – Language in the modern world
01:04:50 – Outro and ending
You can listen to The Conduct Science Podcast by using the player above, searching for "The Conduct Science Podcast" on any place you listen to your podcasts, using any of the links below or you can download it HERE!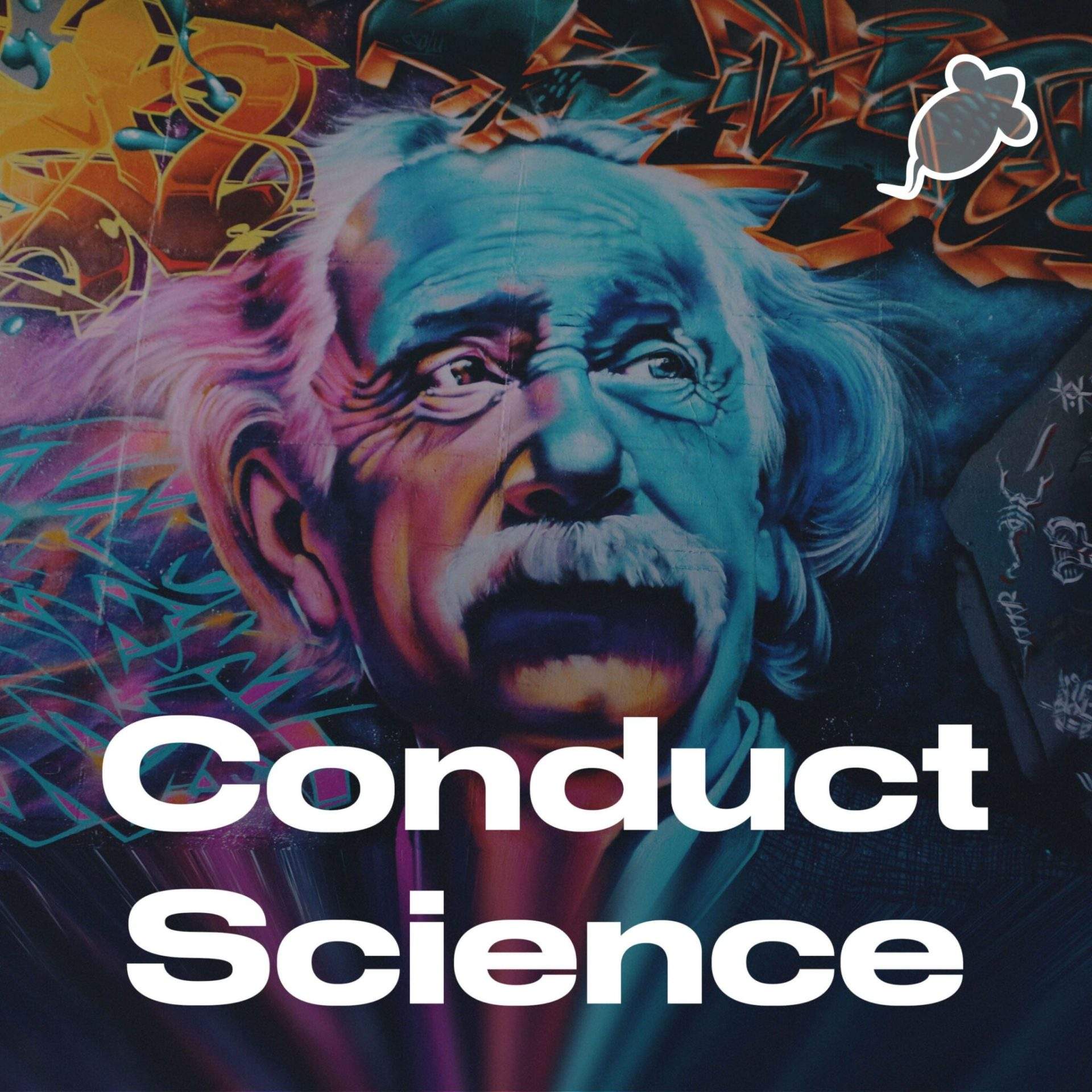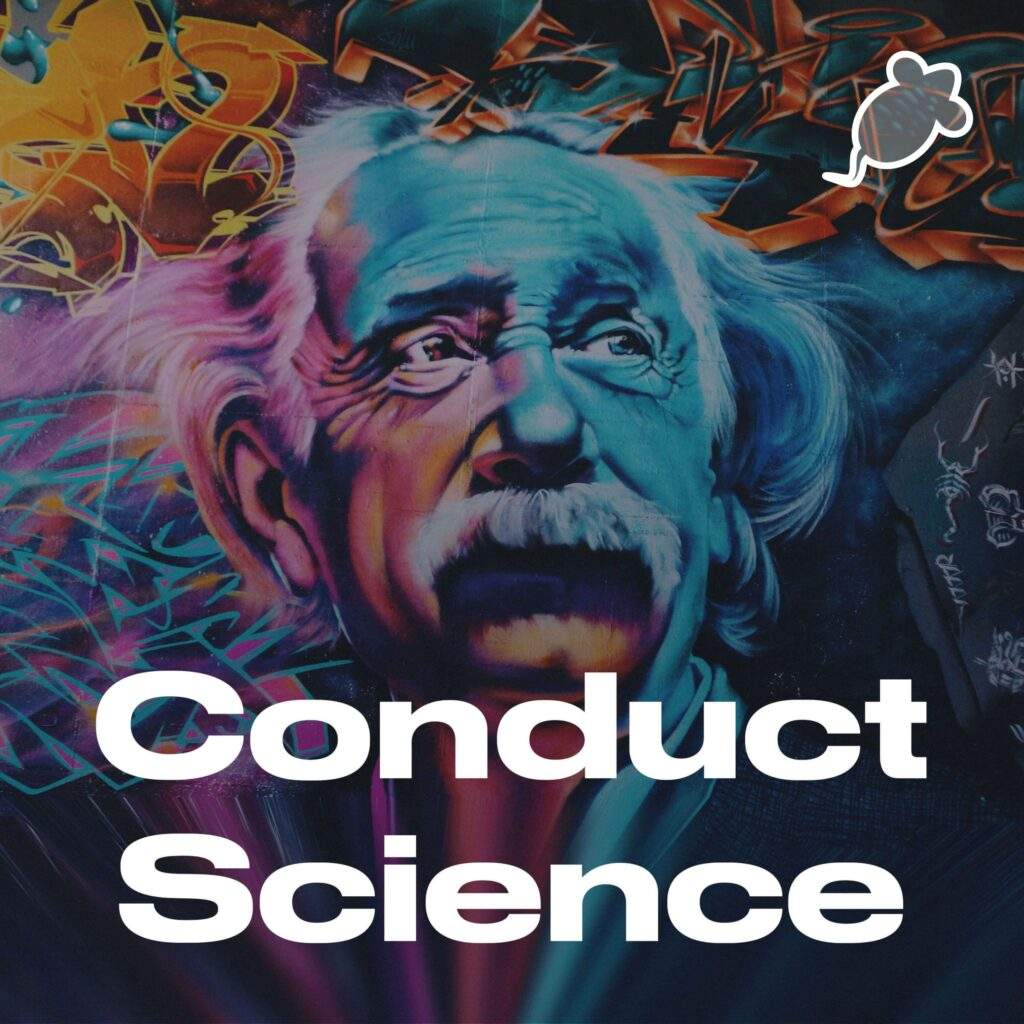 Join Tom and Mitch as they explore the fantastic world of human language! Where did it come from, how did it evolve, why are we the only species that has developed it and how much does it affect the way we think? Language in the modern world is changing so rapidly with the internet and phones but is it a bad thing or is it simply the next evolution of language? Come and find out! Music by: Joakim Karud – https://soundcloud.com/joakimkarud.
Thanks for Listening!
Feel free to share your thoughts on our Twitter here:  @Conduct_Science
Use #ConductScience on twitter to:
Suggest a guest
Suggest a topic
Ask a question we can answer on the show
Or to just get in touch!
Learn about our products: