The Conduct Science Podcast: Apocalypse – Robots
00:00 – Introduction
01:45 – News
09:00 – Before we start
12:30 – Favourite robot movies
18:40 – How likely is a robot takeover?
28:30 – Do you know your robots?
34:20 – AI, learning, and deep learning
53:40 – Y2K
1:06:00 – Ending and outro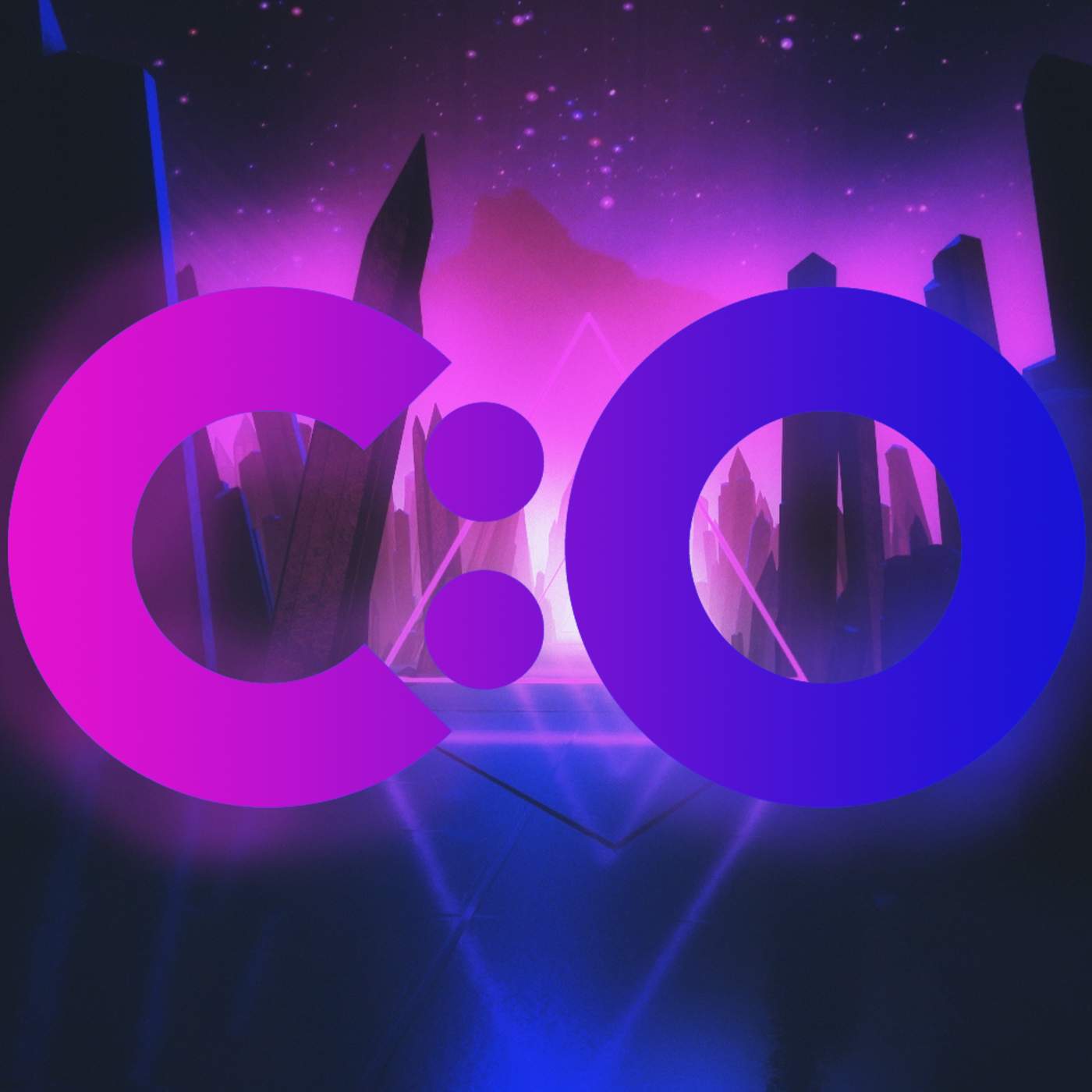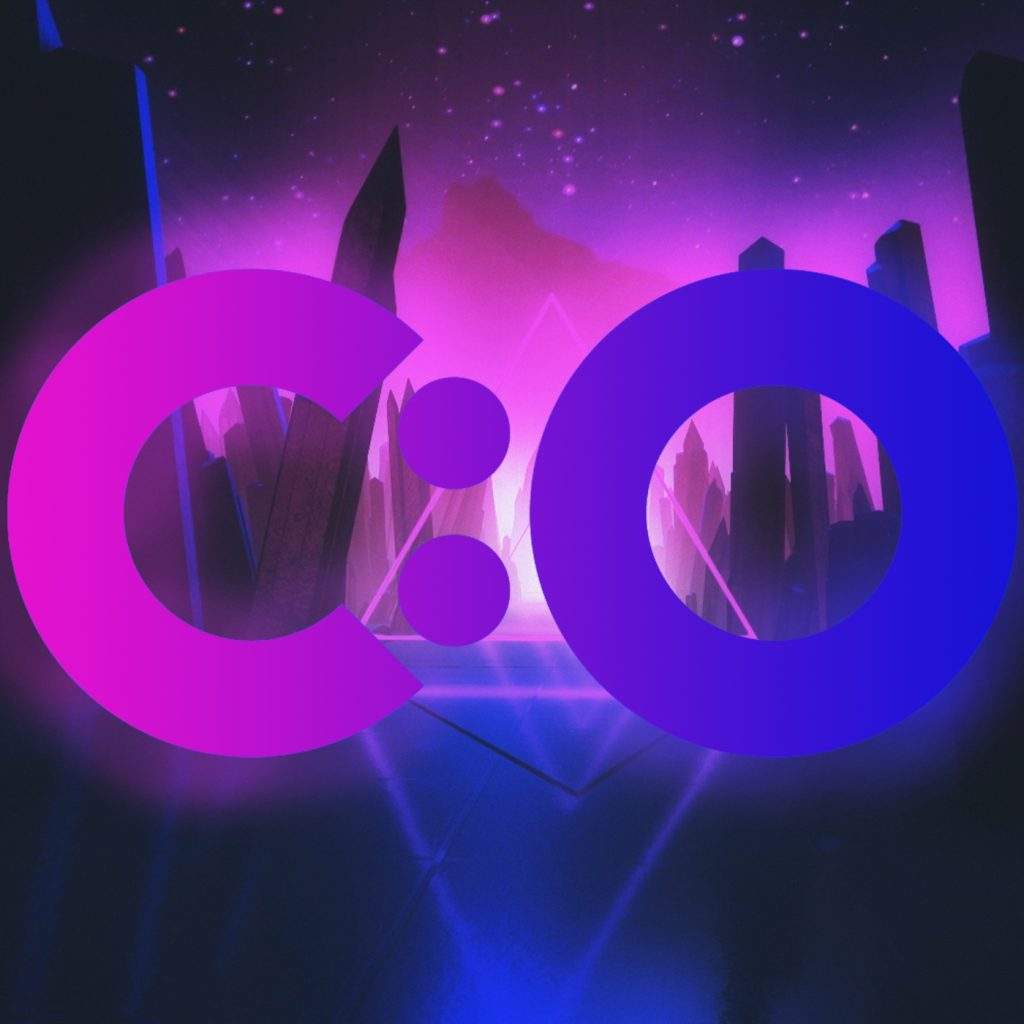 You can listen to The Conduct Science Podcast by using the player above, searching for "The Conduct Science Podcast" on any place you listen to your podcasts, using any of the links below, or you can download it HERE!
Links from the show

:
This week on The Conduct Science Podcast, join Mitch and Tom as they stare down the robot apocalypse! Yes, continuing their apocalypse theme, this week they discuss just how likely it might actually be for robots to take over humanity. Decades ago they predicted 2005, then 2030, now is it sooner or later?! The boys start out with their favorite robot movies then moving into robotic automation taking over various industries and how this could help humanity in the long run. But will our convenience be our downfall? Mitch tests Tom on robot parts and also teaches us all about AI, learning, and deep learning. To round things out Tom takes us back to the year 1999, with Y2K looming over our heads, was it all a hoax, or was there a significant problem faced by the fact computers couldn't represent the year 2000 as a date? Find out here!
Music: WhiteBatAudio.com
Thanks for Listening!
Feel free to share your thoughts on our Twitter here:  @ConductScience
Use #ConductScience on twitter to:
Suggest a guest
Suggest a topic
Ask a question we can answer on the show
Or to just get in touch!
Learn about our products: