CSP Revisit: Asteroids, COP26, Bezos, and Fireworks
00:00 – Intro
04:00 – Graduation!
13:15 – Nearly hit by an asteroid
15:45 – Recycled batteries are better!
20:00 – COP26 and eat the billionaires
40:15 – Fireworks
1:04:00 – Ending and Outro
You can listen to The Conduct Science Podcast by using the player above, searching for "The Conduct Science Podcast" on any place you listen to your podcasts, using any of the links below, or you can download it HERE!
Links from the show: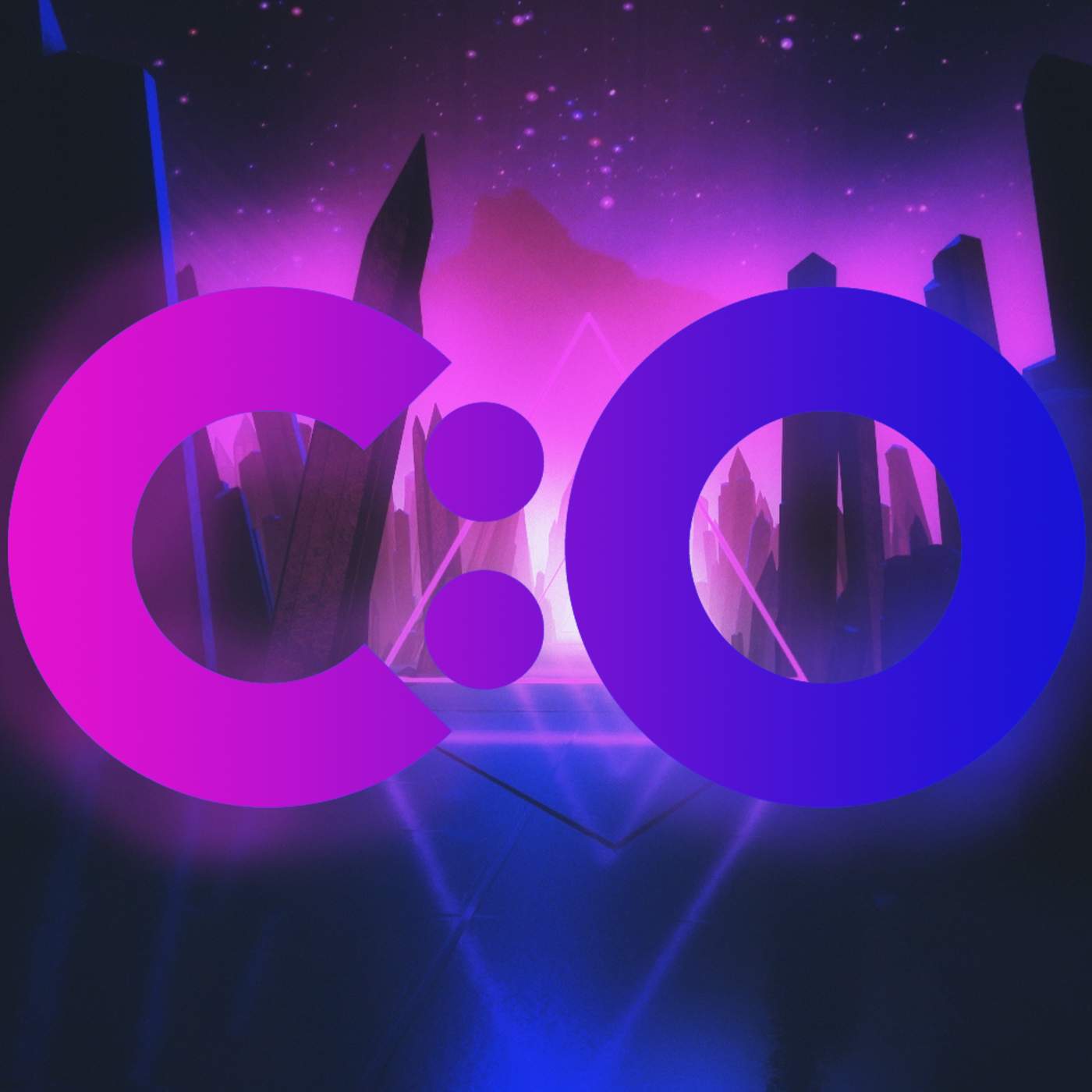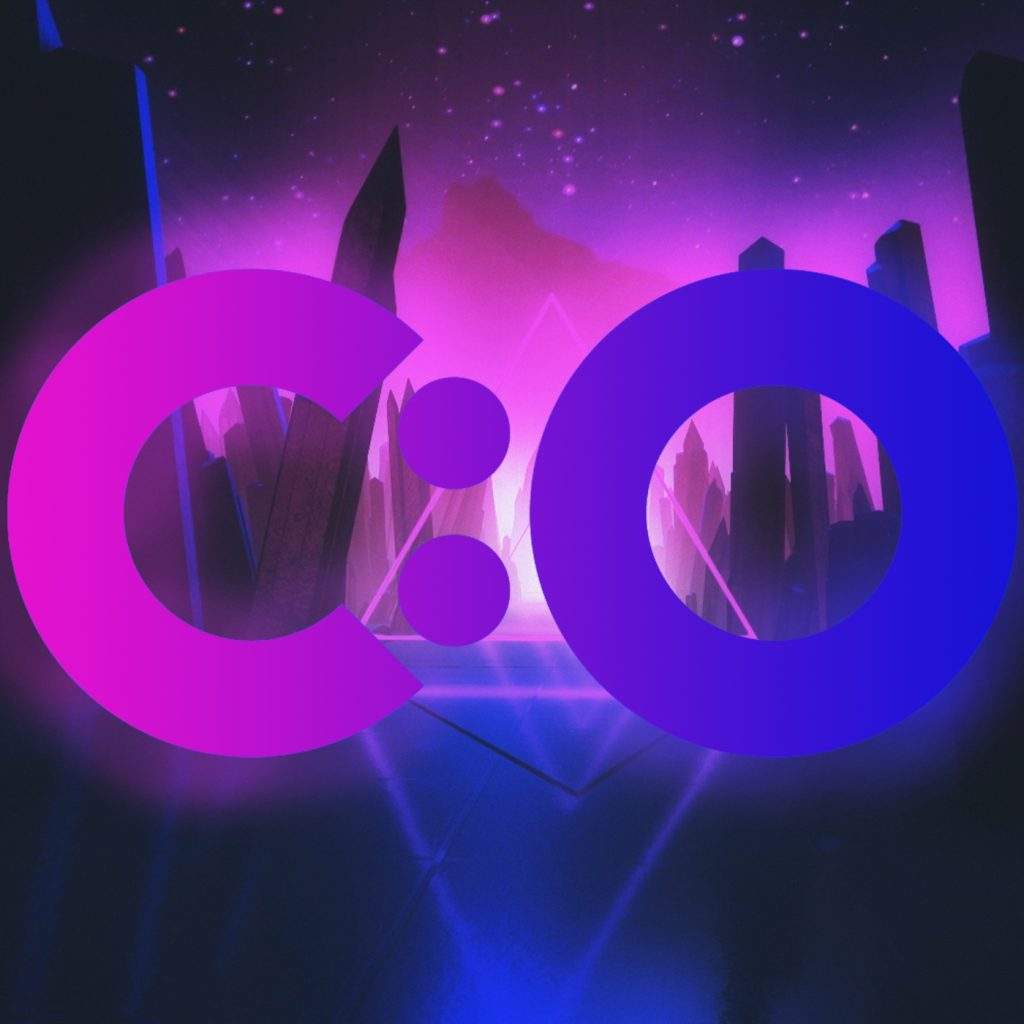 This week on The Conduct Science Podcast join the boys on a rollercoaster of topics. What was intended to be Universe Part II ends up being a great conversation about science in the world today. Mitch celebrated his graduation this week so the boys break down their experiences with exiting the education system. Tom reveals how close the earth was to being hit by an asteroid without us even knowing about it. Lithium-ion batteries are now more effective than ever AFTER they are recycled which is a huge development. COP26 is the talk of the town in the UK and around the world this week but what was said, who made what promises, and will any action actually be taken? Lastly, the 5th of November is on our doorstep, a holiday for us Brits but maybe a strange one. The boys use this as a platform to discuss the science of fireworks! Check us out wherever pods are cast. Music:WhiteBatAudio.com
Thanks for Listening!
Feel free to share your thoughts on our Twitter here:  @Conduct_Science
Use #ConductScience on twitter to:
Suggest a guest
Suggest a topic
Ask a question we can answer on the show
Or to just get in touch!
Learn about our products: