CSP: COP26
00:00 – News
03:00 – Announcement
09:25 – News
1730 – THANK YOU!!!
24:30 – What is COP26
36:45 – Top pledges and their effects from COP26
53:45 – 1.5 Degree limit
58:15 – Countries lobbying the UN
1:08:45 – Ending and outro
You can listen to The Conduct Science Podcast by using the player above, searching for "The Conduct Science Podcast" on any place you listen to your podcasts, using any of the links below, or you can download it HERE!
Links from the show: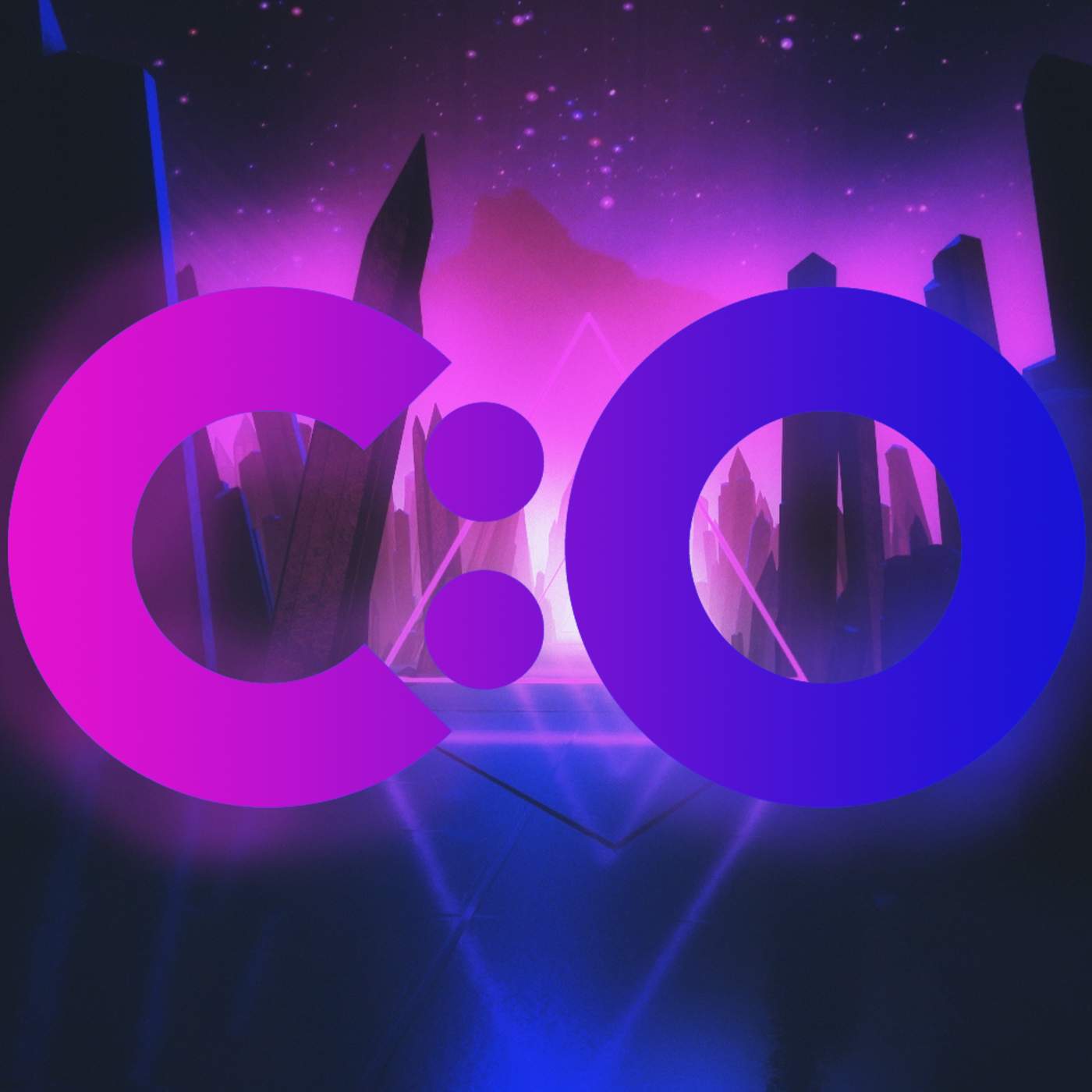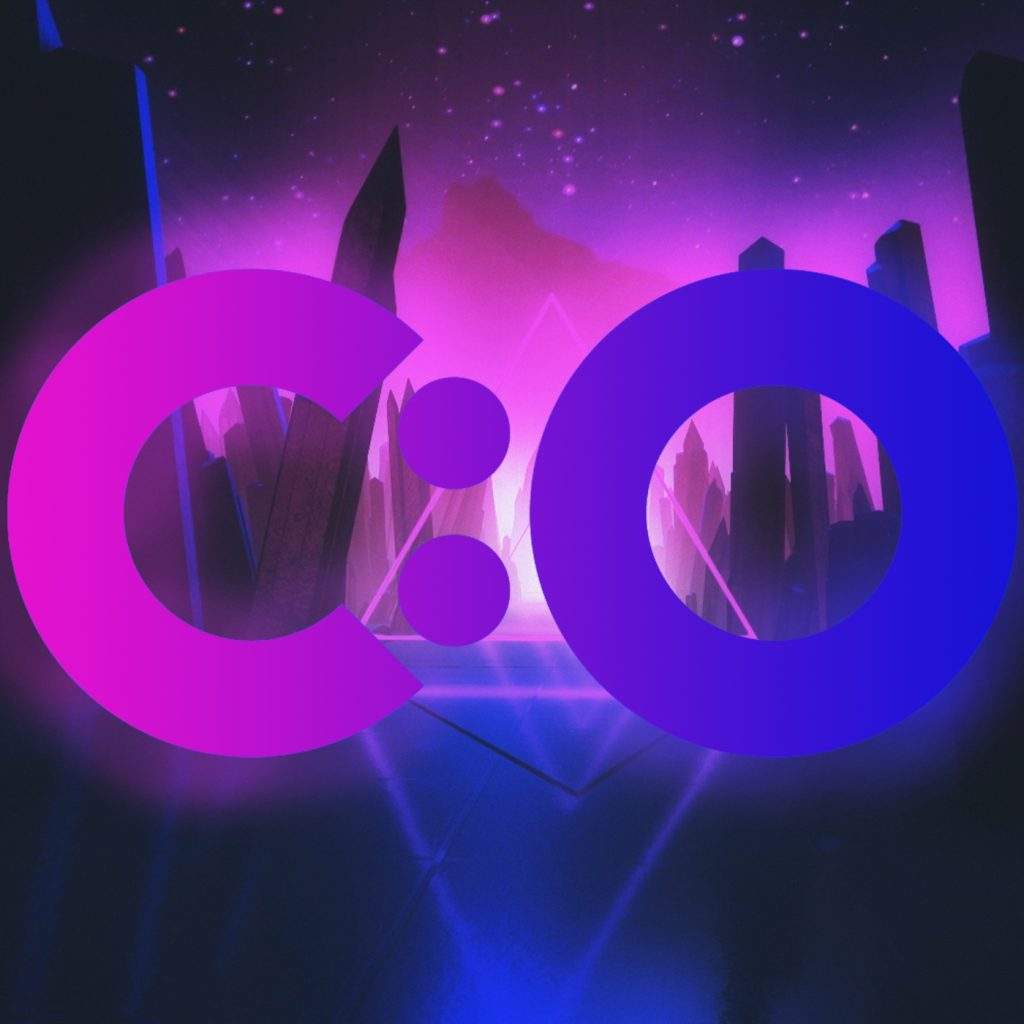 This week on The Conduct Science Podcast, join Mitch and Tom as they talk about the outcomes so far of COP26. The show starts off with an announcement and a big thank you to all of you amazing listeners. We are ever indebted to you for listening to us. After this the boys look at COP26, the biggest climate conference in our lifetimes and possibly the last hope to enact meaningful change… or so they say. What is COP26 and what are its goals? Tom and Mitch then break down the top pledges made by various nations and discuss whether their pledges go far enough. Is this the change we need to see, and will it happen? Tom takes a look at the Paris climate agreement and whether COP26 will help us achieve those crucial targets while Mitch uncovers the leaked documents showing certain countries lobbying the UN for a different report. Jokes and banter ahoy in this episode! Music: WhiteBatAudio.com
Thanks for Listening!
Feel free to share your thoughts on our Twitter here:  @Conduct_Science
Use #ConductScience on twitter to:
Suggest a guest
Suggest a topic
Ask a question we can answer on the show
Or to just get in touch!
Learn about our products: