CSP – Fossils
00:00 – Intro
02:00 – News
11:05 – Factoids
16:15 – What are Fossils
26:00 – How fossils are formed
36:10 – Fossil fuels
39:30 – Burgess shale
46:20 – How fossils are used
52:40 – Giant penguins
57:40 – Questions
1:00:00 – Ending and outro
You can listen to The Conduct Science Podcast by using the player above, searching for "The Conduct Science Podcast" on any place you listen to your podcasts, using any of the links below, or you can download it HERE!
Links from the show: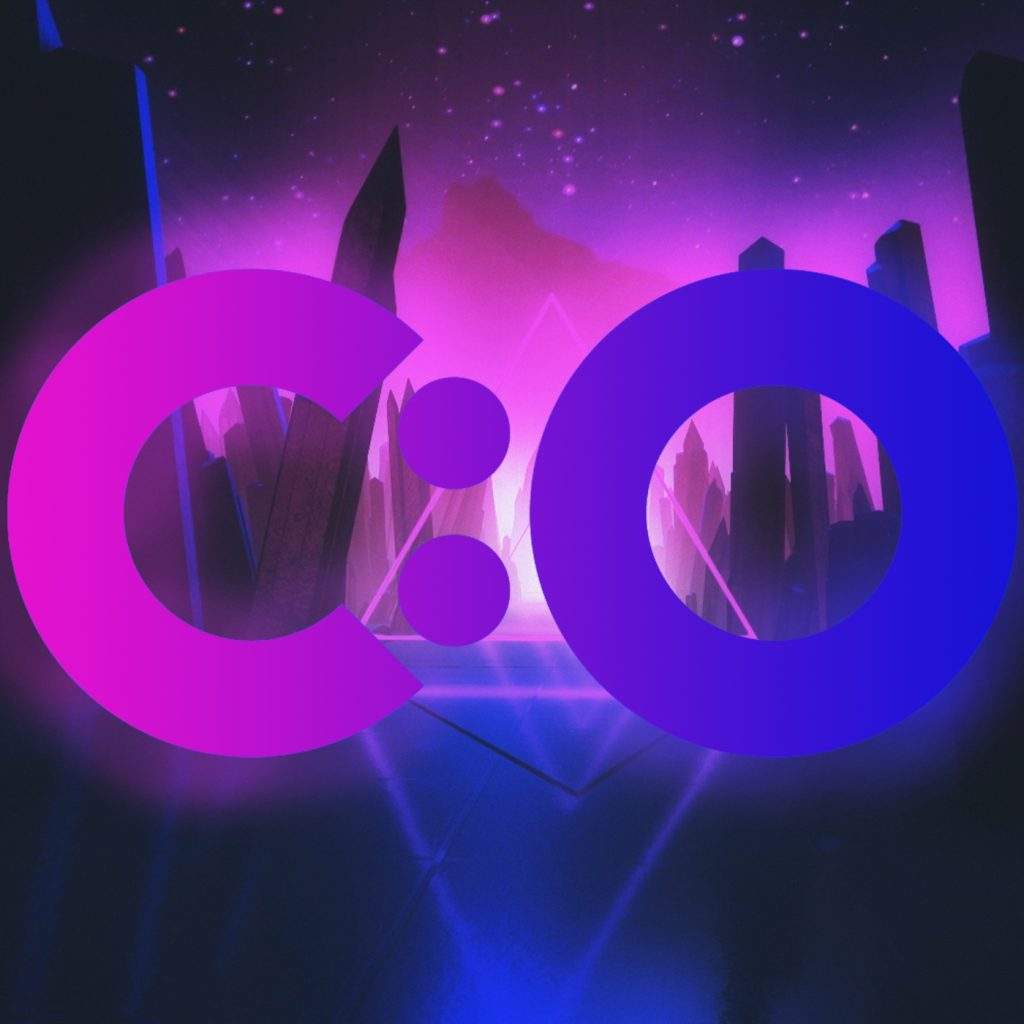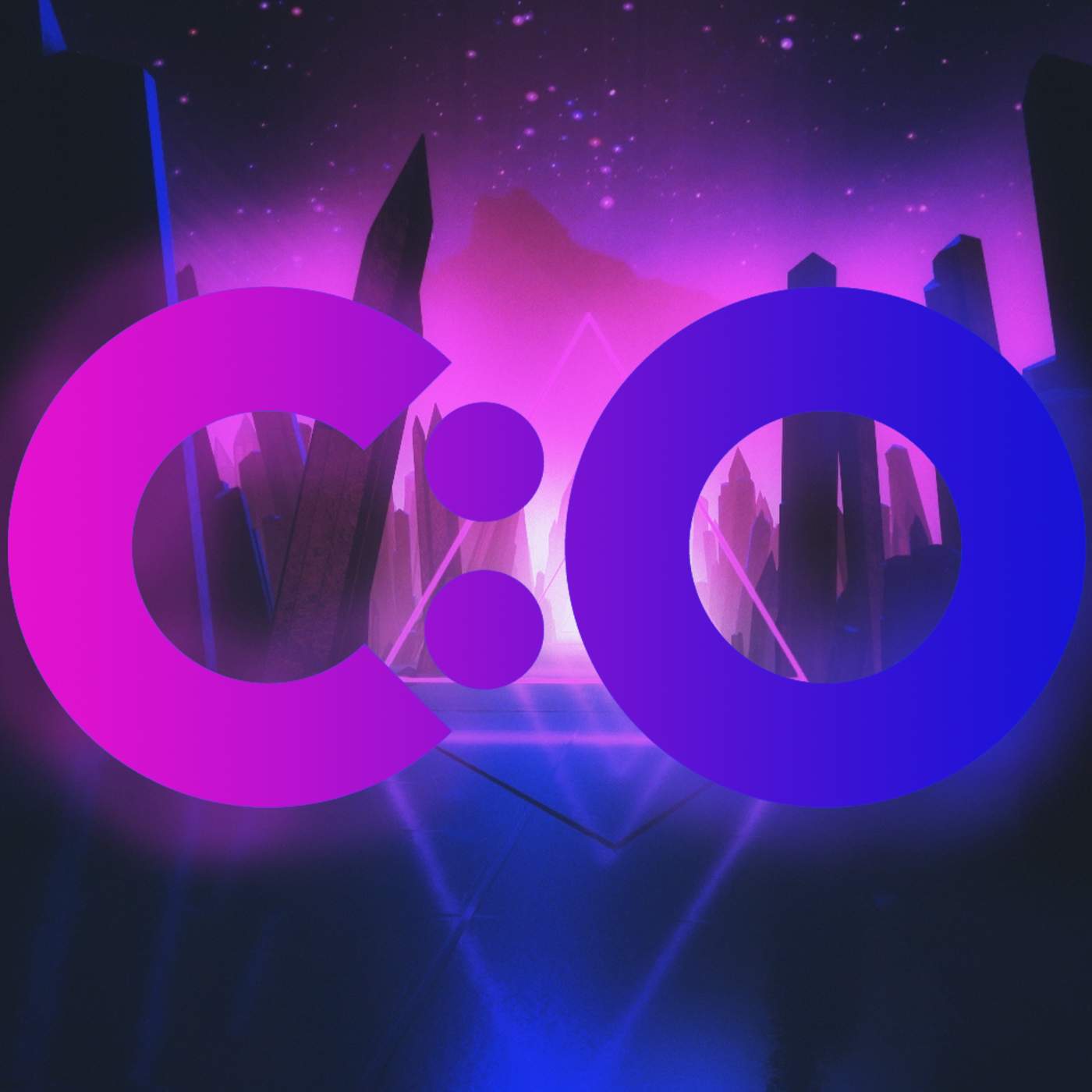 This week on The Conduct Science Podcast, join Mitch and Tom as they explore the fossil record! What are fossils int he first place and how are they made? Why do we sometimes get full skeletons, small insects trapped in amber, or only the tracks that they left behind! Tom explores how fossil fuels are made depending on if they originate from plants, plankton, and animals and Mitch tells us about Burgess shale, one of the most important fossil sites ever discovered. The boys explore why fossils are important to us today and some giant penguins! Of course, no discussion on fossils would be complete without some Jurassic Park discussion either. Music: WhiteBatAudio.com
Thanks for Listening!
Feel free to share your thoughts on our Twitter here:  @Conduct_Science
Use #ConductScience on twitter to:
Suggest a guest
Suggest a topic
Ask a question we can answer on the show
Or to just get in touch!
Learn about our products: