CSP Interview: Vocal Learning with Erich Jarvis
00:00 – Intro
00:48 – COVID and science
02:15 – A bit about Dr. Jarvis
04:45 – Vocal learning
25:30 – Genetics
33:32 – Switching to COVID research
41:02 – Back to vocal learning
48:20 – Ending and Outro
You can listen to The Conduct Science Podcast by using the player above, searching for "The Conduct Science Podcast" on any place you listen to your podcasts, using any of the links below, or you can download it HERE!
Links from the show: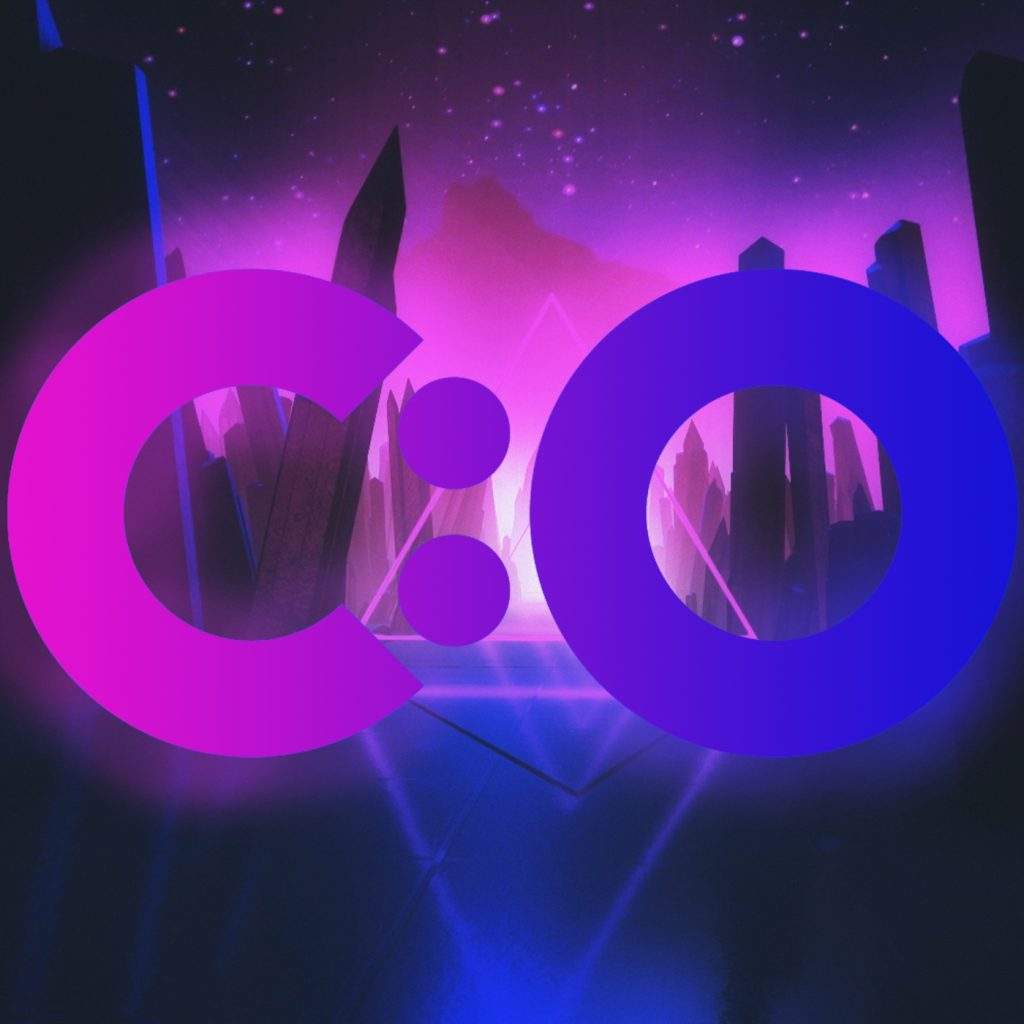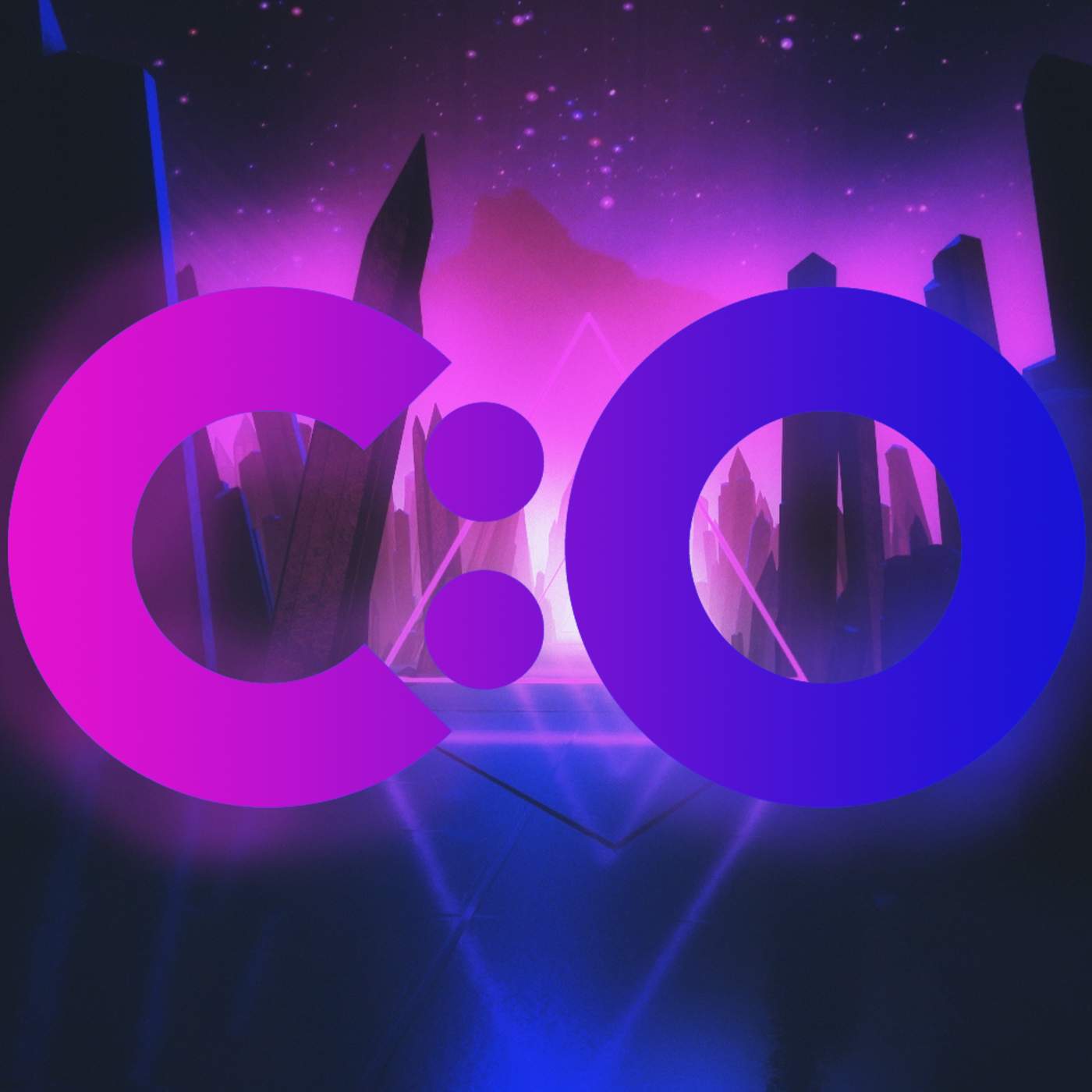 This time on The Conduct Science Podcast, Tom is joined by one of the most influential vocal learning scientists to have ever lived: Dr. Erich Jarvis. This is an awesome interview that covers vocal learning, the trait that allows humans to sing, speak, dance, play and create music, and fundamentally is responsible for culture. Why is it that humans have a language? Why is it that our closest relatives are unable to speak? Find out here! Tom digs into the ever-evolving world of vocal learning with Dr. Jarvis to find out what it is, why we see it in the animals that we see, and more! They also talk about how COVID has impacted the working scientists and Dr. Jarvis' latest projects that include gene sequencing all mammals and how their work is influencing COVID research. Music: WhiteBatAudio.com
Thanks for Listening!
Feel free to share your thoughts on our Twitter here:  @Conduct_Science
Use #ConductScience on twitter to:
Suggest a guest
Suggest a topic
Ask a question we can answer on the show
Or to just get in touch!
Learn about our products: