CSP Revisit: Human Evolution
00:00 – Intro
06:00 – News
16:00 – Facts
22:00 – What is evolution
32:00 – New human arteries and human evolution
42:30 – Human evolutionary leftovers
52:45 – Human evolution on Mars
56:00 – Mitch's new tech
1:00:00 – Why we have grandparents
1:03:00 – Ending and Outro
You can listen to The Conduct Science Podcast by using the player above, searching for "The Conduct Science Podcast" on any place you listen to your podcasts, using any of the links below, or you can download it HERE!
Links from the show: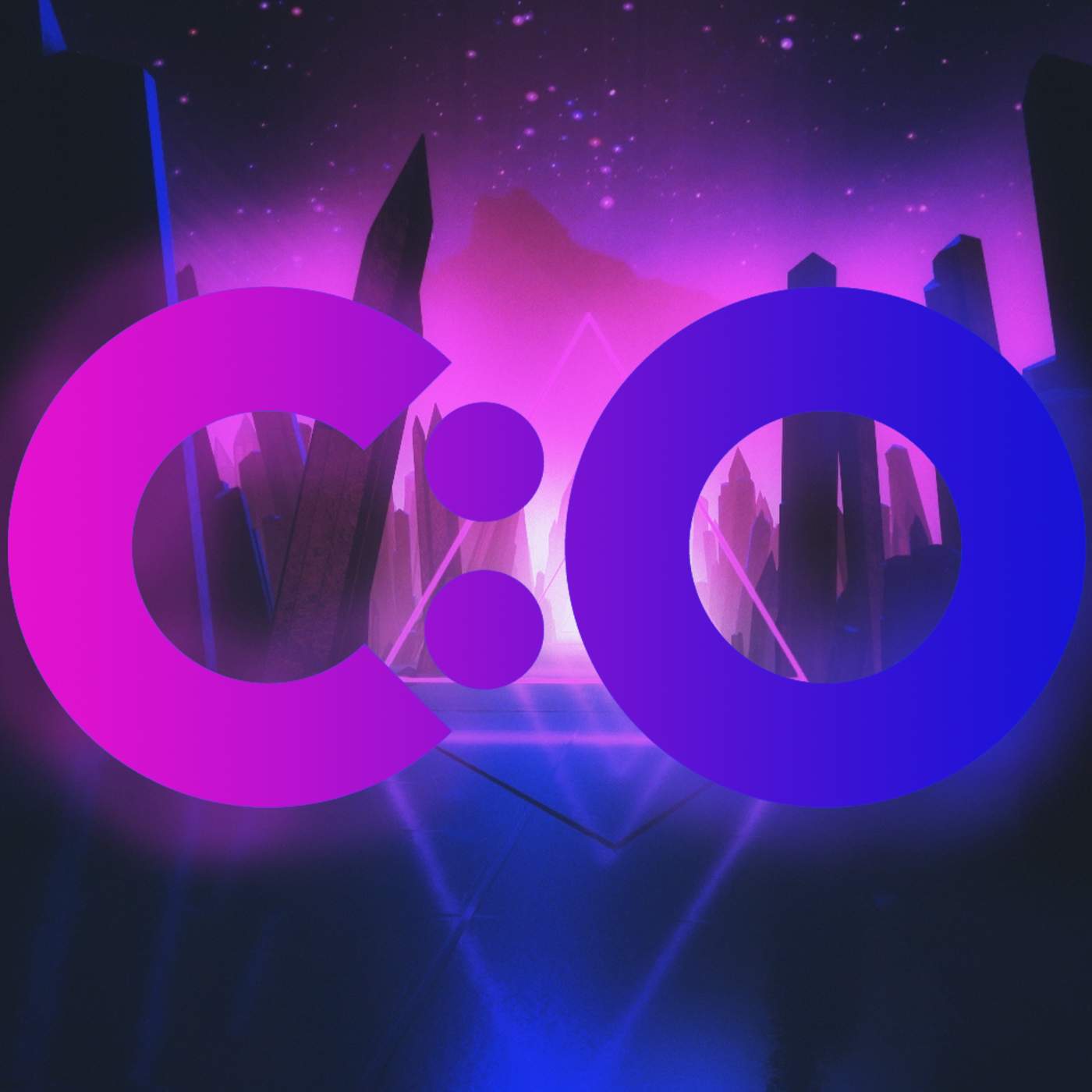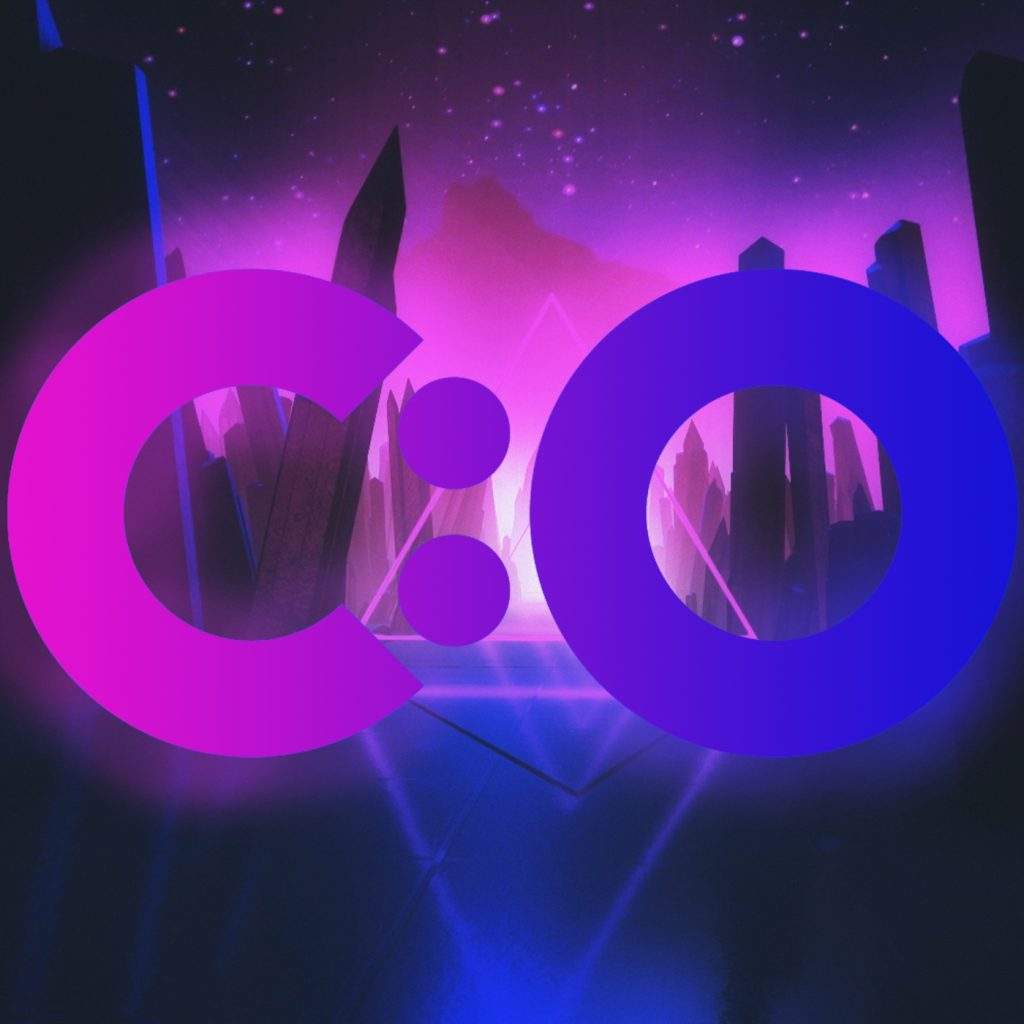 This week on The Conduct Science Podcast, join Mitch and Tom as they revisit human evolution! Just as the course of evolution is never simple the boys start off with a bit of a tangent today but pull it back on track to discuss current news of the world! Mitch takes a look at what evolution is and the three methods through which it occurs. Mitch then explores new human evolution in the form of new arteries in our arms and the boys discuss how human evolution may change in a connected world. Tom takes us through some evolutionary leftovers that humans still have but don't have any use anymore. The boys then discuss how humans will evolve on mars, Mitch's new technology which could increase human diversity (thus evolution), and why we have grandparents. Music: WhiteBatAudio.com
Thanks for Listening!
Feel free to share your thoughts on our Twitter here:  @Conduct_Science
Use #ConductScience on twitter to:
Suggest a guest
Suggest a topic
Ask a question we can answer on the show
Or to just get in touch!
Learn about our products: