The Conduct Science Podcast: The Olympics II
00:00 – Intro
02:38 – News
11:30 – Facts
23:30 – Super triathlon
36:00 – Long jump and high jump
55:15 – Hammer throw
58:00 – Wrestling
1:02:00 – Ending and outro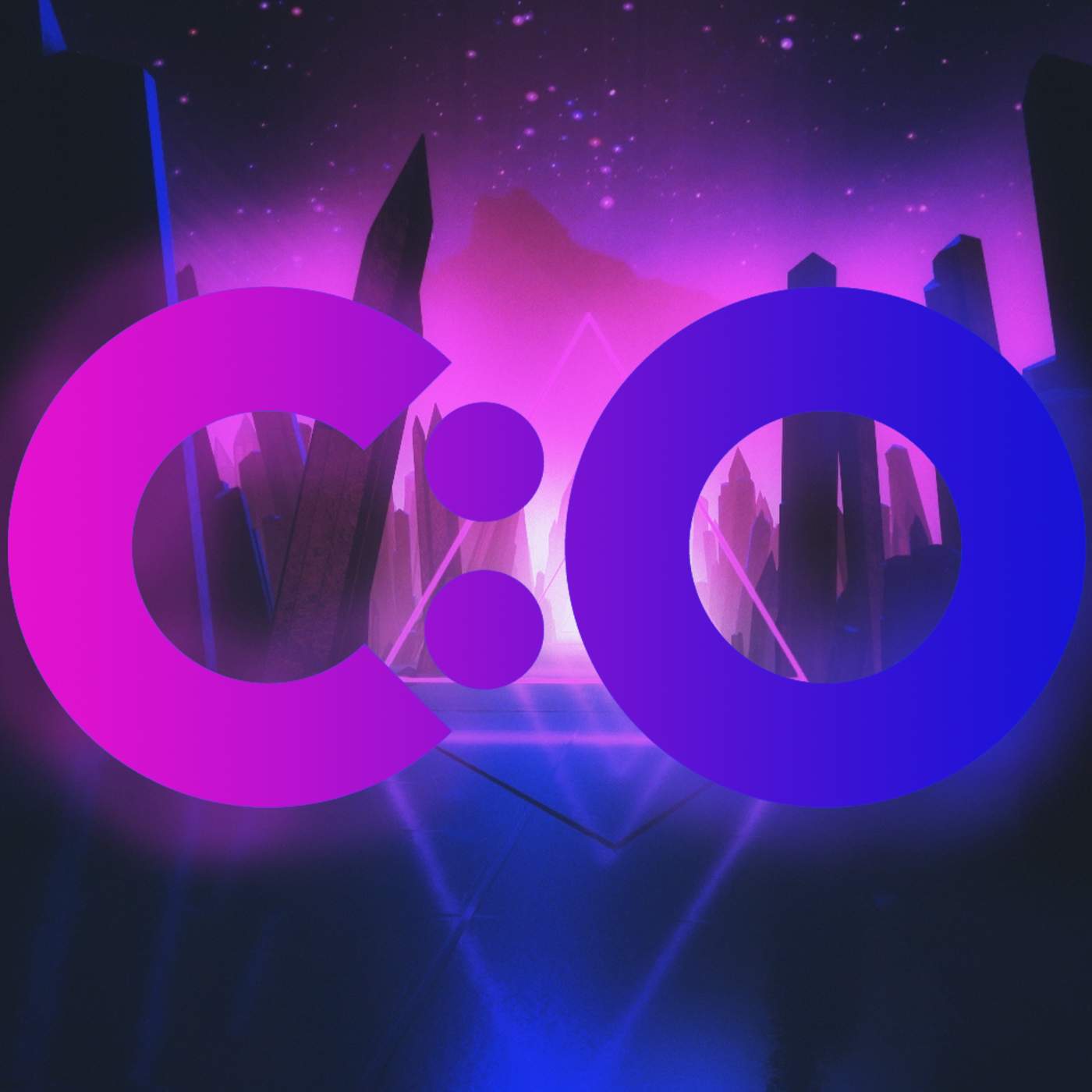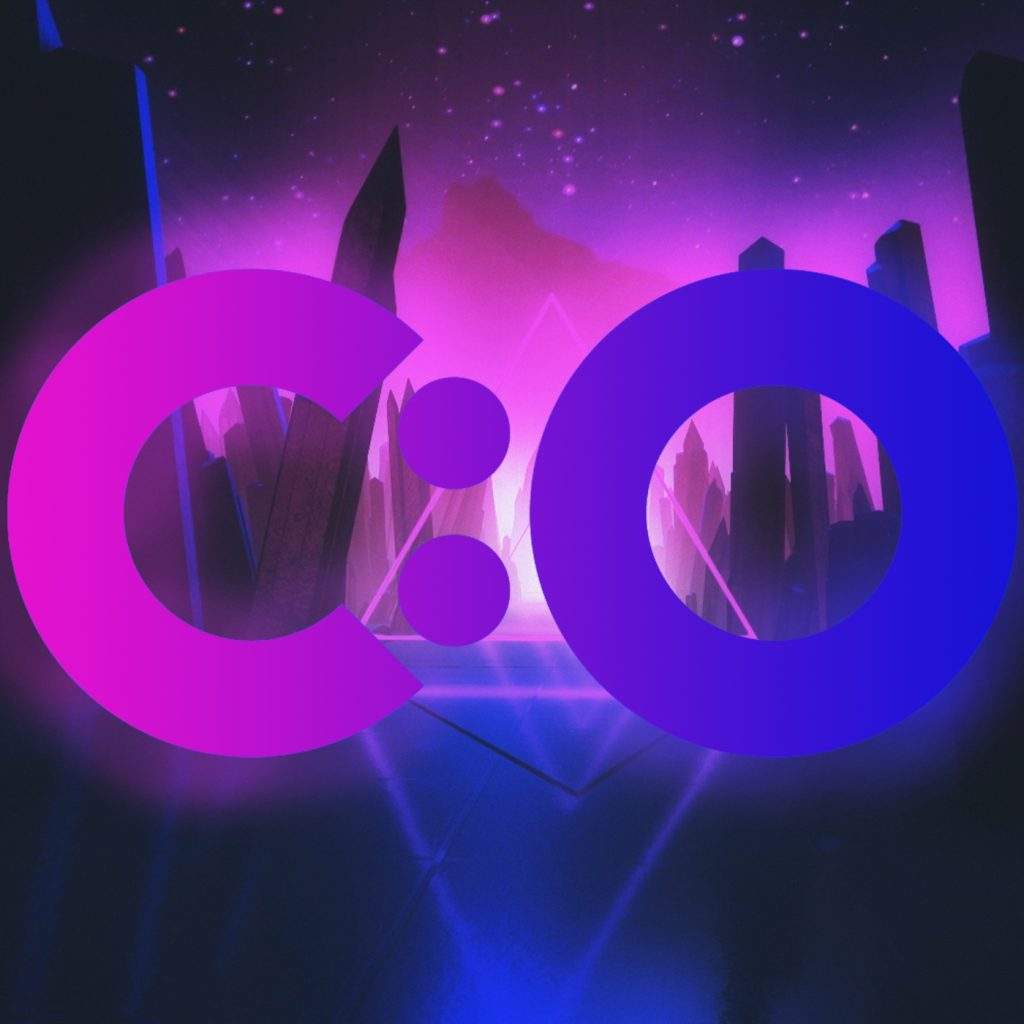 You can listen to The Conduct Science Podcast by using the player above, searching for "The Conduct Science Podcast" on any place you listen to your podcasts, using any of the links below, or you can download it HERE!
Links from the show:
This week on The Conduct Science Podcast, join Tom and Mitch back at the Olympics as they use it as a springboard to explore strange science! Hopefully this time the boys can stay a bit more on track… okay enough with the puns. Tom created a random event generator to create Imgur's crazy triathlon, see what events are pulled to make a super triathlon and which animals the boys think would be best suited! Mitch talks about how humans can jump so far in the long jump and the boys discuss how small insects such as fleas can jump 220 times their body length! Giraffes are up for gold in the hammer throw owing to their strong necks and Betta fish might be the Olympic wrestling champions, but what is happening to their genes while they fight?! Find out here!
Music: WhiteBatAudio.com
Thanks for Listening!
Feel free to share your thoughts on our Twitter here:  @ConductScience
Use #ConductScience on twitter to:
Suggest a guest
Suggest a topic
Ask a question we can answer on the show
Or to just get in touch!
Learn about our products: