CSP – This Week in Science
00:00 – Intro
04:30 – The Slap
08:15 – Facts / STEVE
11:30 – Zombie insects
20:15 – Genetically modified mosquitoes
34:40 – Zombie tangent
38:15 – Speaking through brain implants
1:00:00 – Microplastics in human blood
1:07:00 – Ending and Outro
You can listen to The Conduct Science Podcast by using the player above, searching for "The Conduct Science Podcast" on any place you listen to your podcasts, using any of the links below, or you can download it HERE!
Links from the show: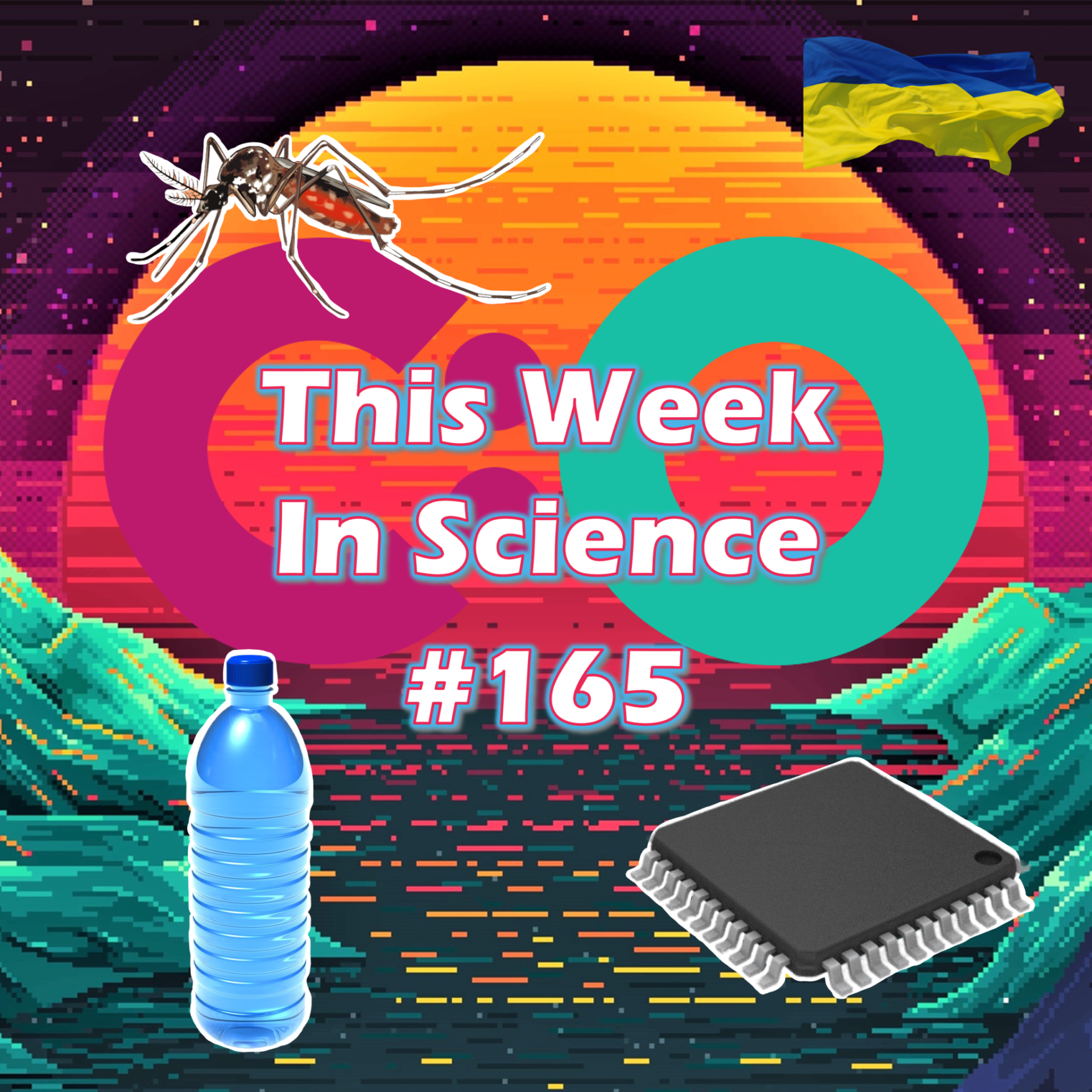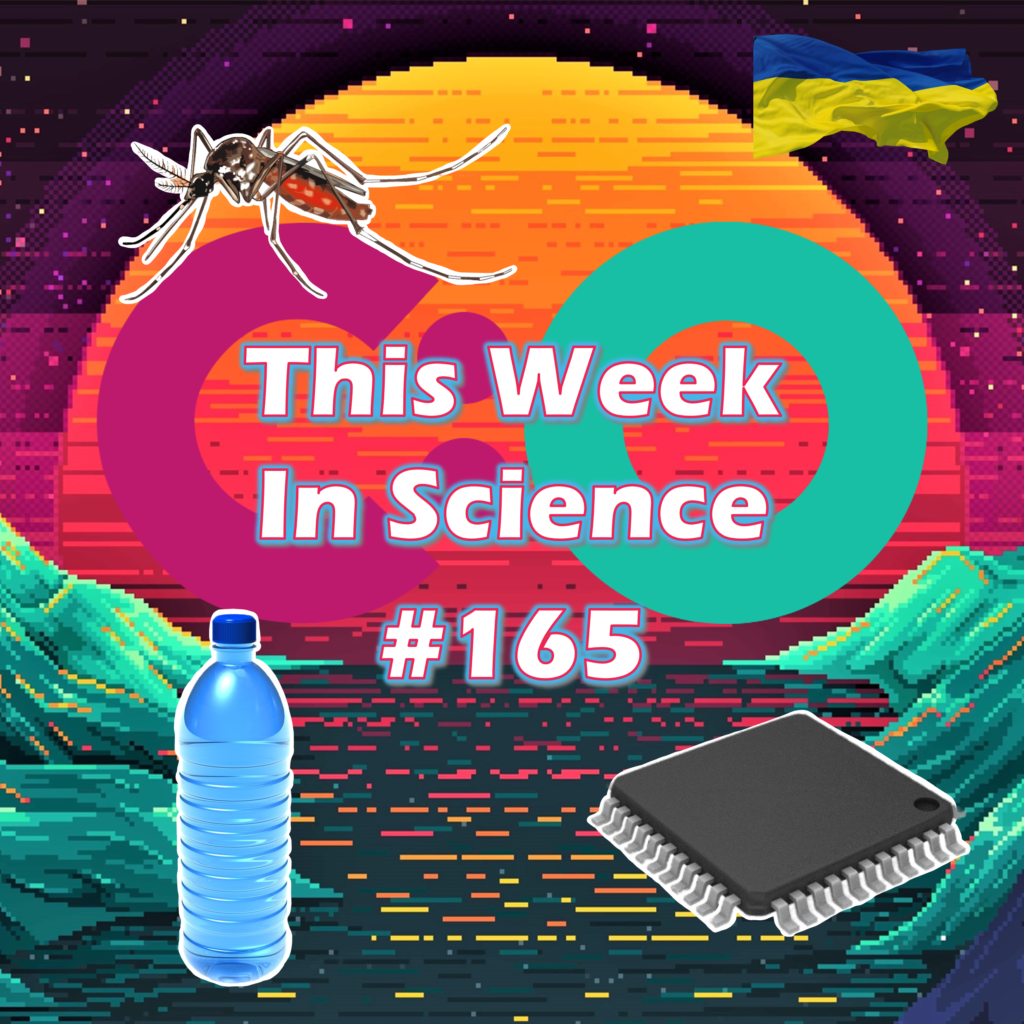 00:00 – Intro
04:30 – The Slap
08:15 – Facts / STEVE
11:30 – Zombie insects
20:15 – Genetically modified mosquitoes
34:40 – Zombie tangent
38:15 – Speaking through brain implants
1:00:00 – Microplastics in human blood
1:07:00 – Ending and Outro
Thanks for Listening!
Feel free to share your thoughts on our Twitter here:  @Conduct_Science
Use #ConductScience on twitter to:
Suggest a guest
Suggest a topic
Ask a question we can answer on the show
Or to just get in touch!
Learn about our products: