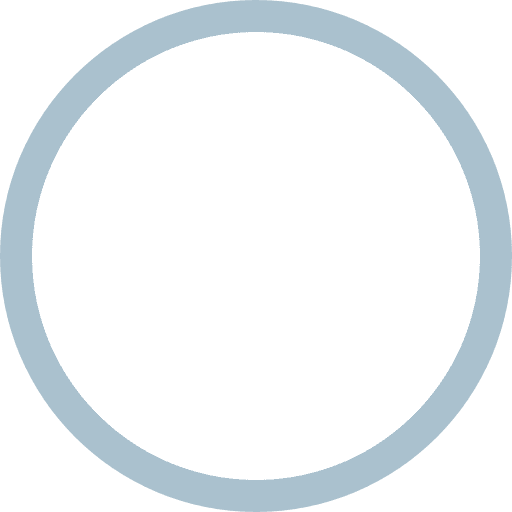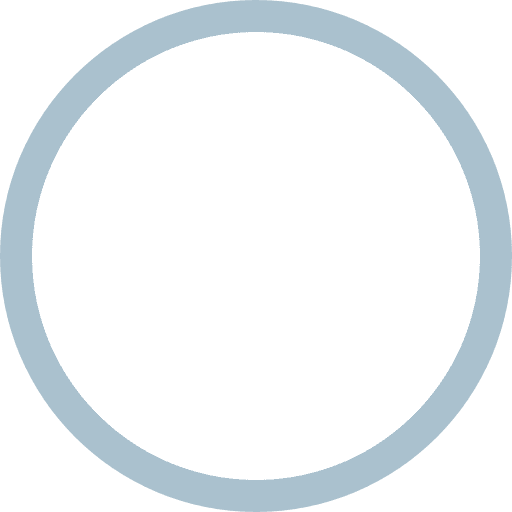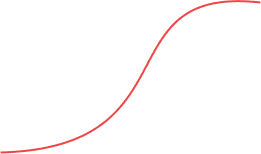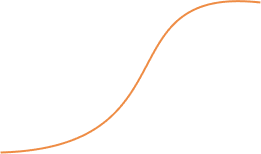 ConductScience Digital Health
The FHIR Specimen module is among the essential resources of the FHIR Diagnostics set. The FHIR module defines resources as any medical data that can be exchanged online between institutions. Specimen data is defined as any material sample, which can be taken from a biological entity (living or dead), a physical object or the environment ("FHIR," 2017). For instance, a biological specimen can include cells, fluids or organs. The FHIR Specimen resource can be used not only for the analysis of samples but for gathering information about their processing and origins (for example, the environment).
Having a web resource that supports the integration, exchange, and management of specimen data is crucial. As there's a wide variety of methods and tools used to extract and store specimens, FHIR Specimen gives researchers a unique chance to stay up-to-date with live data across various institutions. As mentioned above, specimen data is fundamental in discovery, diagnostics, biomarkers, and treatment. Note that having access to specimen information is paramount in rare disease research due to the scarcity of participants and resources.
On top of that, the FHIR Specimen module contains some basic information about specimen containers ("FHIR," 2017). Specimens should be labeled, and containers should include information, such as patients' names, medical record numbers, collection date, collection time, specimen type, and any other relevant data.
FHIR Specimen: Perspectives
The implementation of FHIR in practice is essential. In particular, the FHIR Specimen module may answer some practical demands in research. As stated earlier, access to data and specimen collections is one of the main foundations of interoperability. However, data exchange can be challenged by numerous factors, such as geographical location and international regulations. As FHIR is an open-source standard that communicates data on the wire, FHIR Specimen overcomes such challenges, providing free online access to consistent and structured medical data.
As a result, the FHIR protocol may resolve any possible obstructions. For instance, logistical challenges and ethical principles related to the data exchange of sensitive information, such as specimens, are common problems (Mascalzoni et al., 2014). Since FHIR is an international standard, the protocol easily overcomes such challenges and becomes an effective tool for sharing information worldwide. Note that people's privacy is a leading concern, especially for samples obtained from a living body.
The FHIR system allows users to access various data easily. For instance, when it comes to FHIR Specimen, there are many search options. One can inquire about information about numerous aspects of the specimen: the type (the kind of material that forms the specimen), the subject (where the specimen came from), the method (techniques used to obtain the specimen), the parent (the parent body from which the specimen of interest originated), the capacity (size and volume of container), and much more.
The FHIR Specimen module provides a textual description of procedures and additional comments, which are designed for human use. Thus, FHIR provides codes and narratives that are equally beneficial for research.
To sum up, the FHIR Specimen is an appealing feature that supports interoperability and medical research, a feature that can literally save lives.
Swab test – Swab tests are a popular sampling method, used in analysis and research. A swab test is defined as a procedure to "determine compliance with the requirements given in the individual specifications." Also, a swab test can be described as the analysis of bacteria and any other microorganisms on any surface.
Body fluids – Body fluids are basically liquids from inside the body. They include both fluids that are excreted or secreted by the body. Note that body fluids have specific fluid compartments that can be divided by a physical barrier. Human blood and body fluids are vital. Examples of body fluids are urine, plasma, mucus, breast milk, and semen.
Biomarkers – Biomarkers or biological markers are defined as measurable indicators or substances. Biomarkers can indicate a vital characteristic by which a disease can be identified.
Containers – Containers are used to store and transport specimens. There are many types, such as tubes, applicators, and bottles. Labeling and sterilization are crucial.
HL7 – HL7 is an abbreviation for Health Level Seven International. HL7 is the leading international body that provides standards for data exchange, online sharing, and healthcare interoperability.
FHIR (April 19, 2017). Retrieved from https://www.hl7.org/fhir/specimen.html
Mascalzoni, D., Dove, E., Rubinstein, Y., Dawkins, H., Kole, A., McCormack, P., Woods, S., Riess, O., Schaefer, F., Lochmüller, H., Knoppers, B., & Hansson, M. (2014). International Charter of principles for sharing bio-specimens and data. European Journal of Human Genetics, 23(6), p.721-728.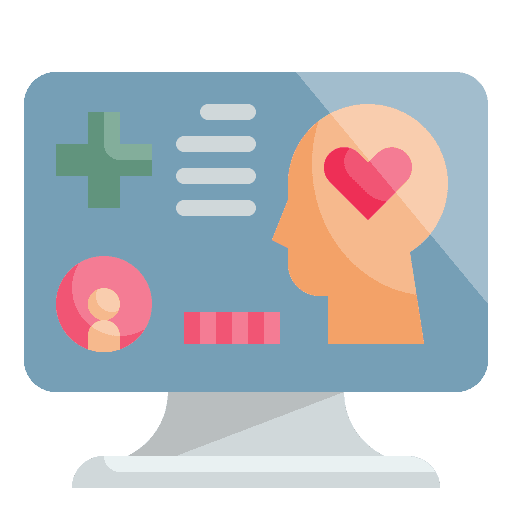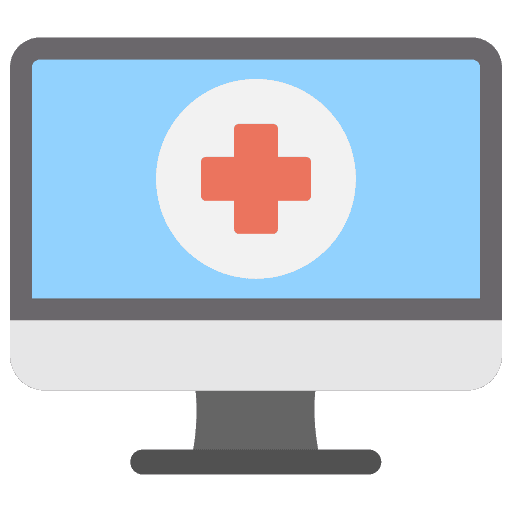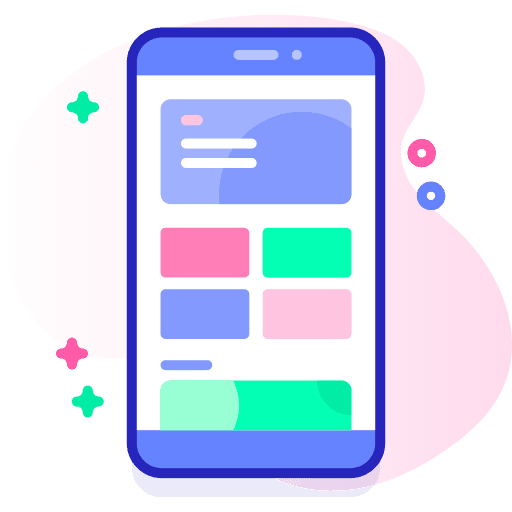 ConductScience Digital Health
Have questions? Ask anything!