To submit your manuscript, fill out the form below to email our team your manuscript and image files, and cover letter. Mental Health Support For Everyone
If you are seeking the perfect place to get help for your mental health condition, MyCounsel is here for you to give your professional support from psychologists through constant counselling until you feel better. For better help, you can reach out to us anytime from anywhere.
Professional Therapy Services You Can Choose From
If you are going through a hard time with your family members, you can get a chance to solve it with our help.
Are you going through a hardship for any reason? Depression can be solved with a little help from professionals.
Your mental health needs regular checkups just like your physical health. We provide individual care for you by professionals.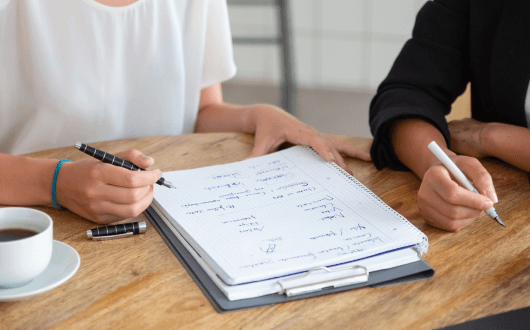 Basic
If it's your first meeting with us, you can pay a one-time fee as a basic payment. The cost will be 30$ per visit.
Periodic
In case you are visiting on a periodic basis for help, you need to pay a periodic payment. The cost will be 45$ for the package.
Extensive
For extensive care, you need to pay 50$ for the whole package beforehand to continue getting the best support.
Do you have questions? Can we help?