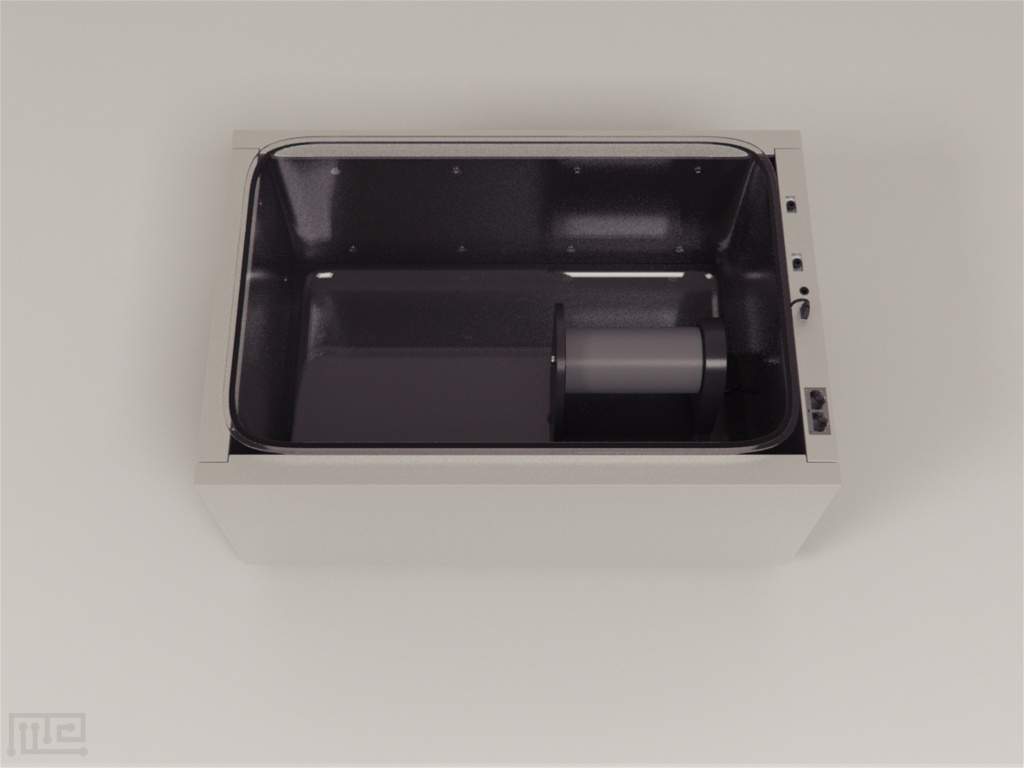 Automated and accurate tool to quantify rodent behavior
Automated Rodent Behavioral Monitoring System
The SmartCage™ system is a cutting-edge device used for the behavioral assessment of rodents in their home cages.
Automated animal behavioral testing and paradigms using this Automated Monitoring System have revolutionized the translational research that moves drug discoveries at the molecular level towards clinical developments.
The system offers a simple, versatile, and cost-effective toolkit for automated characterization and quantification of spontaneous activity, inactive state, or sleep.