Become a
Partner
Partners from all over the globe have trusted us to best represent them and their products.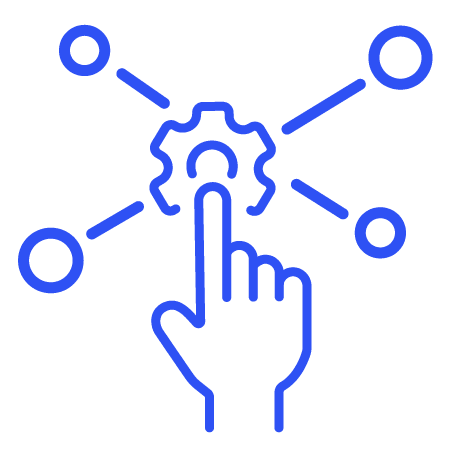 Alike to our many customers who have put their faith in us, our partners from all over the globe have trusted us to best represent them and their products.

Our Audience
Get your scientific tools to over 1 million scientists per year. Our visitors are looking at our extensive range of products (and our partner's products) and our scientific content such as articles, interviews with scientists, and news.
Our Customers
The results speak for themselves; we are a registered and trusted vendor to over 500 prestigious institutions. See our list of citations of our previous customers who have published in high-impact journals such as Nature using our products here.
Our Recognition
Our results have not gone unnoticed, we've been featured in a number of articles in high-quality media such as NPR, Nature, and Huffington Post for our accomplishments as a scientific start-up and our unique product offerings.
Our Expertise
Trust us with communicating your scientific services and products; our staff hold MDs and STEM PhDs and have a vast amount of experience in scientific research. Our expertise on the topics of scientific apparatus, neuroscience methodology, web development, and computer science have also been published in a range of high impact journals.
Our Approach
Our partners are critical to us and our business. Upon becoming a ConductScience partner, you'll be given a personal contact to communicate with either through email, phone, or video call. We provide a dedicated page for your company and each individual product as standard.
We have two processes for our partnerships, either we invite partners to sell their products on our website or we ask if our products can be sold on our partner's websites. 
Partnership Process to sell on ConductScience
Selling on behalf of a partner on ConductScience