The Method Section: The Stanford Prison Experiment
00:00 – Introduction
01:07 – Methodology of the experiment
03:41 – Conclusions drawn from the experiment
04:41 – Why was it controversial?
09:40 – What if the experiment was to be done again?
12:54 – Their experiment
17:50 – Take-aways from the episode
19:19 – Ending and outro
You can listen to The Method Section by using the player above, searching for "The Conduct Science Podcast" on any place you listen to your podcasts, using any of the links below or you can download it HERE!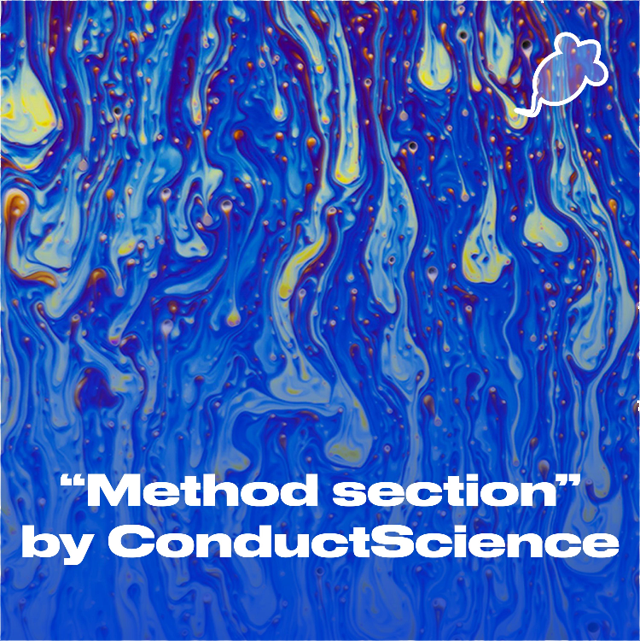 This week on The Method Section, Tom takes a look at The Stanford Prison Experiment. Possibly the most famous psychological experiment ever conducted, but maybe for the wrong reasons! The results nonetheless are used all over the world in court rooms to justify people's actions. But what if the conclusions are invalid? And if it were to be done again, how would it be done? Music by: Joakim Karud – https://soundcloud.com/joakimkarud.
Thanks for Listening!
Feel free to share your thoughts on our Twitter here:  @Conduct_Science
Use #ConductScience on twitter to:
Suggest a guest
Suggest a topic
Ask a question we can answer on the show
Or to just get in touch!
Learn about our products: