The ConductScience Podcast: Scientific Integrity
00:00 – Intro
02:30 – Copyright strikes
06:49 – Factoids
12:56 – What is scientific integrity?
15:52 – What does "theory" mean?
22:55 – The ethics of science
36:15 – Back to integrity
42:15 – Funny Science fails we have seen
47:57 – Paying to access science
55:08 – Tip Corner
59:49 – Interview teaser
1:01:29 – Ending and Outro
You can listen to The Method Section by using the player above, searching for "The Conduct Science Podcast" on any place you listen to your podcasts, using any of the links below or you can download it HERE!
Links from the show: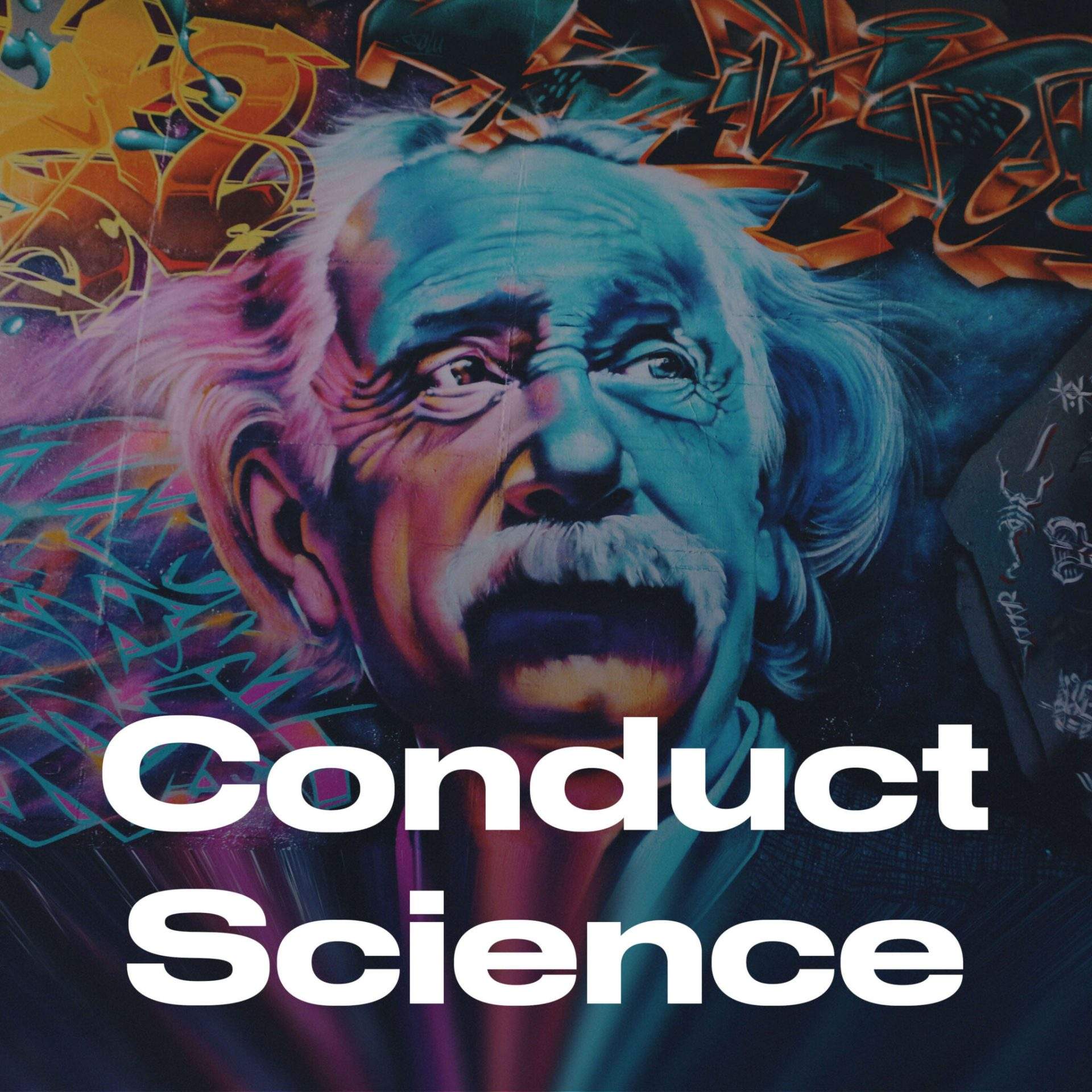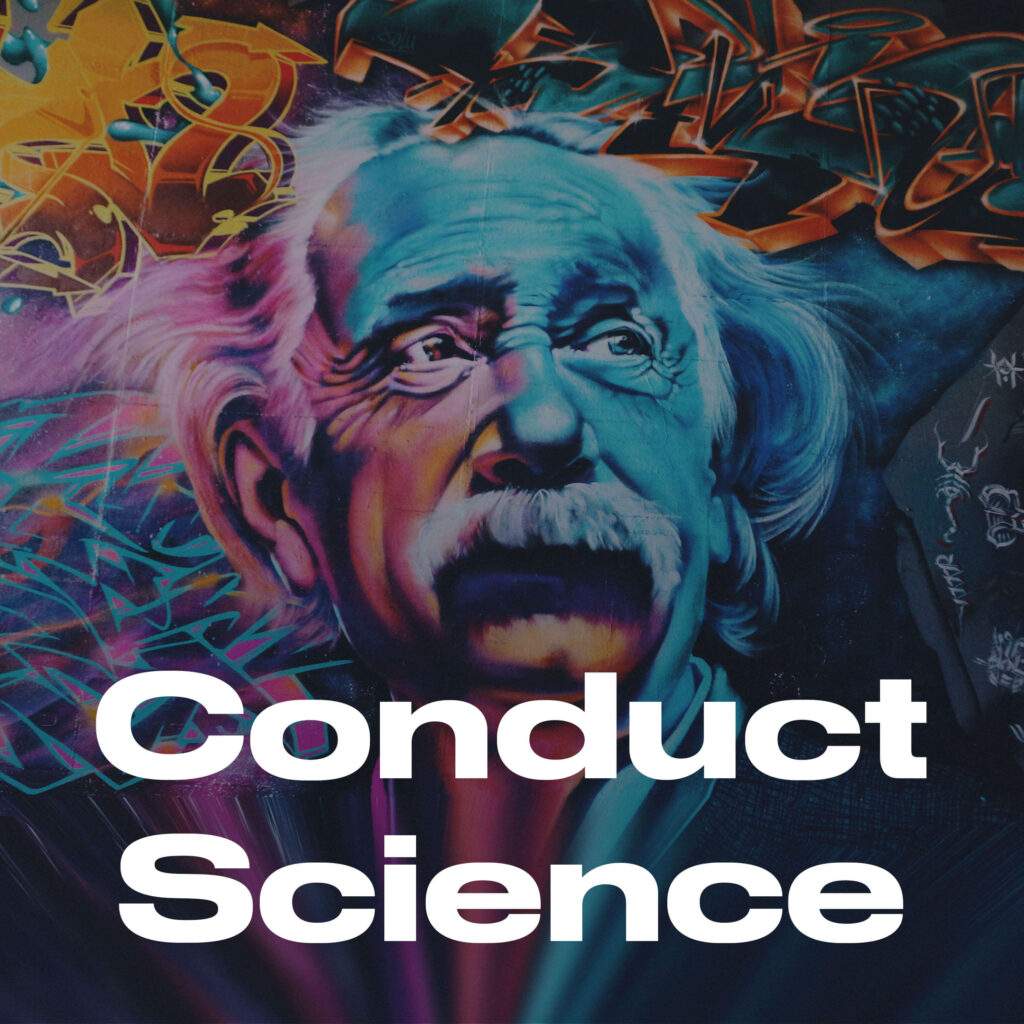 This week on The Conduct Science Podcast, Mitch and Tom explore scientific integrity! What does that even mean you ask? Listen to find out! The boys explore what scientific integrity is and why it is important to both the scientific and civilian world. The ethics of the world is being pulled more and more into public view and this is no different with science, how do they decide which research is acceptable if animals are being used? Lastly they talk about paying to access scientific articles and whether this is acceptable. Music by: Joakim Karud – https://soundcloud.com/joakimkarud.
Thanks for Listening!
Feel free to share your thoughts on our Twitter here:  @Conduct_Science
Use #ConductScience on twitter to:
Suggest a guest
Suggest a topic
Ask a question we can answer on the show
Or to just get in touch!
Learn about our products: