The Method Section: The Doomsday Clock
00:00 – Intro
02:45 – History of the Doomsday Clock
07:50 – What decides the time?
10:55 – Previous positions
17:38 – 2020 report
24:07 – Ending and Outro
You can listen to The Method Section by using the player above, searching for "The Conduct Science Podcast" on any place you listen to your podcasts, using any of the links below or you can download it HERE!

 

Links from the show: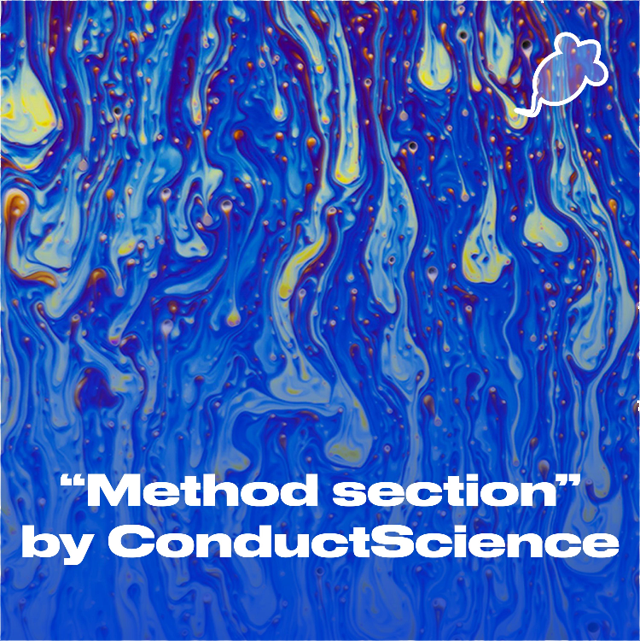 This week on The Method Section, Tom explores The Doomsday Clock! Although it sounds like something from a Lovecraftian horror story, it is in fact a very real tool updated each year. Listen in to find out who maintains it, why they do so, and how they decide where the clock hands should be placed! In a year of global catastrophe it provides an interesting perspective. Music by EVA
Thanks for Listening!
Feel free to share your thoughts on our Twitter here:  @Conduct_Science
Use #ConductScience on twitter to:
Suggest a guest
Suggest a topic
Ask a question we can answer on the show
Or to just get in touch!
Learn about our products: