The Method Section: Life without oxygen
00:00 – Intro
01:52 – Aerobic respiration
05:10 – Where was it found?
09:00 – The research
15:43 – Why is this important?
18:28 – Ending and Outro
You can listen to The Method Section by using the player above, searching for "The Conduct Science Podcast" on any place you listen to your podcasts, using any of the links below or you can download it HERE!
Links from the show: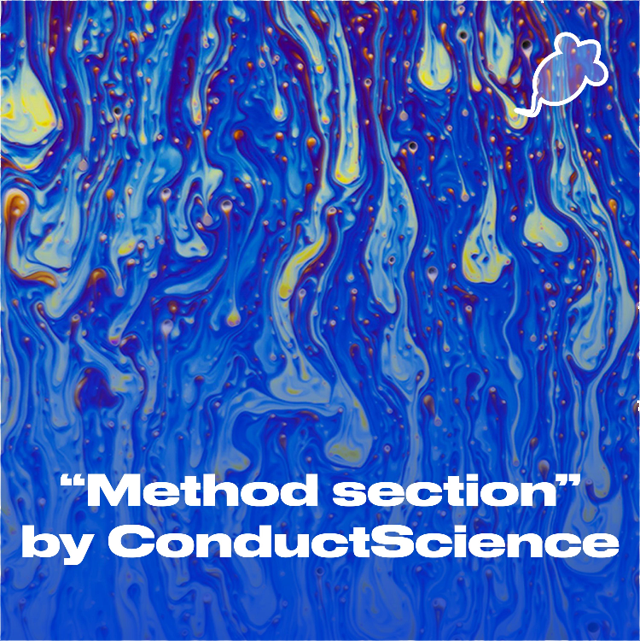 This week on The Method Section, Tom takes a look at the first-ever multi-cellular organism that has been discovered that doesn't need oxygen to survive. Henneguya salminicola is a Myxozoan parasite of salmon that has no mitochondria or aerobic resipiratory pathway. This is a huge discovery that could start a paradigm shift in how we look at organisms as we know it today. Join Tom as he takes a look at the paper and breaks it down for you! Music by: Joakim Karud – https://soundcloud.com/joakimkarud.
Thanks for Listening!
Feel free to share your thoughts on our Twitter here:  @Conduct_Science
Use #ConductScience on twitter to:
Suggest a guest
Suggest a topic
Ask a question we can answer on the show
Or to just get in touch!
Learn about our products: