Scientific & Technical Translation Services
Translators with a background in science and technology.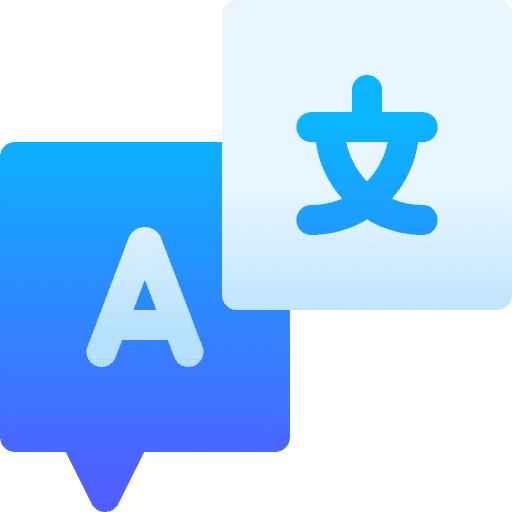 Some of our Translation Services
Scientific and Technical Translation Services (STTS) are specialized translation services that provide translations of scientific and technical documents, such as research papers, patents, and manuals, from one language to another. These services are provided by our team with a background in science and technology, who have the knowledge and skills to accurately translate complex scientific and technical terms and concepts.
ConductScience will translate scientific manuscripts across multiple languages into clear, professional, native English. Our translators have advanced research degrees in neuroscience, basic lab research, and medical science. Our editors will check our document thoroughly afterward and remove any non-English phrasing for native English translation.
Your science, understood by all the world
Translation is essential for organizations and individuals working in scientific research, technology development, and related fields, as it allows them to communicate their findings and ideas to a global audience, and to access scientific and technical information from other countries.
Journal Compliance
Your manuscript will be ready for publication in high-impact journals such as Nature, PNAS, Cell, Neuroscience, Science.
Multilingual
Our current list of Scientific Linguists spans 11 languages and can give you native, professional English translations.
You'll be ready
You'll be ready for presentations, book chapters, talks or general media inquiries. Your science deserves the best. We'll deliver it for you.
Unrivaled Quality
Our Translation packages are turned around quickly for your manuscript submission.
We translate different areas of science and technology
This is especially crucial in fields like medicine, engineering, and IT, where the use of accurate technical terms and concepts is essential to ensure the safety and efficacy of products and processes.
Our Process
Scientific Translation is part of Technical Translation and our Scientists are here for you.
Our Scientific and Technology Translation Services Include:
Our Translation Languages