Effective Communication for your Science
Innovation, quality, discovery and evolution are part of Science.
Our team of scientists and writers will support you and produce high-quality, unique, relevant, and engaging content that highlights your research and reach the right audience. 
Whether you're applying for a grant, writing for a journal, or presenting your research, your writing must be interesting, professionally written, and sufficiently compelling for review and approval and to stay relevant.
The way you share your science is critical to reach the right audience
Our team can help you to unlock your technical knowledge and transform it into easy-to-understand material. A good content strategy and creative writers are needed in order to make timely content and improve your research or product presentation.
Life Science is becoming more relevant these days and helping users understand processes, techniques, and new devices is a vital part of this field. Users are in need of easy-to-digest content, and high-quality information and feel at ease when using scientific devices. We can help you with that.

Brief review
Send us a quick brief describing your writing requirements. We review the brief and assign it to our writers who would be the best fit for your project based on relevant background and experience.
Consults
Let's meet (via phone or video call) to discuss your project and fully understand the scope, intention, and audience of your piece(s). During this call, we also discuss turnaround times. 
Writing
We send you the first draft for your review and you give us any feedback, criques, and changes you would like made. We make those changes within 24 hours.
Final Deliverables
We deliver a clean version of your document to your email after you approve the final draft. We are happy to proofread it after your final comments! 
Change the world with Science, we do the writing
Grant Writing can be easy
At ConductScience, we understand that grant writing is not an easy field. Writing a grant takes time, concentration, and special writing skills. We are a team of scientists and writers that want to help to change the world through science and we understand the struggles of grant writing.
We can help you with your grant proposal, edit your manuscripts, write your grant, and support you during the submission process.  
Our Grant Writing Process
Grant Review & Submission
**All costs are estimated for guidance and information. Please inquire for quotes & customizations.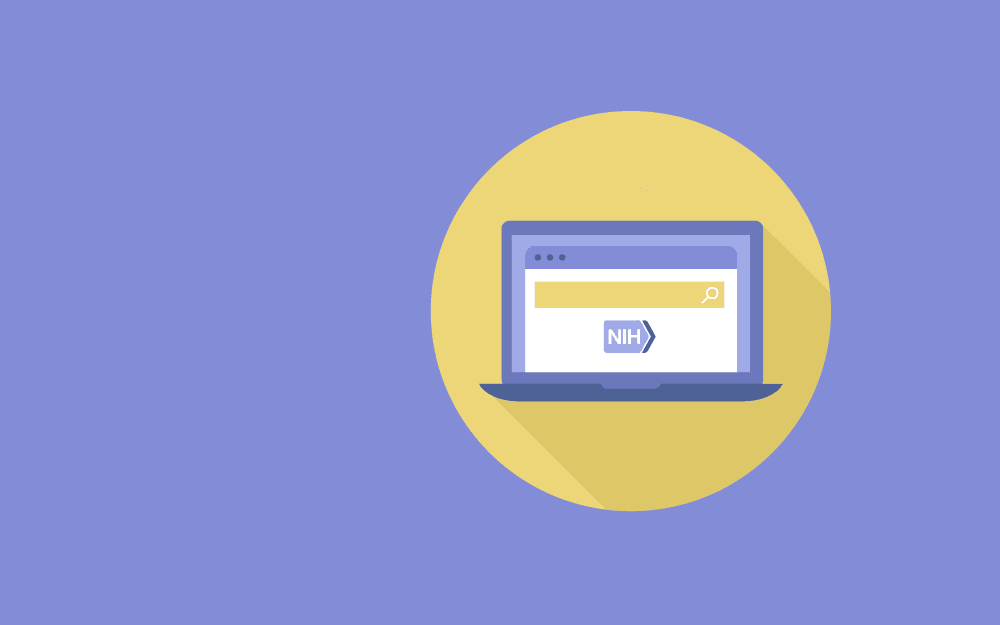 The National Institute of Health (NIH) Research Grants (R-series) constitute the largest category of funding and support at the federal...
Read More
Have questions? Ask anything!