ConductScience Scholarship
As a Scholarship winner, your essay will appear here for the world to see. We want to ensure that your ideas about how academia, peer review, and the scientific process can be made more efficient and effective. Science can change the world and help our loved ones. You inspire us. Let us use your words to inspire others as well.
Requirements: Be enrolled in an undergraduate and graduate studies curriculum.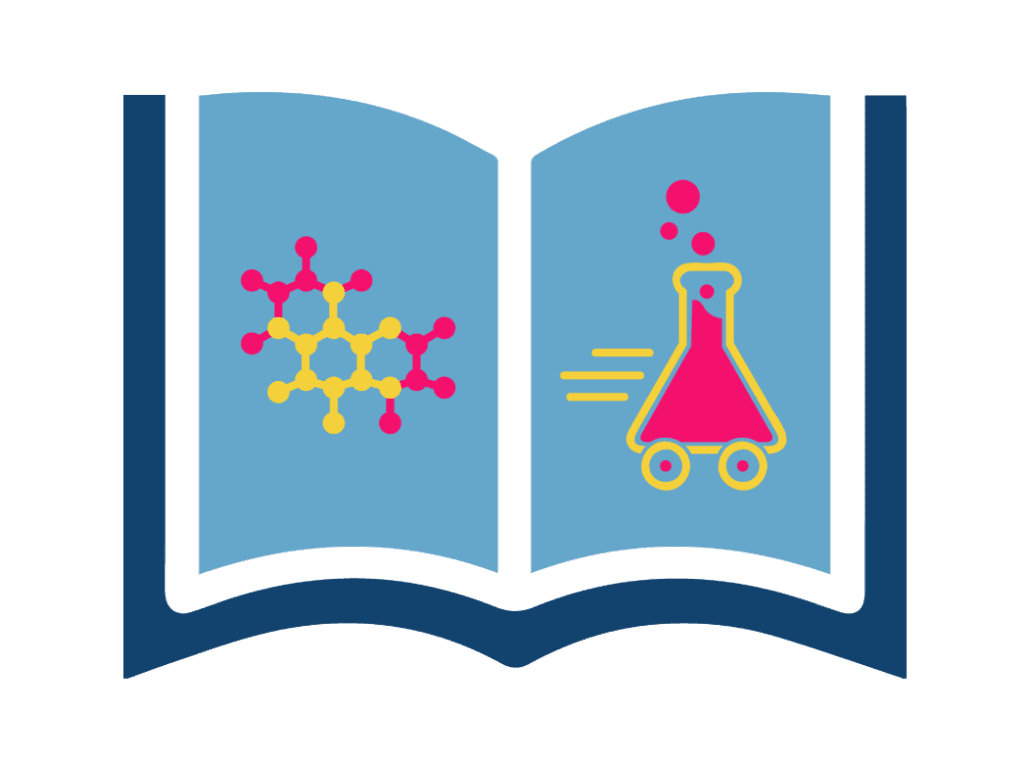 ConductScience Digital Health
is offering a unique opportunity through its International COVID-19 Scholarship this season. The program is awarded to applicants from all around the globe.