Virtual Reality Environments
Assembled Custom VR Environments just for you
Advanced Statistics
It is a long established fact that a reader will be distracted by the readable content
Powerful Admin
It is a long established fact that a reader will be distracted by the readable content
Security updates
It is a long established fact that a reader will be distracted by the readable content
Environmental/Who Modifiers
Creates mazes, Creates puzzles, Creates aversion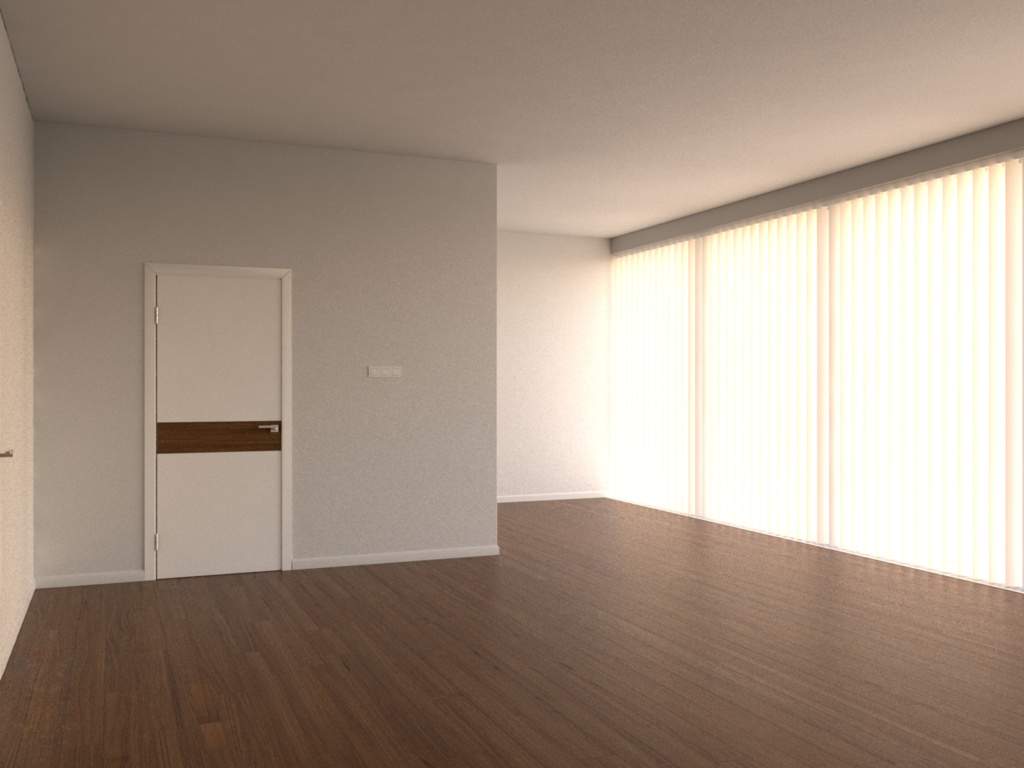 The City apartment environment allows the user to sit in a relatively unobstructed room. Creation of unique rooms with puzzles and operant conditioning possible, as well as pathfinding for hidden cues and platforms. The singular window in this manifestation allows for zeitgebers manipulation
The grassy field can serve as a generic outdoor backdrop for puzzles, cues, or for spatial orientation tasks involving large objects in the sky. Puzzles can be placed both on the field as well in the sky for height and phobia related tasks. Animals such as snakes can hide in high areas of grass for similar aversion techniques as well. The possibilities are limitless in this grassy knoll.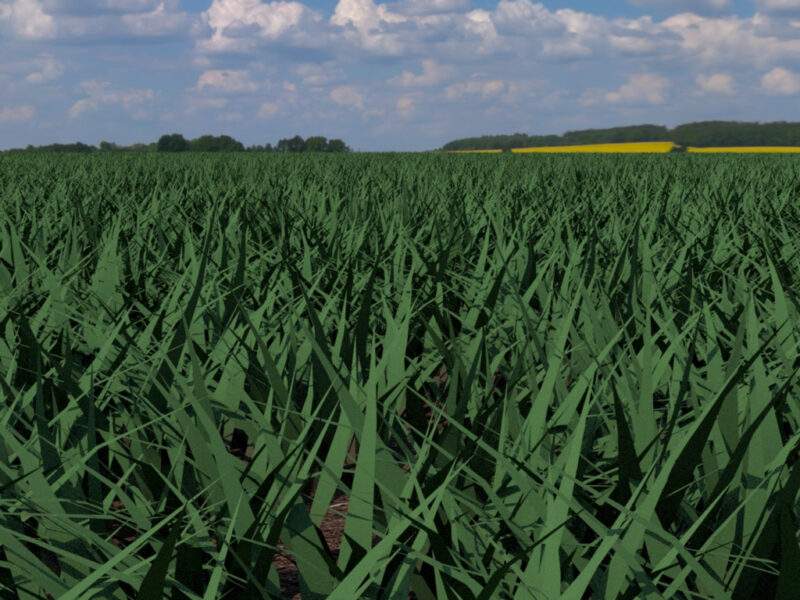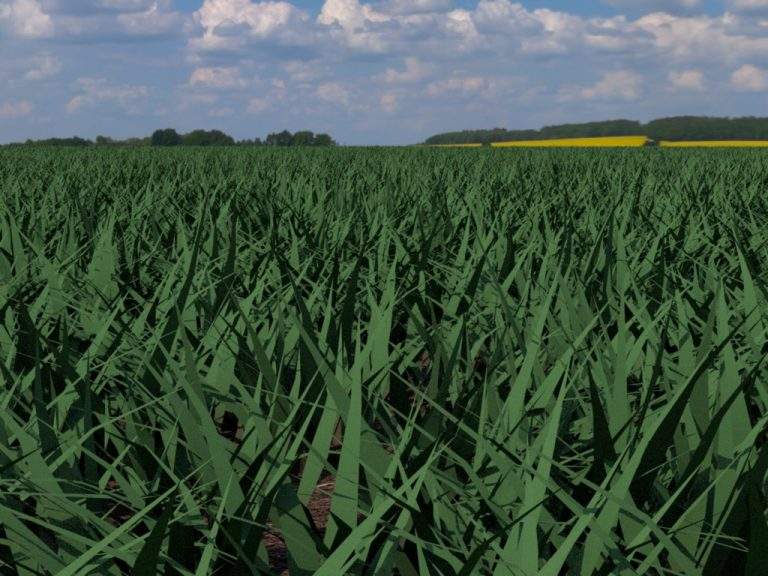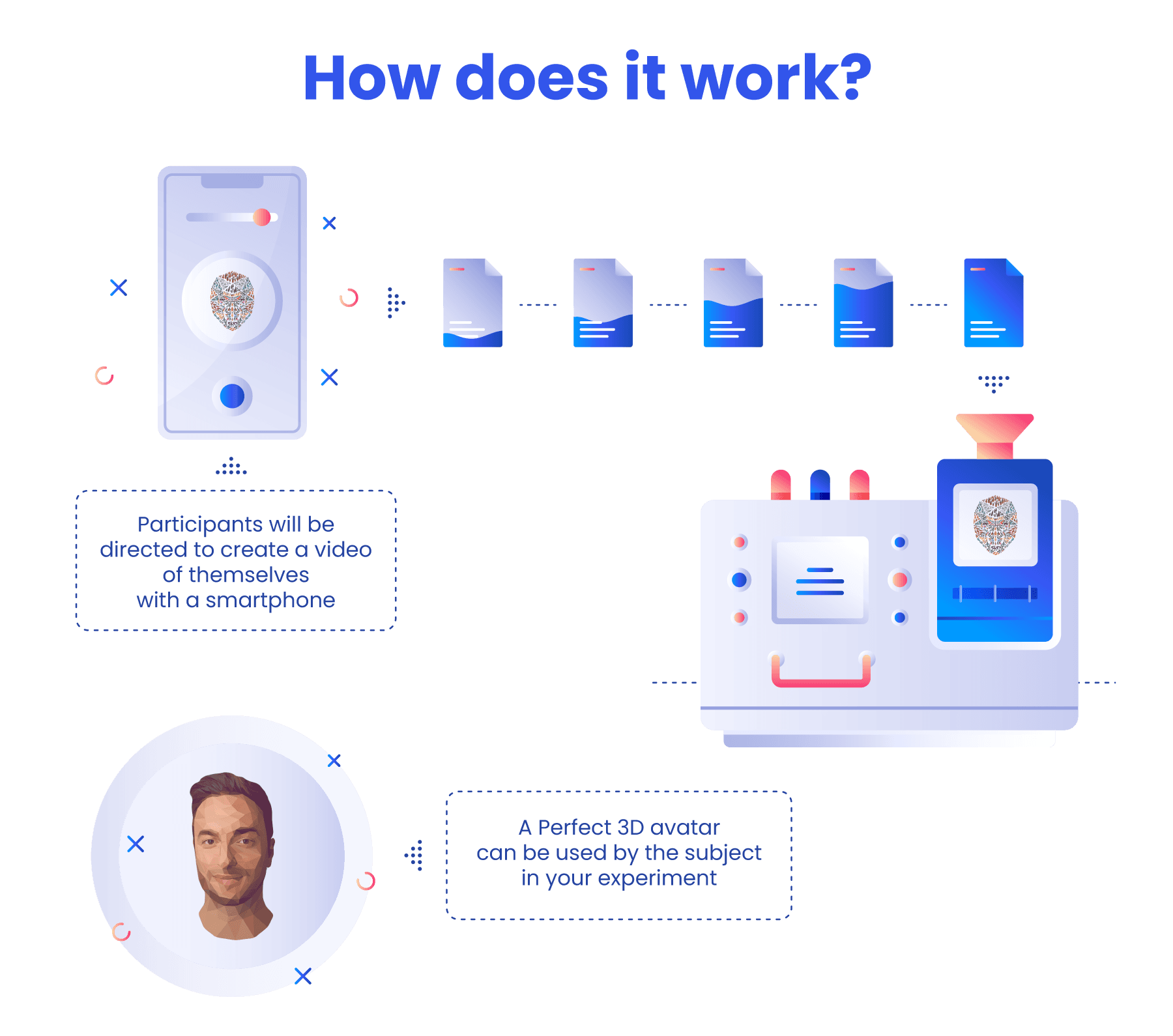 High fidelity to images that users and researchers submit. Using off-the-shelf commonly accessible mobile phone technology. Modify key parameters of a user's looks for variable isolation and study. These are some of our Custom features.
Have questions? Ask anything!