Internship Opportunities at Conduct Science
Gain Hands-on Experience in Engineering, IT, and Manufacturing while Contributing to Scientific Innovation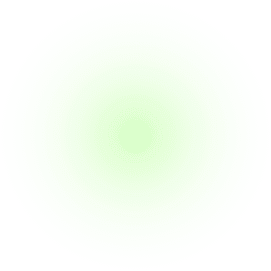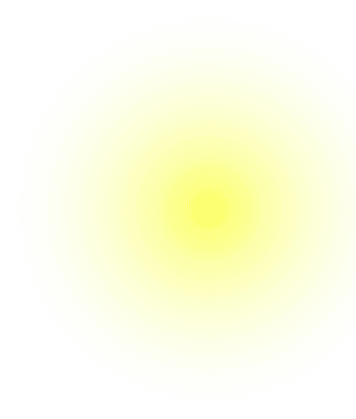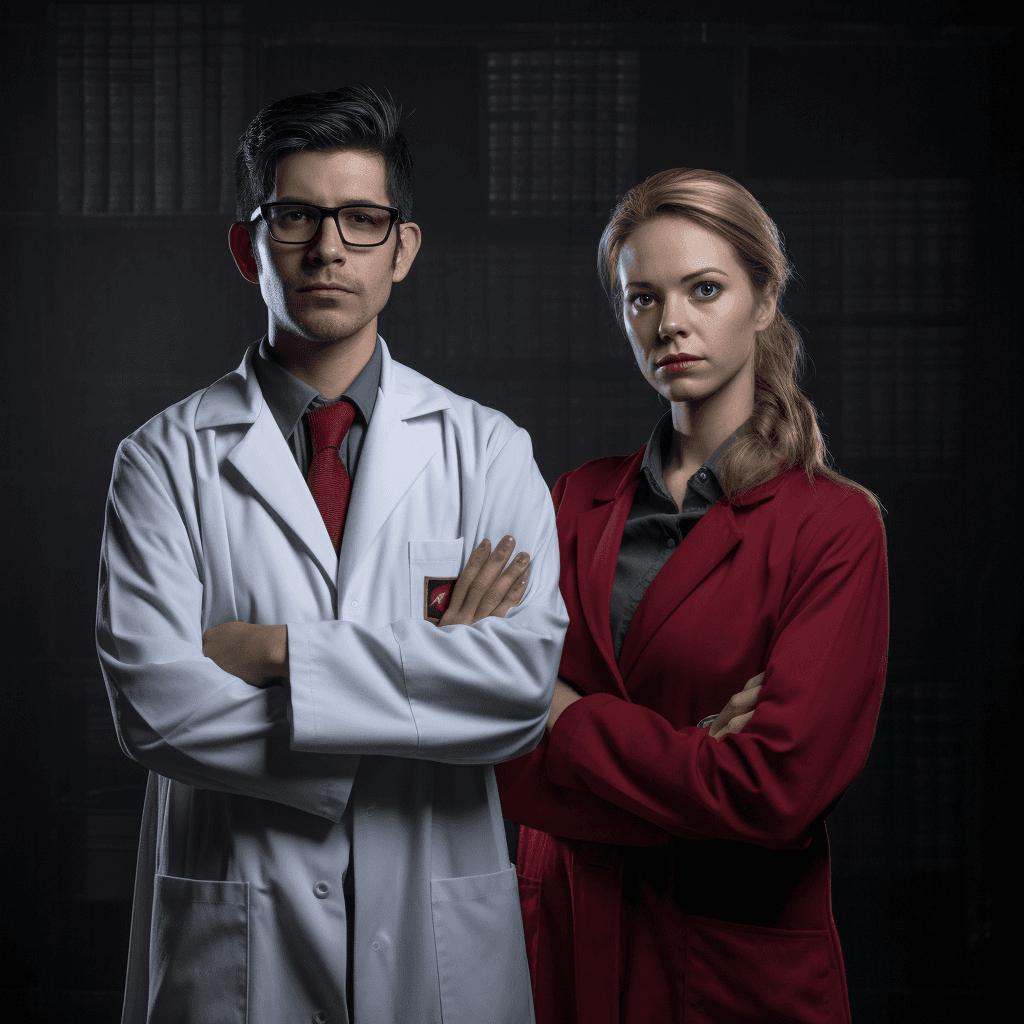 Join Our Team at Conduct Science
At Conduct Science, we are passionate about advancing scientific research and providing innovative solutions to support researchers worldwide. We are currently seeking talented interns to join our team and contribute to our mission.
If you are a motivated individual looking for valuable hands-on experience in a dynamic and collaborative environment, we invite you to explore internship opportunities with us.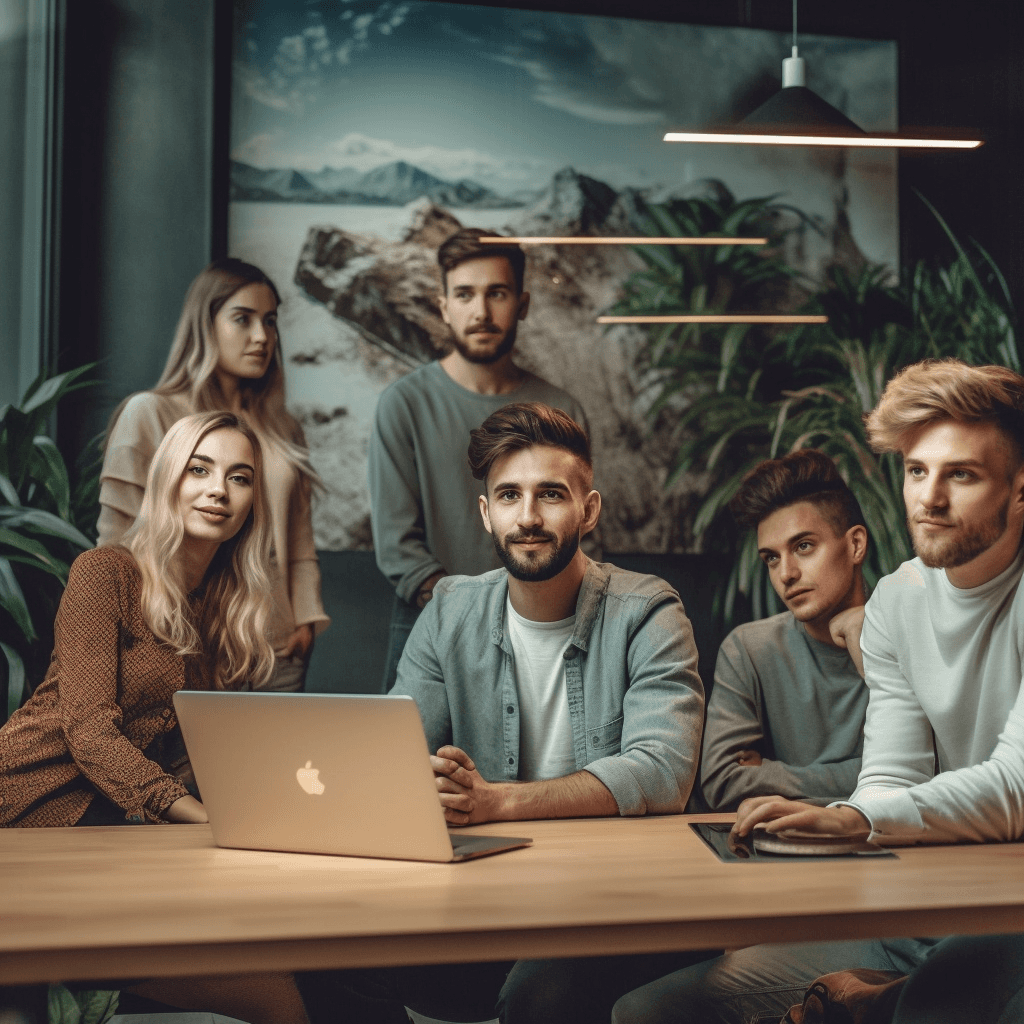 Together, we can make a lasting impact on the scientific community.
We are committed to nurturing the talents of our interns. Throughout your internship, you will receive mentorship and guidance from our experienced team members.
Build a professional network and establish connections with experts in the scientific community
We encourage you to expand your skills, learn new technologies, and develop a strong foundation for your future career in the scientific industry.
Gain practical, real-world experience working on projects that have a direct impact on scientific research. You will have the opportunity to collaborate with experienced professionals and contribute to cutting-edge solutions in the fields of engineering, IT, and manufacturing.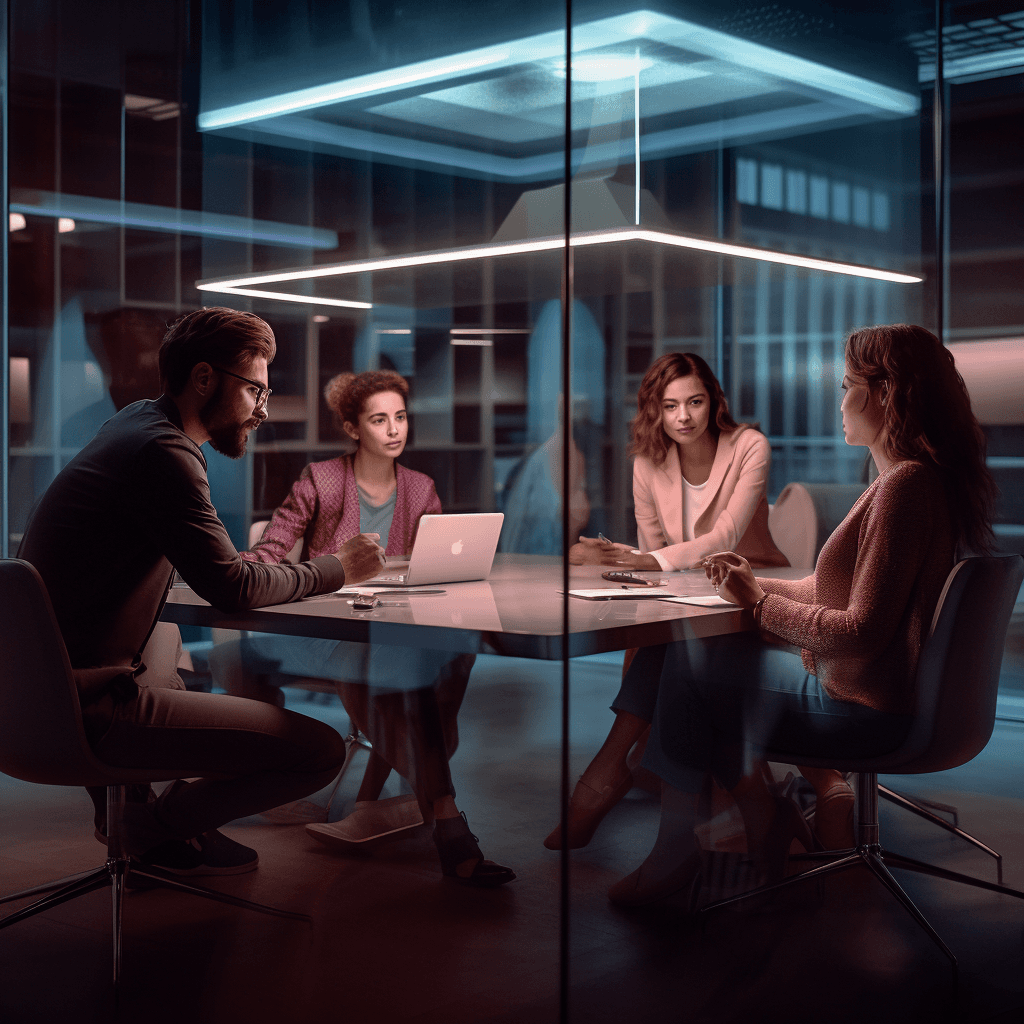 With ConductScience you can find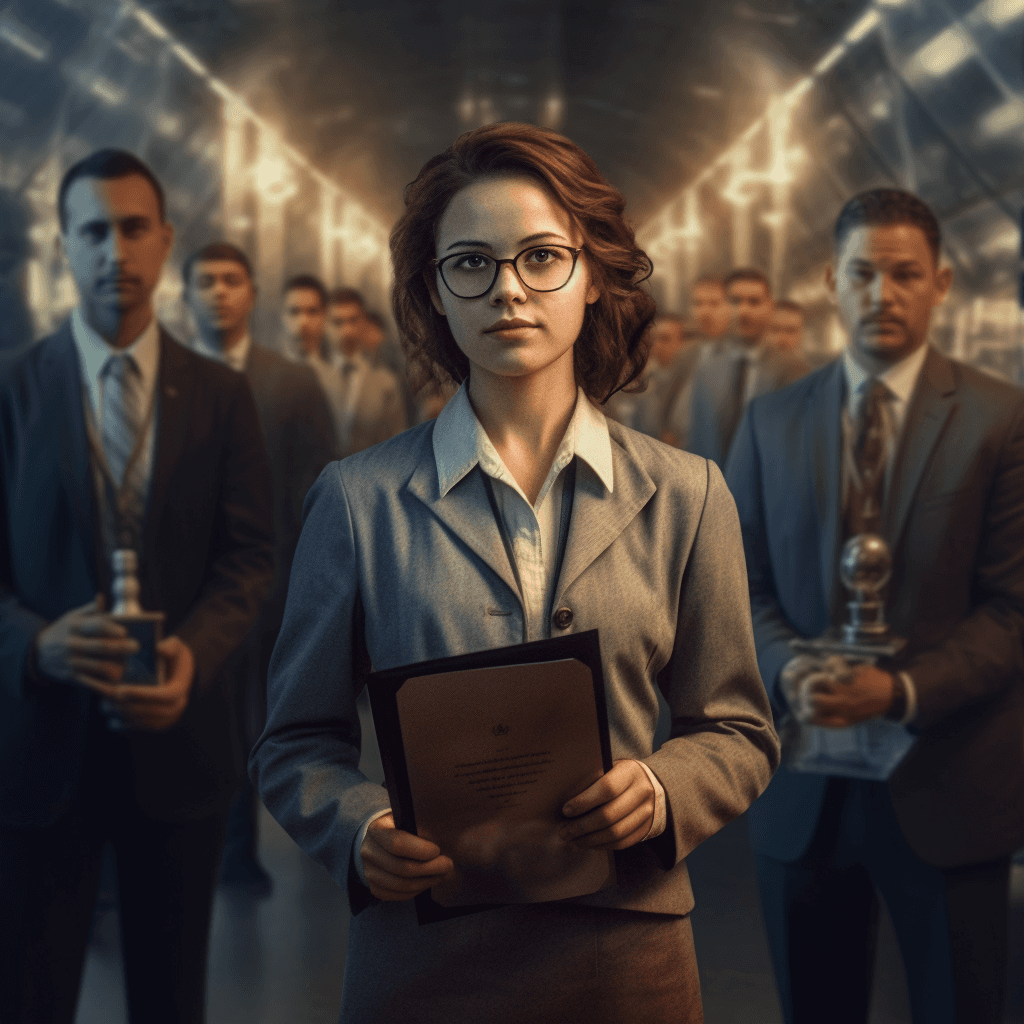 Commitment to Scientific Excellence
At Conduct Science, we are driven by a passion for scientific excellence. We believe that by pushing the boundaries of knowledge and fostering collaboration, we can make significant contributions to the scientific community. Our dedicated team of professionals comprises experts in various scientific disciplines who work tirelessly to develop cutting-edge solutions that meet the evolving needs of researchers.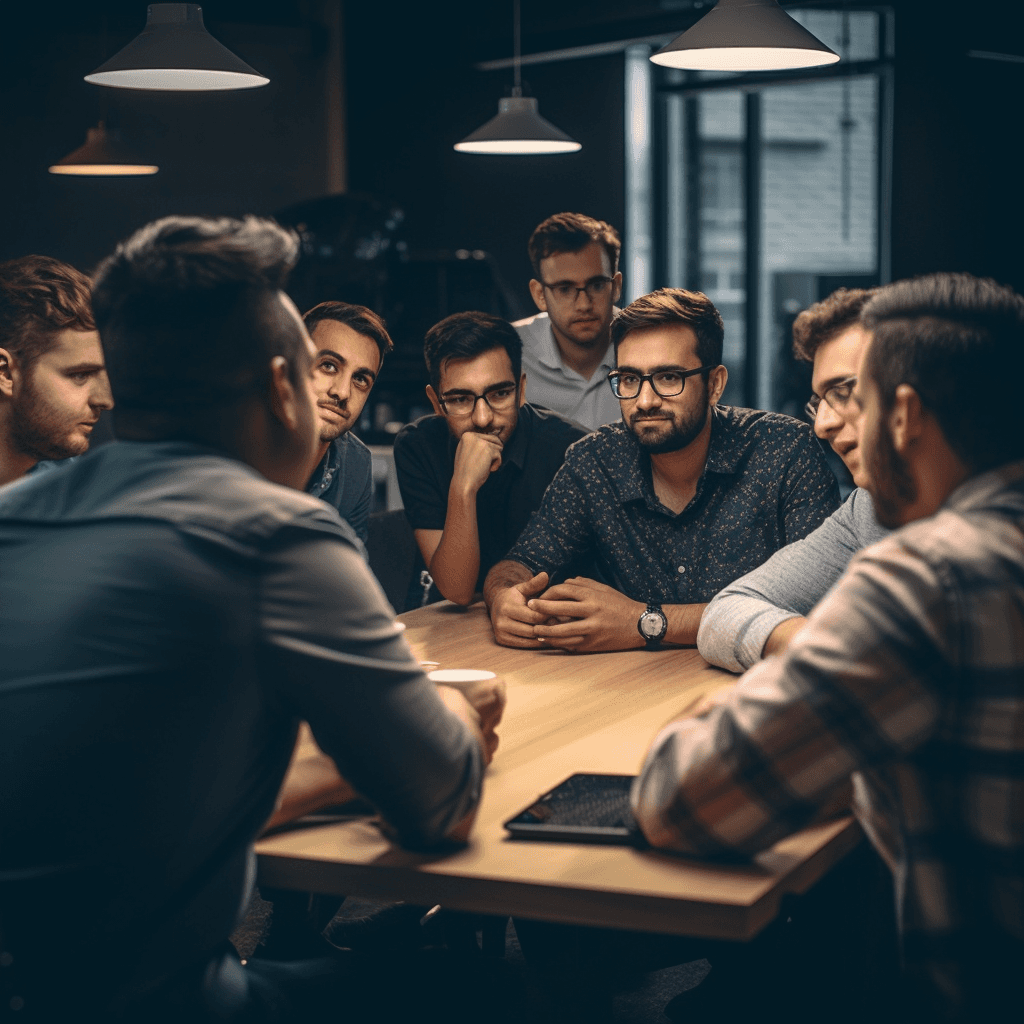 Collaborative Environment
We cultivate a collaborative and inclusive work environment where creativity and innovation thrive. Our team consists of individuals from diverse backgrounds, each bringing unique perspectives and expertise. We encourage open communication, teamwork, and the exchange of ideas, creating a dynamic ecosystem that fuels scientific discovery.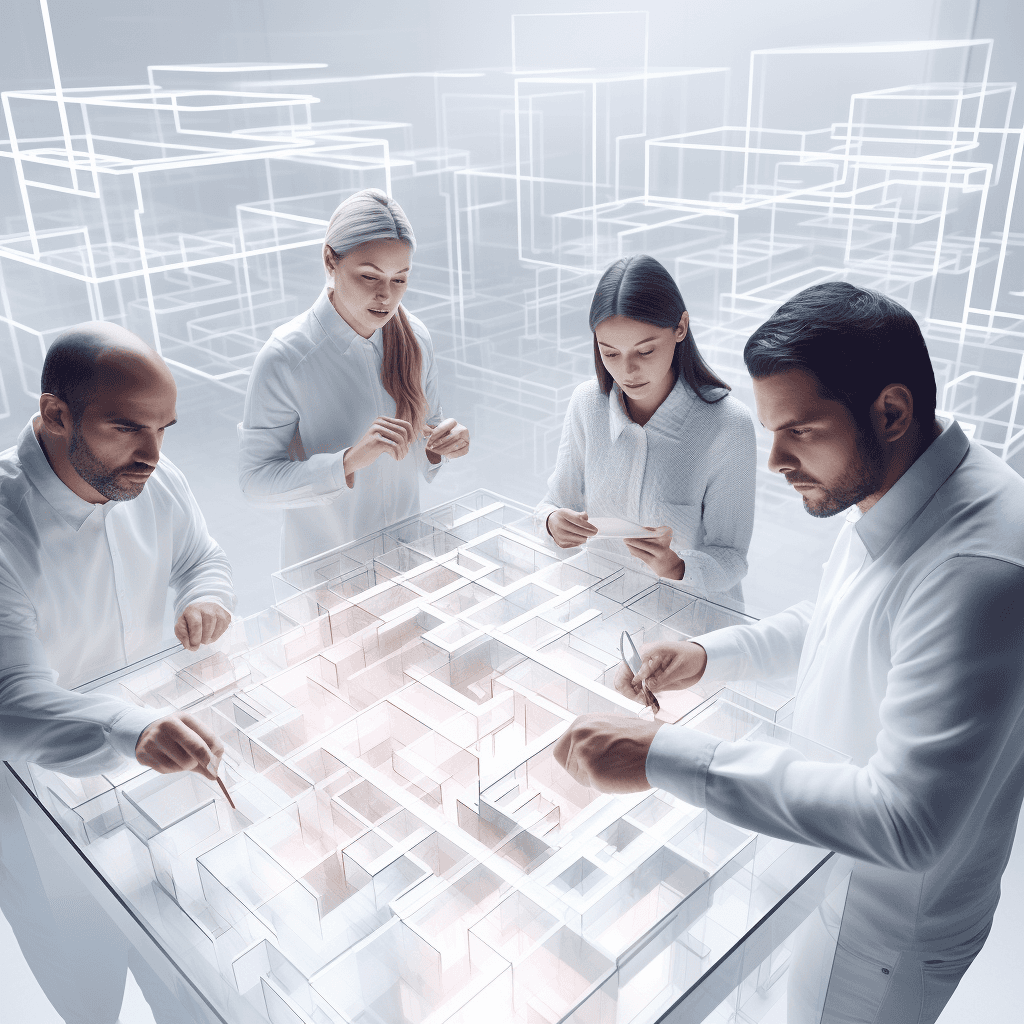 Innovation and Technology
Innovation is at the core of our DNA. We continually explore emerging technologies, trends, and methodologies to enhance the efficiency and effectiveness of scientific research. By leveraging state-of-the-art engineering, IT, and manufacturing practices, we develop and deliver groundbreaking tools that empower researchers to accelerate their discoveries.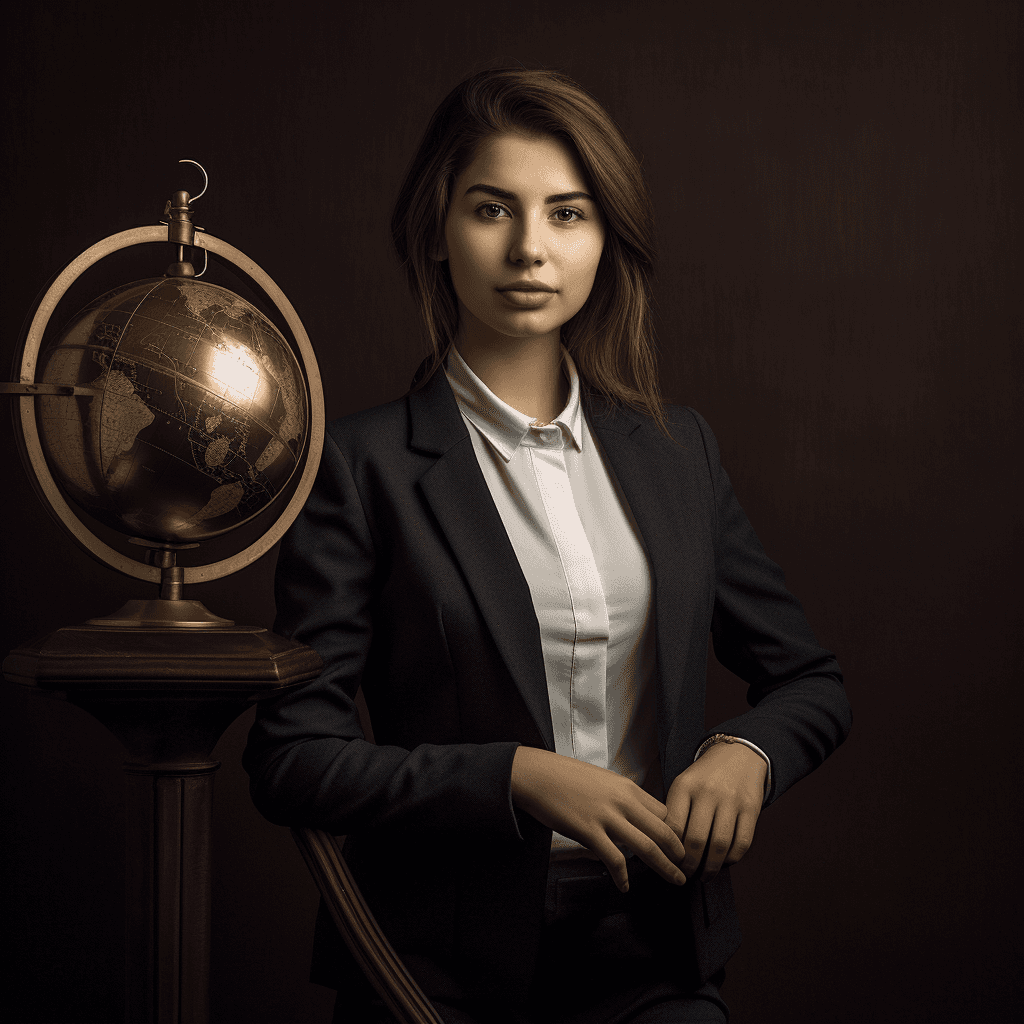 Impacting Scientific Research Globally
Conduct Science is committed to making a global impact on scientific research. We collaborate with renowned research institutions, academic organizations, and industry leaders to support groundbreaking projects and initiatives. Our solutions are utilized by researchers worldwide, enabling them to make significant strides in their respective fields.
Join Our Team - Open Opportunities
We are looking for someone to assist with troubleshooting and QA engineering for the hardware mazes that we sell to clients. This internship position offers opportunities for full-time employment.
If you are an ambitious and driven individual with a passion for scientific exploration, we invite you to join our team at Conduct Science. As an intern, you will have the opportunity to be part of a dynamic and collaborative work environment, gain invaluable experience, and contribute to the advancement of scientific research.