The ConductScience Podcast: Climate Change
00:00 – Intro
01:00 – Factoids
04:40 – Climate change denial
07:13 – What is climate change?
11:55 – Global water crisis
22:16 – Climate change and politics
27:50 – Individualistic views on climate change
32:05 – Geoengineering morality and methods
43:26 – Big companies going green
45:00 – Carbon geoengineering
52:30 – Nuclear Energy
1:03:49 – Off the wall – would humans survive a climate change event and what would you do if you were one of the last alive?
1:10:08 – Ending and Outro
You can listen to The Conduct Science Podcast by using the player above, searching for "The Conduct Science Podcast" on any place you listen to your podcasts, using any of the links below or you can download it HERE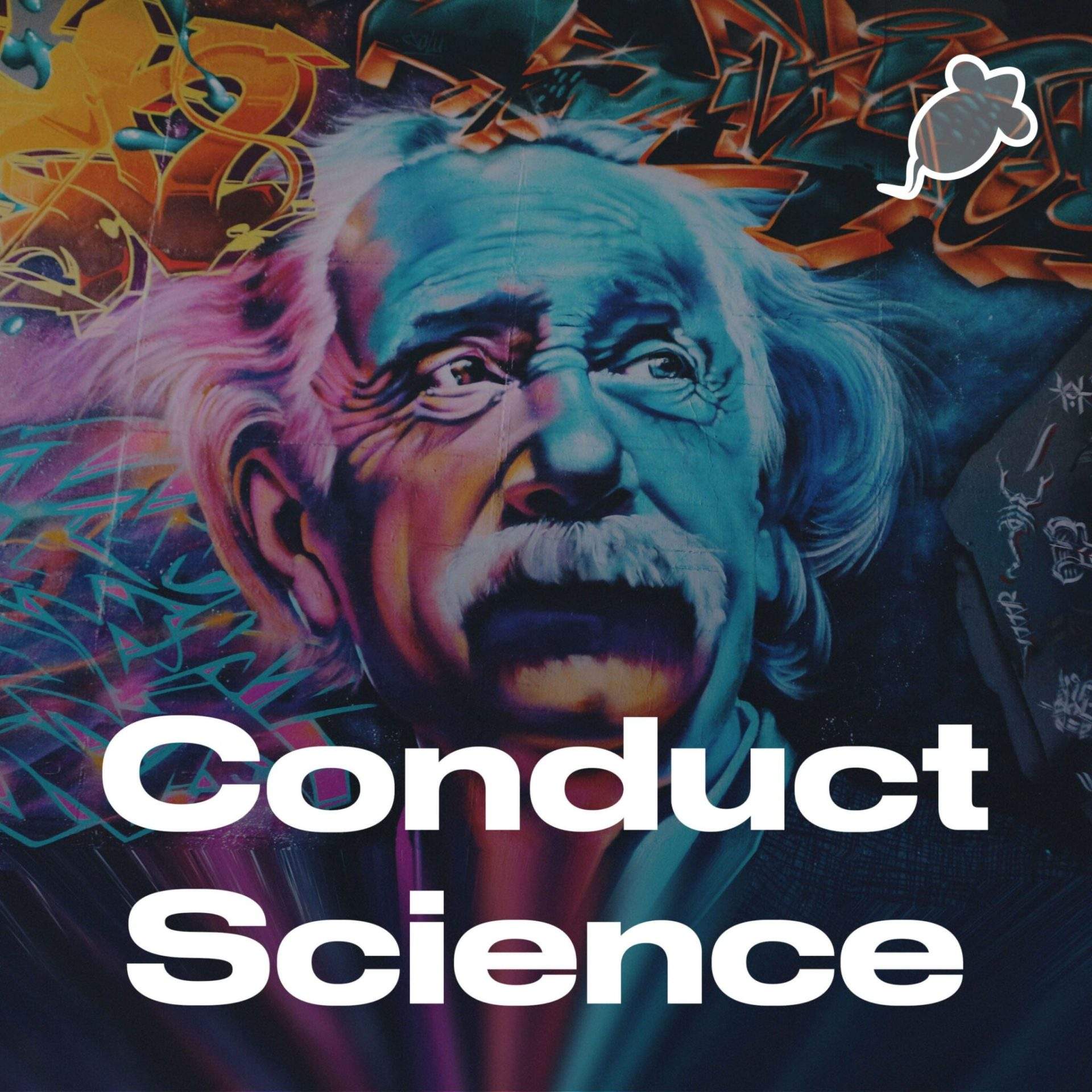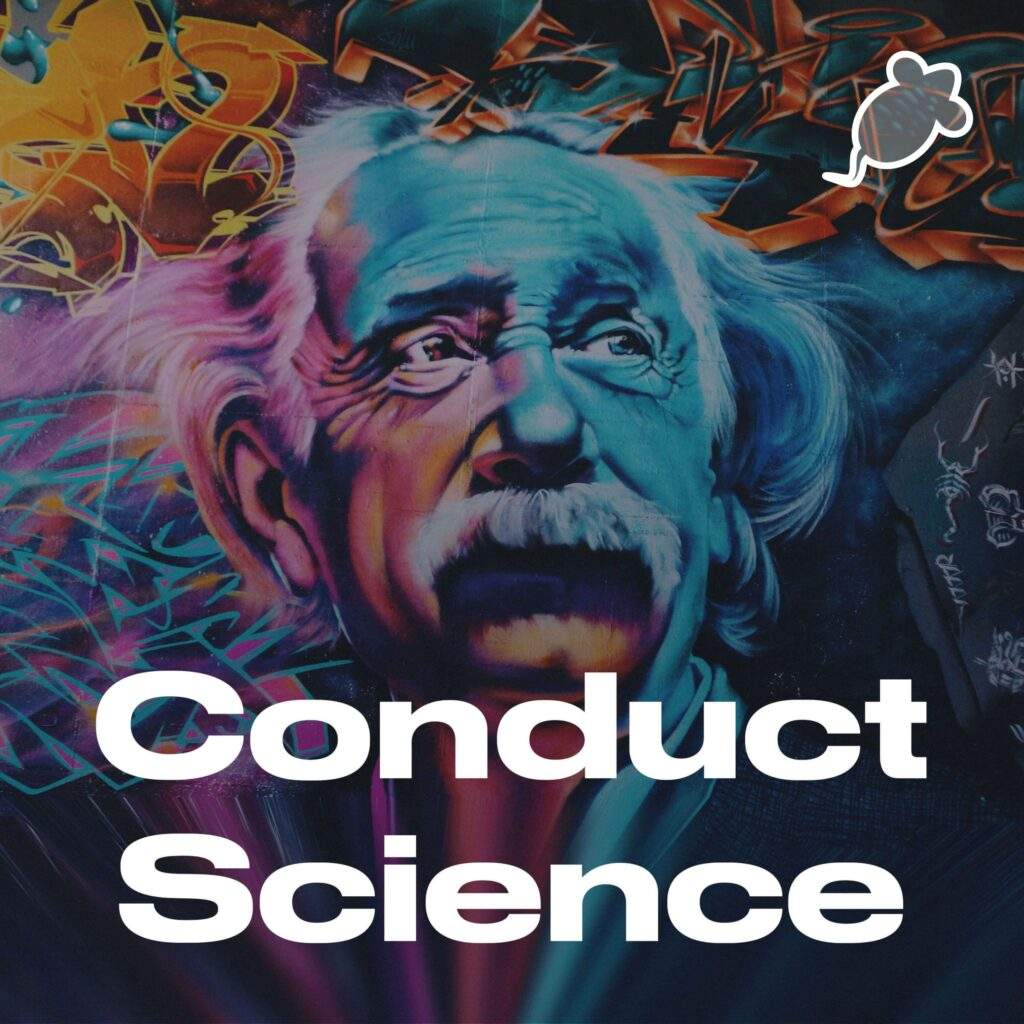 In this episode, Tom and Mitch explore the wide and controversial world of climate change. With many tangents taken along the way, they explore what climate change is, the lesser-known but looming threat of the global water crisis, individualistic views, the many proposed solutions, and even geoengineering and nuclear energy. Music by: Joakim Karud – https://soundcloud.com/joakimkarud.
Thanks for Listening!
Feel free to share your thoughts on our Twitter here:  @Conduct_Science
Use #ConductScience on twitter to:
Suggest a guest
Suggest a topic
Ask a question we can answer on the show
Or to just get in touch!
Learn about our products: