CSP Revisit: Migration
00:00 – Intro
02:50 – Netflix shows to watch
07:15 – News
17:00 – Facts
23:45 – What is migration
25:10 – Types of migration
39:55 – How animals navigate
53:45 – How animals sleep on the move?!
1:01:00 – Ending and outro
You can listen to The Conduct Science Podcast by using the player above, searching for "The Conduct Science Podcast" on any place you listen to your podcasts, using any of the links below, or you can download it HERE!
Links from the show: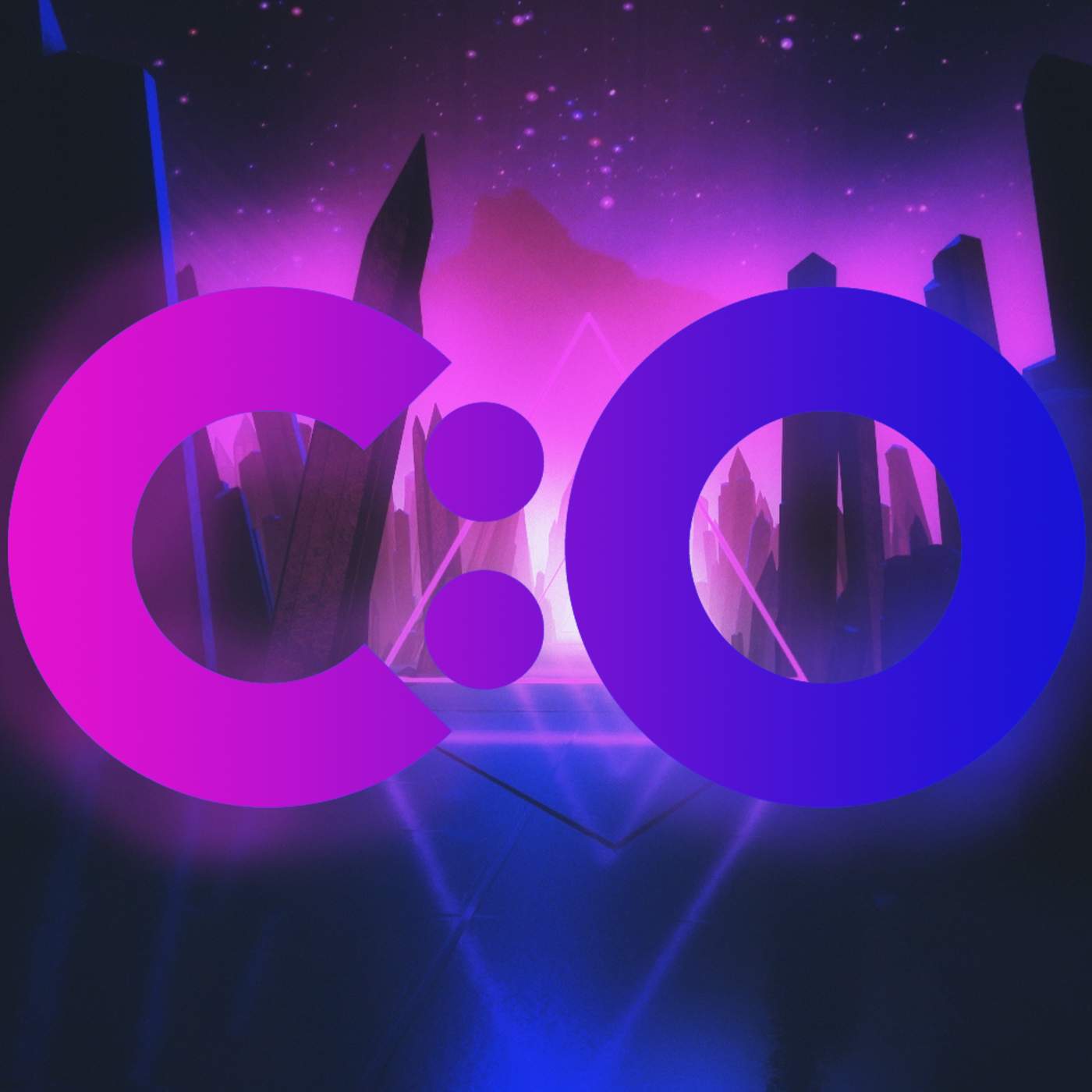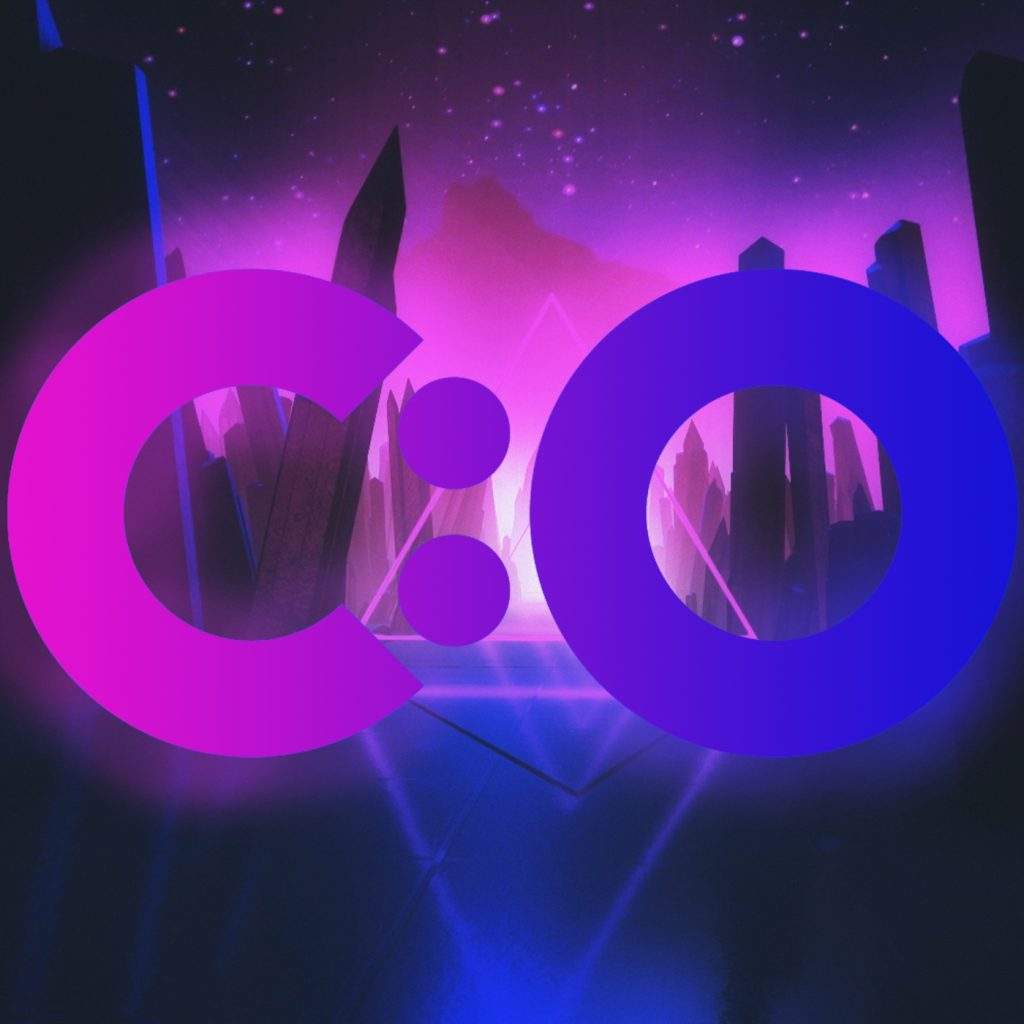 This week on The Conduct Science Podcast, join Mitch and Tom as they hitch a ride with some animal migrators! The boys start of strong this week with talking about some Netflix shows that you should watch #NotSponseredButIfYoureListening;). They get back on track with some current news of the world and out of this world! Finally, onto the topic at hand the boys give some fun facts about migration, they explore what animal migration is, and why animals may migrate in the first place! One of the great mysteries of migration is how animals know where they are going, through the sun, stars, and magnetosphere… the boys have it covered! Mitch rounds out the show talking about how animals sleep when they are on a migratory path, and they discuss some pretty cool adaptations! Check it out, let us know your thoughts using #ConductScience. Music: WhiteBatAusio.com
Thanks for Listening!
Feel free to share your thoughts on our Twitter here: @Conduct_Science
Use #ConductScience on twitter to:
Suggest a guest
Suggest a topic
Ask a question we can answer on the show
Or to just get in touch!
Learn about our products: