High-Quality. Stunning Design.
Unique. Relevant. Successful.
Take your manuscript to new heights with Conduct Science Design
High-Quality & Latest Software Used
Image and Table Formatting
After understanding your requirement, our designers and editor will begin working on the images provided using the latest technologies and meeting your expectations
We strive to tell a story
A scientific manuscript has significantly more impact when mixed with visuals. Data visualizations in the form of graphs, charts, diagrams, and infographics help enhance your publication and get it to read, increasing views and increasing its impact on the scientific community. We know how time-consuming and laborious it is to create illustrations that meet all the requirements of different journals and publishing bodies, but our experts are here to help.
Don't take our word for it, ask our clients:
"I had a very positive experience with the team! Louise was very efficient and prompt in addressing my concerns and feedback towards the final deliverable. The design team was also responsive in designing the right logo for my study".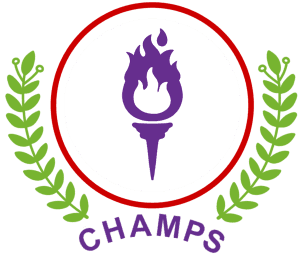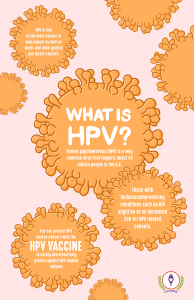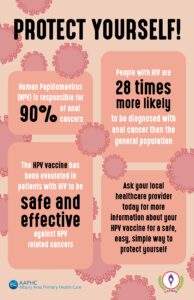 Have questions? Ask anything!