The ConductScience Podcast: Intelligence
00:00 – Hello and welcome
01:43 – Factoids
20:54 – IQ
37:59 – Animal intelligence
41:20 – Tom's dolphin rant
43:18 – Nature or nurture?
57:18 – Artificial Intelligence
1:01:30 – Rise of intelligence through society
1:03:28 – Ending and outro
You can listen to The Conduct Science Podcast by using the player above, searching for "The Conduct Science Podcast" on any place you listen to your podcasts, using any of the links below or you can download it HERE!
Links from the show: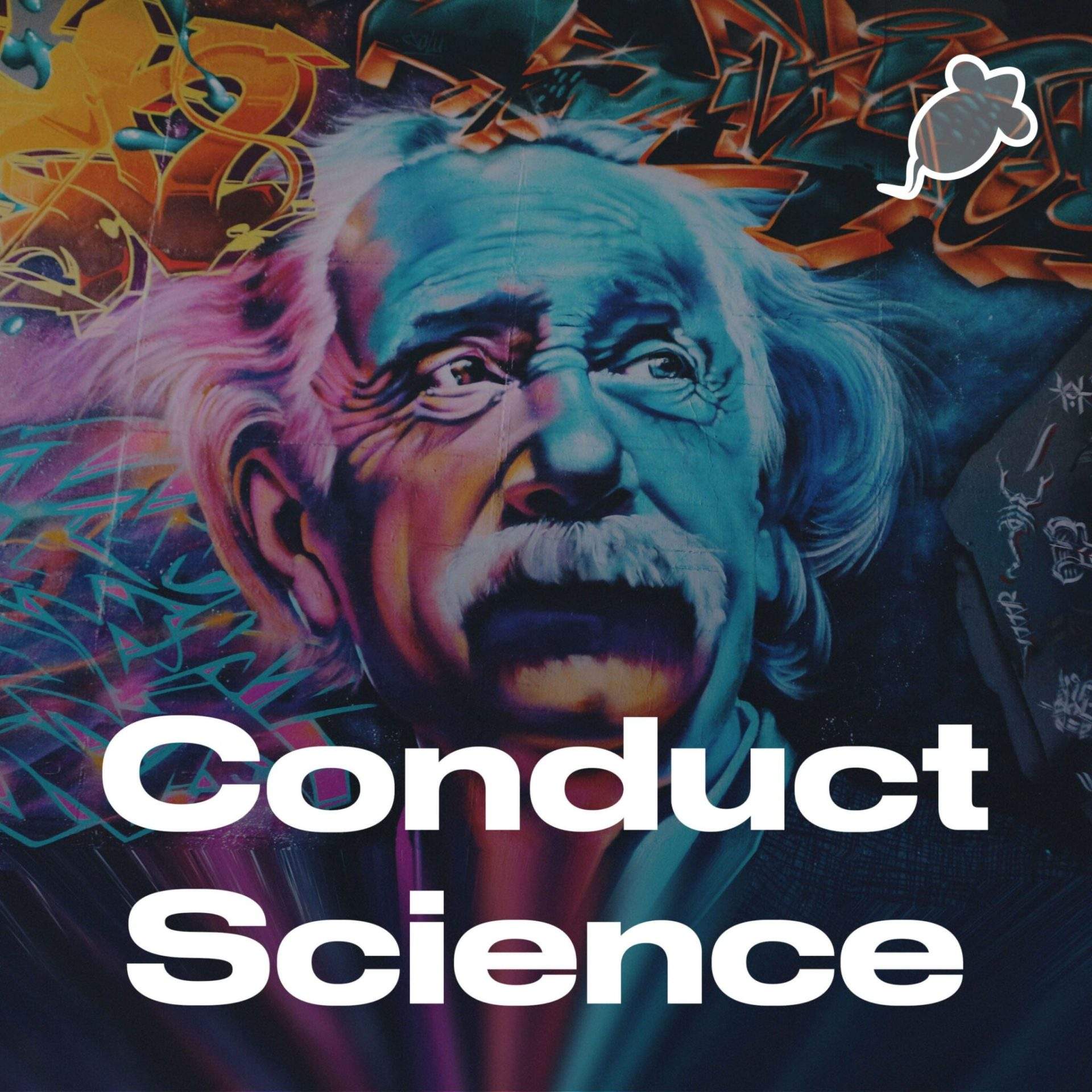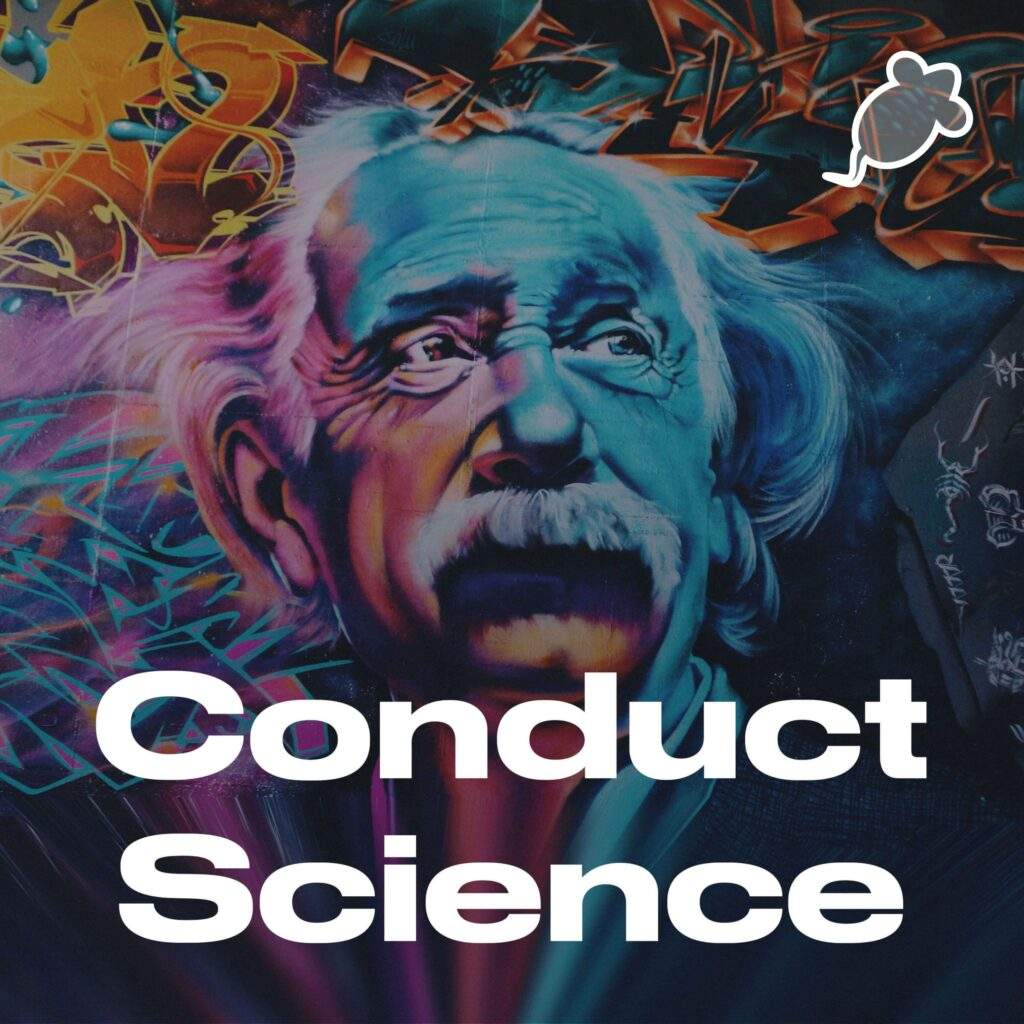 This week on The Conduct Science Podcast, Tom and Mitch turn the cogs of intelligence. They each reveal their scores on an IQ test and explain why it is or isn't the best way to explore human intelligence. From animals to AI the world shows many signs of what could be intelligence, but is it? And how does intelligence arise, is it through the classic nature or nurture argument or is something larger at play?
Music by: Joakim Karud – https://soundcloud.com/joakimkarud.
Thanks for Listening!
Feel free to share your thoughts on our Twitter here:  @Conduct_Science
Use #ConductScience on twitter to:
Suggest a guest
Suggest a topic
Ask a question we can answer on the show
Or to just get in touch!
Learn about our products: