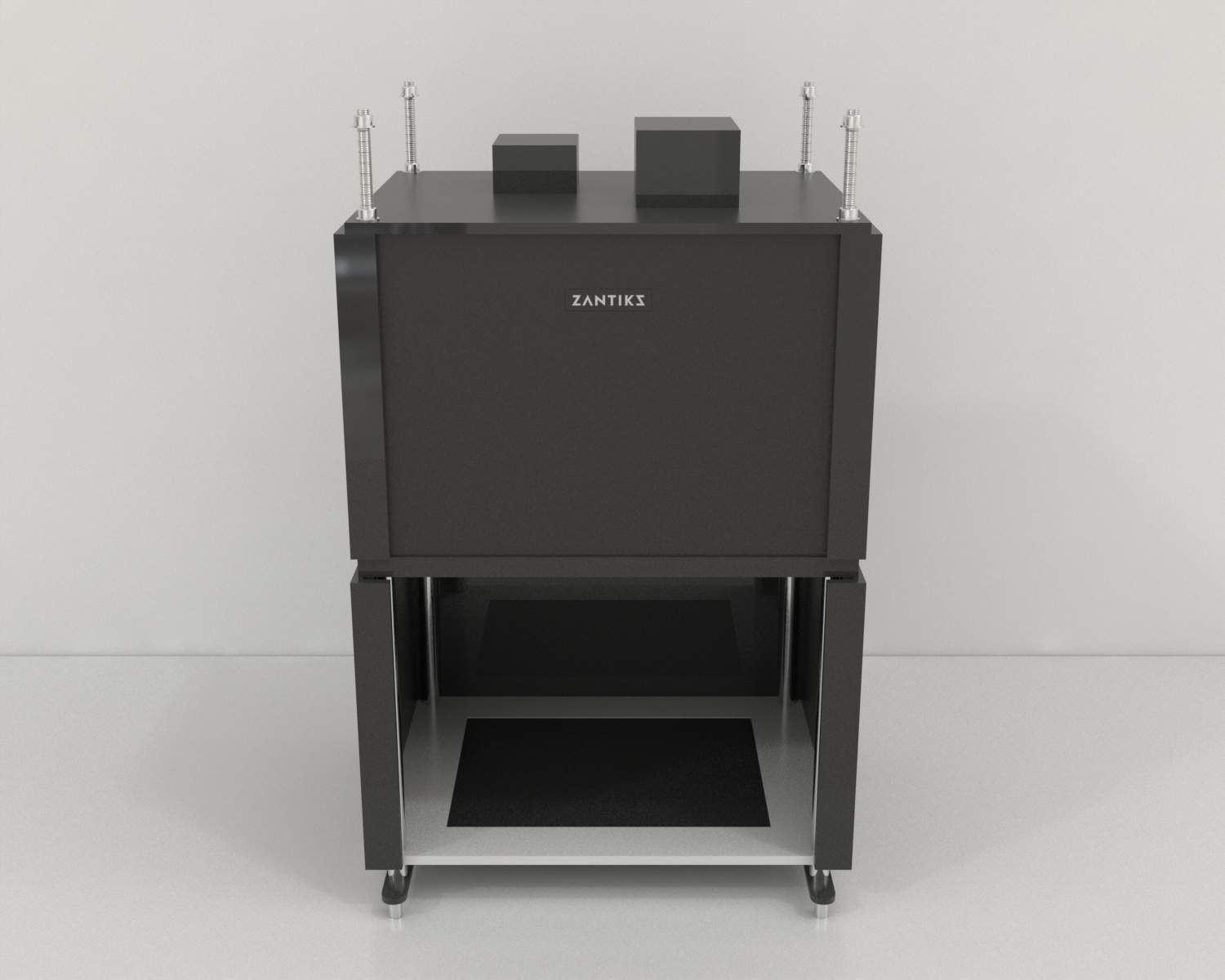 Our Automated Solutions come in three different sizes to suit your animal model and experiment
Automate your behavioral studies seamlessly and efficiently with our automated behavior tracking apparatus, hardware, and software included in one package. These units provide an isolated, consistent environment to conduct studies and are equipped with visual and physical stimuli to be delivered to appropriate cages, tanks, or inserts. Larger units are able to deliver solids and liquids for reward or as stimuli or electric shock. The apparatus can be controlled from any network-connected device such as a desktop, laptop, tablet, or even mobile. Results from video tracking software are processed in real-time; data is available immediately for analysis.
Automated Systems, little experimental intervention needed
Automated Units can effectively measure the behavior of different species. It generates a live video view and provides real-time video recording, allowing animal behavior to be easily analyzed.
The units include different equipment specific to each species. It has an integrated camera, experimental chamber, computer, and built-in stimuli.
Each unit is supplied with a router that networks the unit and allows it to be controlled via the web browser of any device.