The ConductScience Podcast: Earth
00:00 – Intro
05:13 – News
13:05 – Factoids
18:13 – What is earth?
33:43 – The rock cycle
42:15 – Volcanoes
54:20 – Ending and outro
You can listen to The Method Section by using the player above, searching for "The Conduct Science Podcast" on any place you listen to your podcasts, using any of the links below or you can download it HERE!
Links from the show: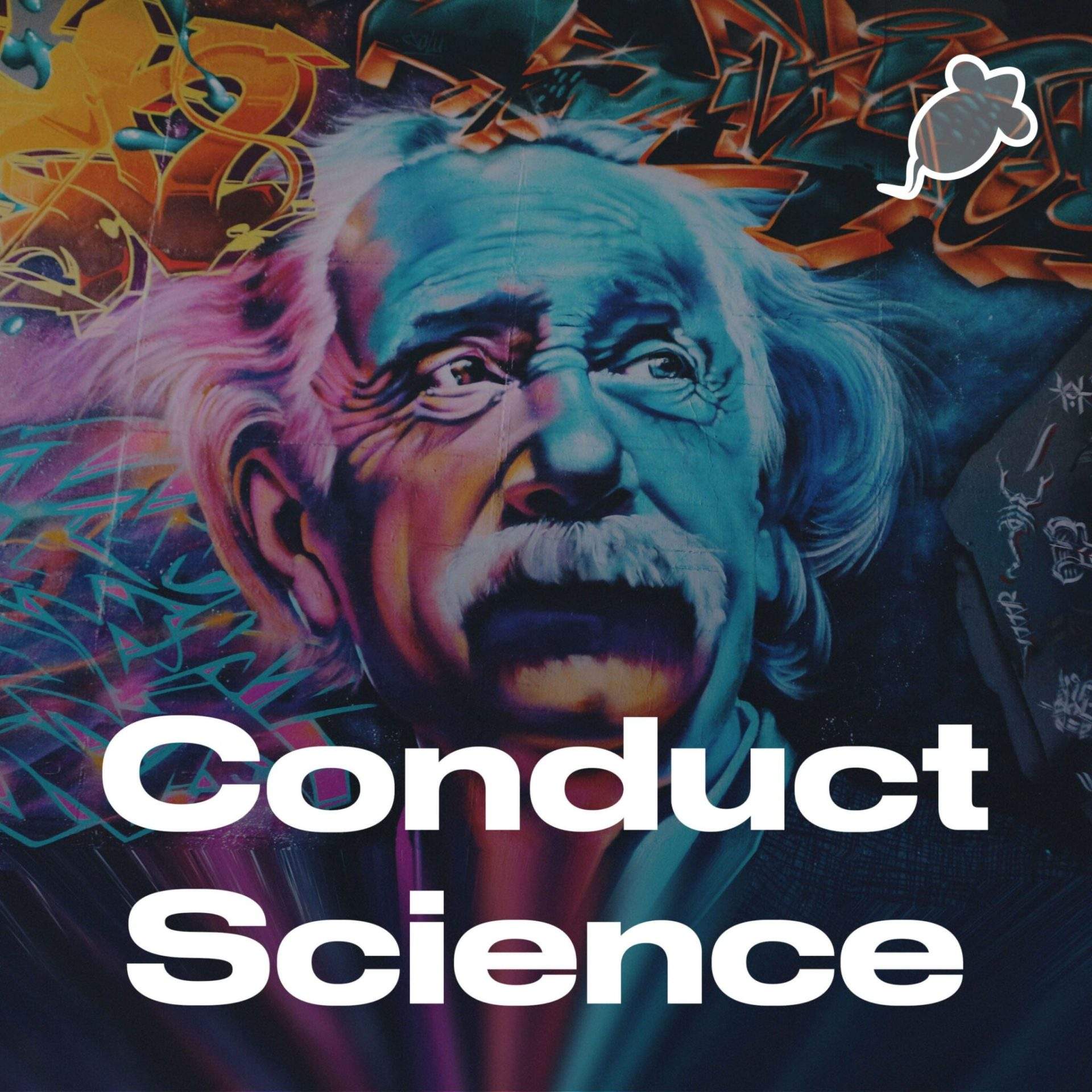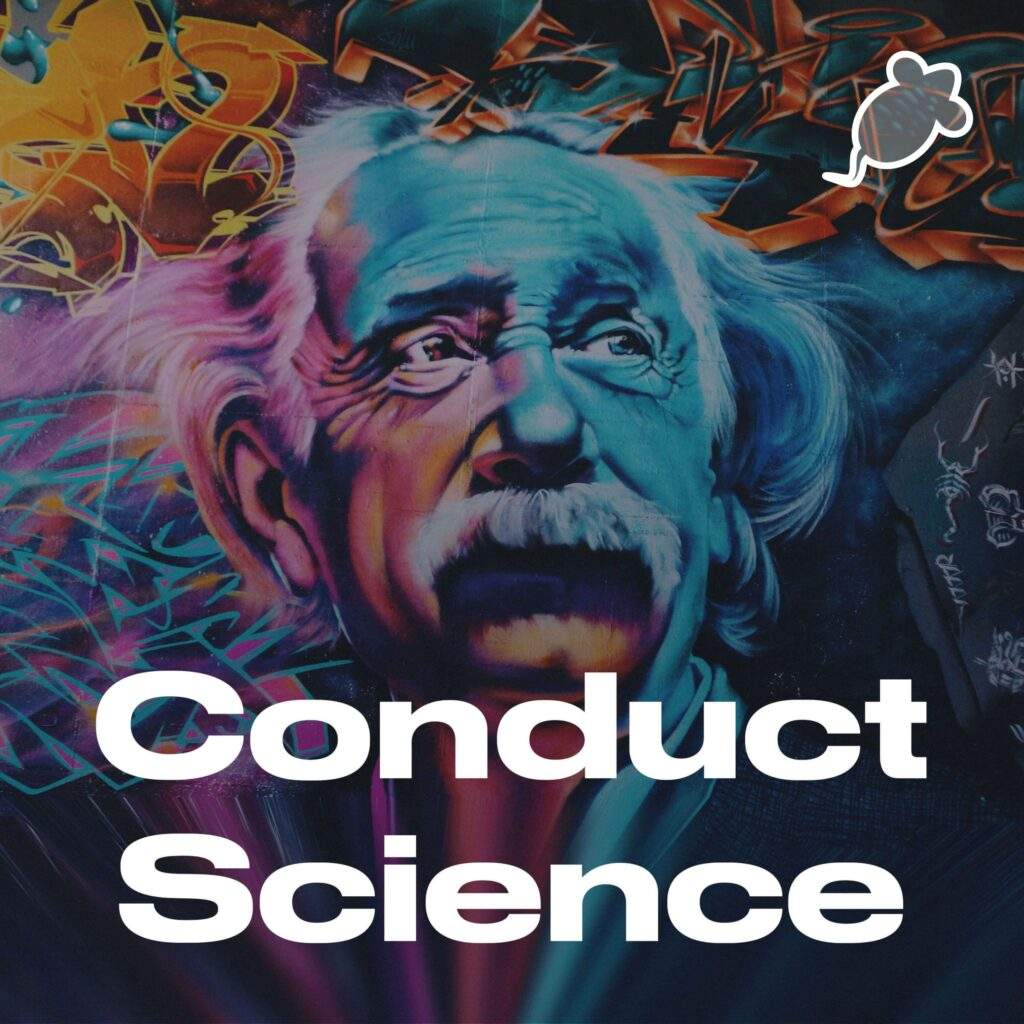 This week on the Conduct Science Podcast, join Mitch and Tom as they discuss earth! Not the whole planet but the dirt, soil, and rocks that are all around us! This marks the end of the somewhat silly avatar cycle for the boys and they round it out in true tangent fashion. They kick it off with some topical news and factoids before diving into what earth really is. Mitch tells us all about the spheres of earth where they both walk us through the rock cycle. Tom squeezes in his long-awaited section on volcanoes and Mitch digs up some dirt tech. Also, specially featured is Mitch's world record attempt at the longest wind-up to a pun within a single podcast.
Music by: Joakim Karud – https://soundcloud.com/joakimkarud.
Thanks for Listening!
Feel free to share your thoughts on our Twitter here:  @Conduct_Science
Use #ConductScience on twitter to:
Suggest a guest
Suggest a topic
Ask a question we can answer on the show
Or to just get in touch!
Learn about our products: