The ConductScience Podcast: Energy:
00:00 – Intro
03:53 – Factoids
09:45 – What is Energy?
10:37 – GCSE exam questions
18:45 – Types of energy
31:32 – Electricity
34:41 – how we produce electricity
44:19 – How are renewable goals met?
53:13 – Dyson Sphere
1:02:41 – What type of energy would be a cool super power?
1:05:07 – Ending and outro
You can listen to The Method Section by using the player above, searching for "The Conduct Science Podcast" on any place you listen to your podcasts, using any of the links below or you can download it HERE!
Links from the show: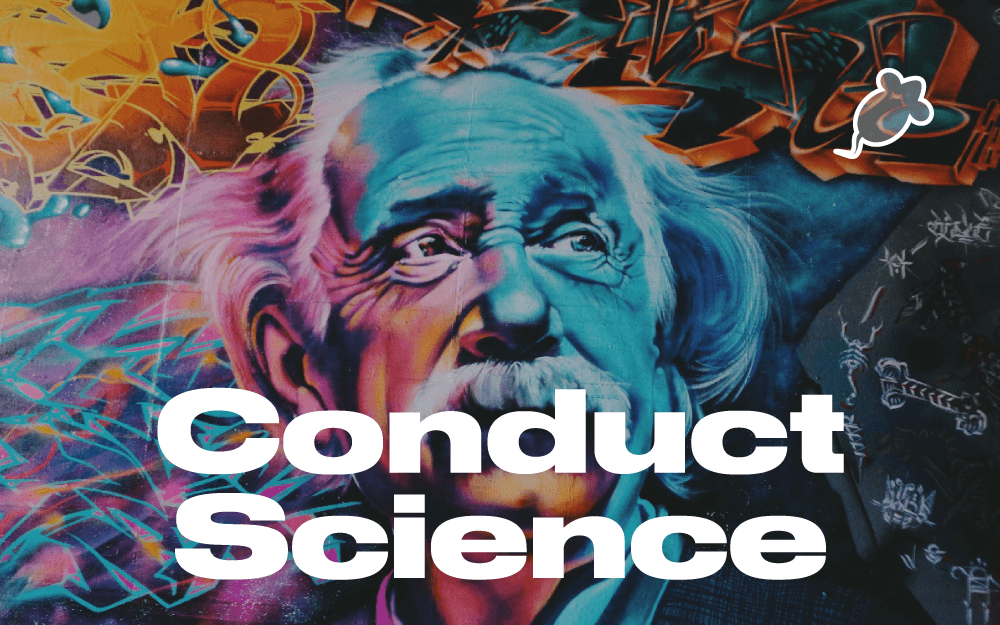 This week on The Conduct Science Podcast, join Mitch and Tom as they explore energy. Energy in all of its forms surrounds us all the time and dictates the way in which the universe works, but it's something that many of us don't know too much about! The boys explore the different types of energy as well as how we produce electrical energy to power our lives, uncovering the method by which the international agreements against climate change and the burning of fossil fuels will affect our daily lives, GCSE questions, renewables of the future and more! Music by: Joakim Karud – https://soundcloud.com/joakimkarud.
Thanks for Listening!
Feel free to share your thoughts on our Twitter here:  @Conduct_Science
Use #ConductScience on twitter to:
Suggest a guest
Suggest a topic
Ask a question we can answer on the show
Or to just get in touch!
Learn about our products: