The ConductScience Podcast: Music
00:00 – Introduction
01:07 – "Stay alert" lockdown instructions
03:05 – Factoids
07:14 – What music means to us
15:08 – Our music tastes
31:01 – The origin of music
39:15 – Music and the brain
42:27 – Music therapy
47:05 – Where our music taste comes from (1)
53:17 – Musical therapy for premature infants
58:05 – Specific musical anhedonia
1:04:31 – Where our music taste comes from (2)
1:08:18 – Ending and Outro
You can listen to The Method Section by using the player above, searching for "The Conduct Science Podcast" on any place you listen to your podcasts, using any of the links below or you can download it HERE!
Links from the show: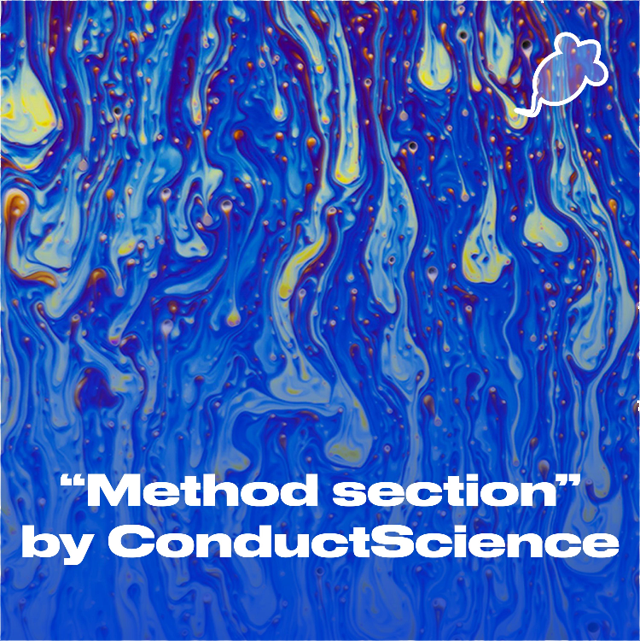 This week on The Conduct Science Podcast, join Tom and Mitch as they explore the world of music! Have you ever wondered where music originated and why it is so integral to our society? Or where your taste comes from? Find out here in this episode where the boys explore their own music tastes and where it may have come from, the origins of music, and musical therapy and all of the applications it has in the world. Music by: Joakim Karud – https://soundcloud.com/joakimkarud.
Thanks for Listening!
Feel free to share your thoughts on our Twitter here:  @Conduct_Science
Use #ConductScience on twitter to:
Suggest a guest
Suggest a topic
Ask a question we can answer on the show
Or to just get in touch!
Learn about our products: