ConductScience Podcast: Dr. Enric Sala
00:00 – Intro
01:05 – How did you get to where you are today?
02:15 – Scientist to activist
04:33 – Pristing seas
10:30 – Why are biodiversity and wild places so important?
14:00 – Why we need top predators?
21:30 – What is the future of conservation?
30:00 – What can the average person do?
41:00 – How has the pandemic affected the wild and conservation?
45:30 – Where should we focus our conservation?
49:20 – Ending and outro
You can listen to The Method Section by using the player above, searching for "The Conduct Science Podcast" on any place you listen to your podcasts, using any of the links below or you can download it HERE!

 

Links from the show: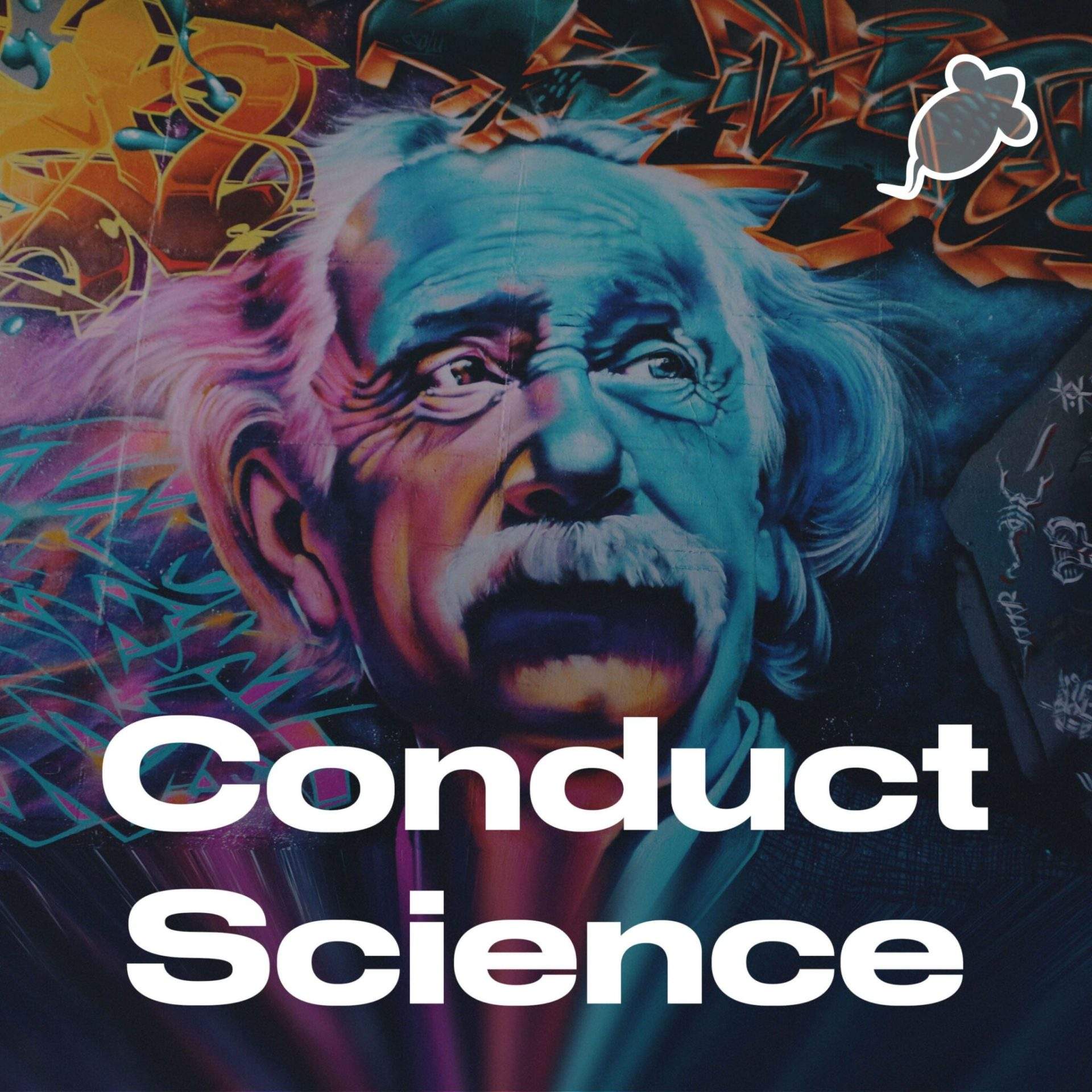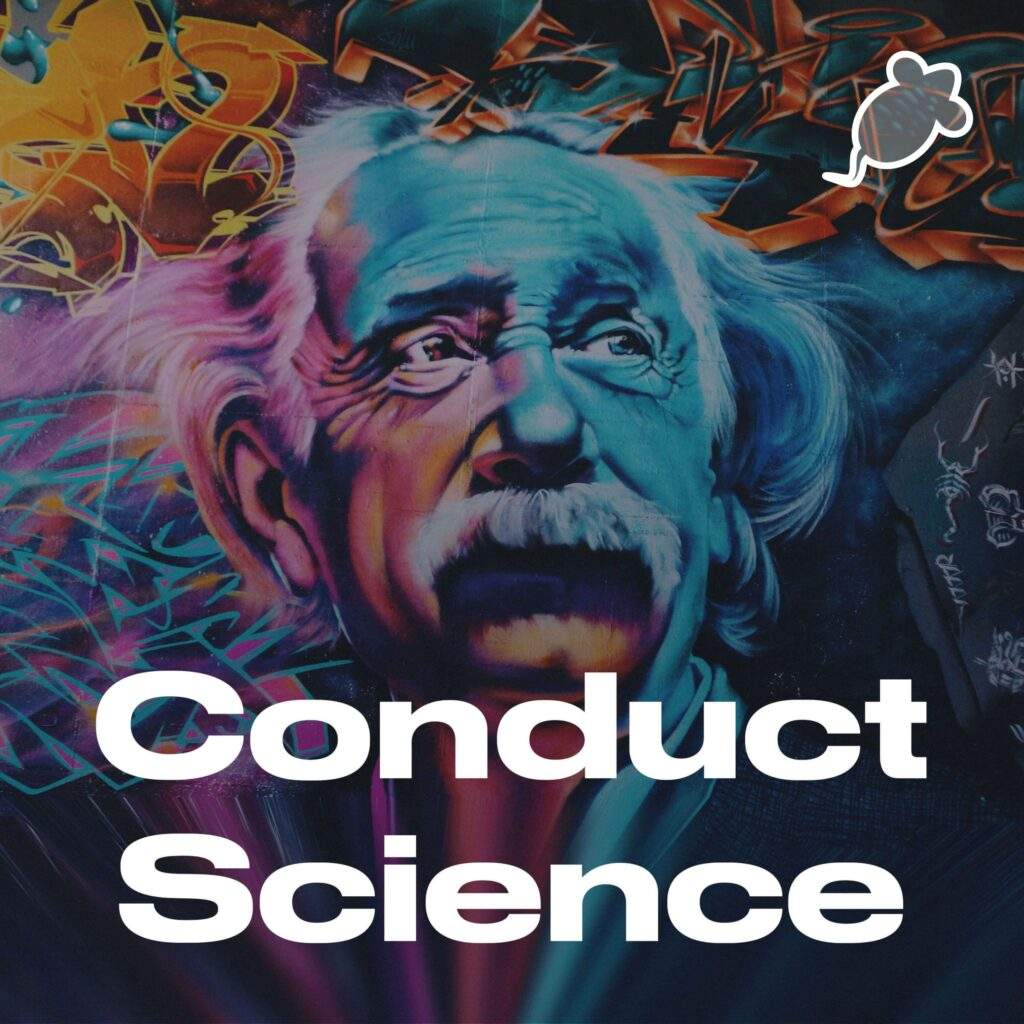 Today, Mitch and Tom are joined by Dr. Enric Sala who is the National Geographic explorer in residence and director of Pristine Seas. Join them as they talk about biodiversity and the wild and just why they are so important. Why do we need sharks and wolves and how does their impact benefit us directly? What does the future of conservation look like and will the standard practice change? The coronavirus epidemic has been a shock to the world but what do we stand to learn from it and how can we take this and move forward in a productive way?
Music by: Joakim Karud – https://soundcloud.com/joakimkarud.
Thanks for Listening!
Feel free to share your thoughts on our Twitter here:  @Conduct_Science
Use #ConductScience on twitter to:
Suggest a guest
Suggest a topic
Ask a question we can answer on the show
Or to just get in touch!
Learn about our products: