CSP – Microfiber Innovation Challenge w/ Dr. Barbara Martinez and Krystle Moody-Wood
00:00 – Intro
02:00 – Who are you and what is your background?
11:00 – Sustainable parenting
13:45 – How has the industry changed in the last year
16:30 – The microfiber innovation challenge
44:00 – The future of textile sustainability
59:00 – Ending and Outro
You can listen to The Conduct Science Podcast by using the player above, searching for "The Conduct Science Podcast" on any place you listen to your podcasts, using any of the links below, or you can download it HERE!
Links from the show: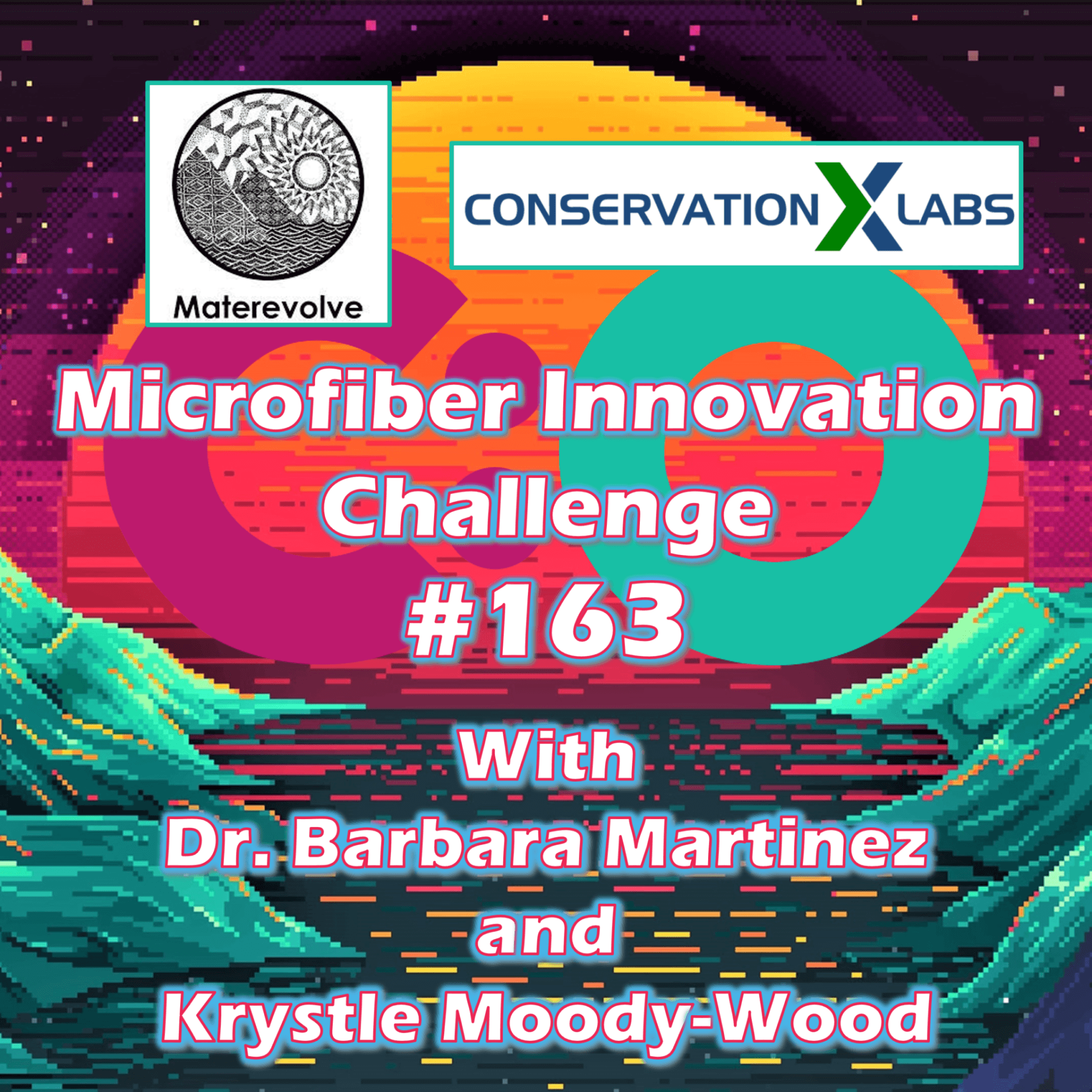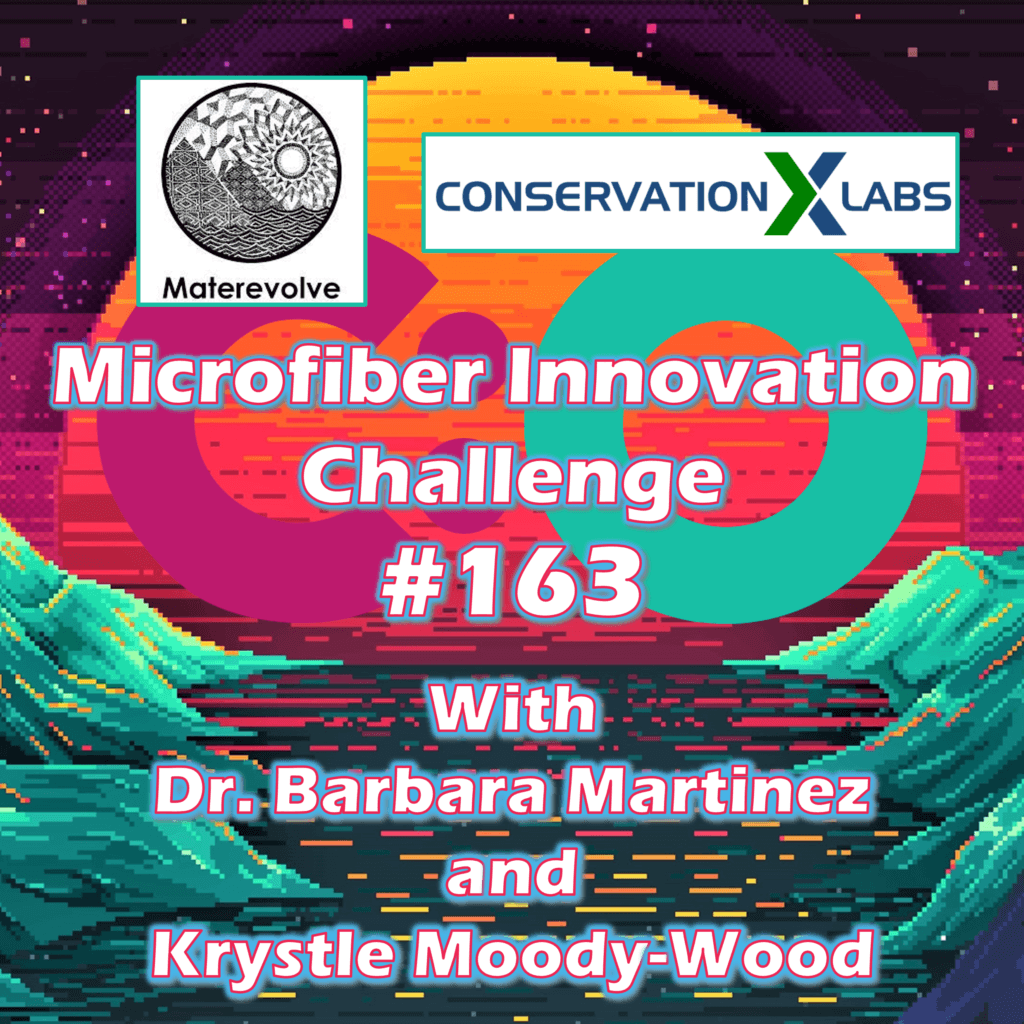 Today the boys welcome BACK to the show: our first ever returning guests Dr. Barbara Martinez from Conservation XLabs and Krystle Moody-Wood from Materevolve. These two amazing guests have come back on the show to give us an update and ANNOUNCE THE WINNERS of the $525,000 prize pool for the Microfiber Innovation Challenge. If you did not catch the first time these guys spoke then do not worry the boys inquire into the work of Barbara and Krystle and how the COVID-19 pandemic and other factors have influenced sustainability in the textile world. Then the all-important announcement is made with a refresher on what the competition is about and why it is important. To end the show Barbara and Krystle explain to the boys about the future of sustainable fashion and textiles and what that could look like. Maybe the boys will host a runway show to present all the future fashion 😉 Music: Mokka Music on YouTube
Thanks for Listening!
Feel free to share your thoughts on our Twitter here:  @Conduct_Science
Use #ConductScience on twitter to:
Suggest a guest
Suggest a topic
Ask a question we can answer on the show
Or to just get in touch!
Learn about our products: