CSP – Resolutions and the James Webb Space Telescope
00:00 – Intro
03:10 – Podcast housekeeping
05:20 – Our break
08:00 – News
17:05 – Congestion charges
25:30 – New Years Resolutions
40:30 – James Webb Space Telescope
1:07:00 – Ending and Outro
You can listen to The Conduct Science Podcast by using the player above, searching for "The Conduct Science Podcast" on any place you listen to your podcasts, using any of the links below, or you can download it HERE!
Links from the show: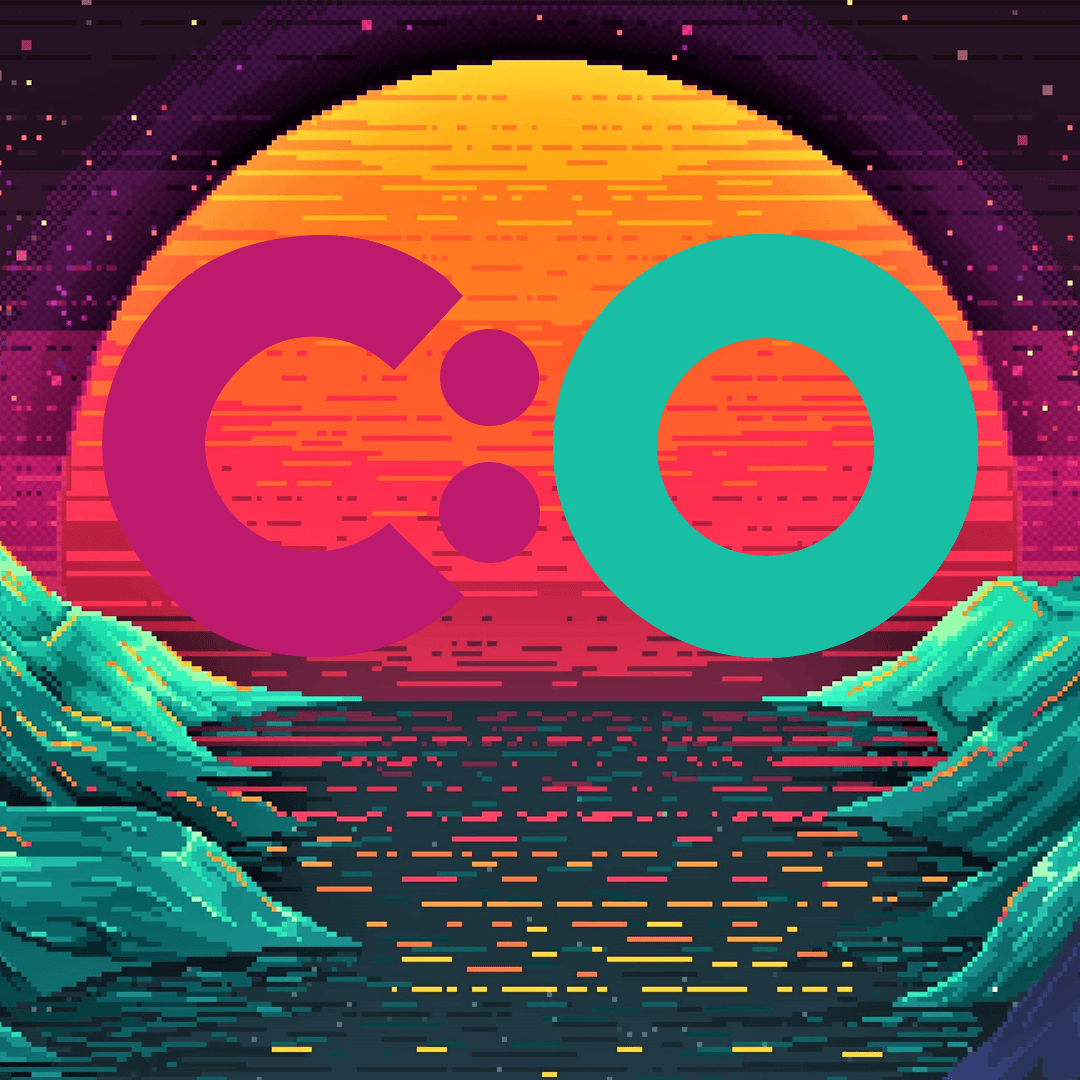 This week on The Conduct Science Podcast, WELCOME TO SEASON 3!!!!!! The boys are back and ready to get on with season 3. What would an episode be without some jumping around to different topics and start as you mean to go on as they say. The boys start out with some of the hottest science news to come out over the winter break covering fusion technology to antimatter discoveries. Mitch kicks off the first show of the year with a rant about congestion charges being implemented which leads to a nice discussion around the topic and how it affects the average person compared to companies who really make a difference. Mitch tells us his secret to success for getting new year's resolutions completed and the boys discuss how they go about their own resolutions and the ones they have for the year. Lastly, and certainly not least Tom and Mitch talk in depth about the James Webb Space Telescope and extraordinary piece of machinery that will change our understanding of the universe. Music: MOKKA No Copyright Music
Thanks for Listening!
Feel free to share your thoughts on our Twitter here:  @Conduct_Science
Use #ConductScience on twitter to:
Suggest a guest
Suggest a topic
Ask a question we can answer on the show
Or to just get in touch!
Learn about our products: