CSP: Revisit Senses
00:00 – Intro
06:00 – Synaesthesia tangent
09:20 – News
15:00 – Facts
28:00 – The Senses
37:23 – Predicting the future
44:45 – How the brain processes senses
52:05 – Smell and diet
55:00 – AI with human senses
1:02:00 – Ending and Outro
You can listen to The Conduct Science Podcast by using the player above, searching for "The Conduct Science Podcast" on any place you listen to your podcasts, using any of the links below, or you can download it HERE!
Links from the show: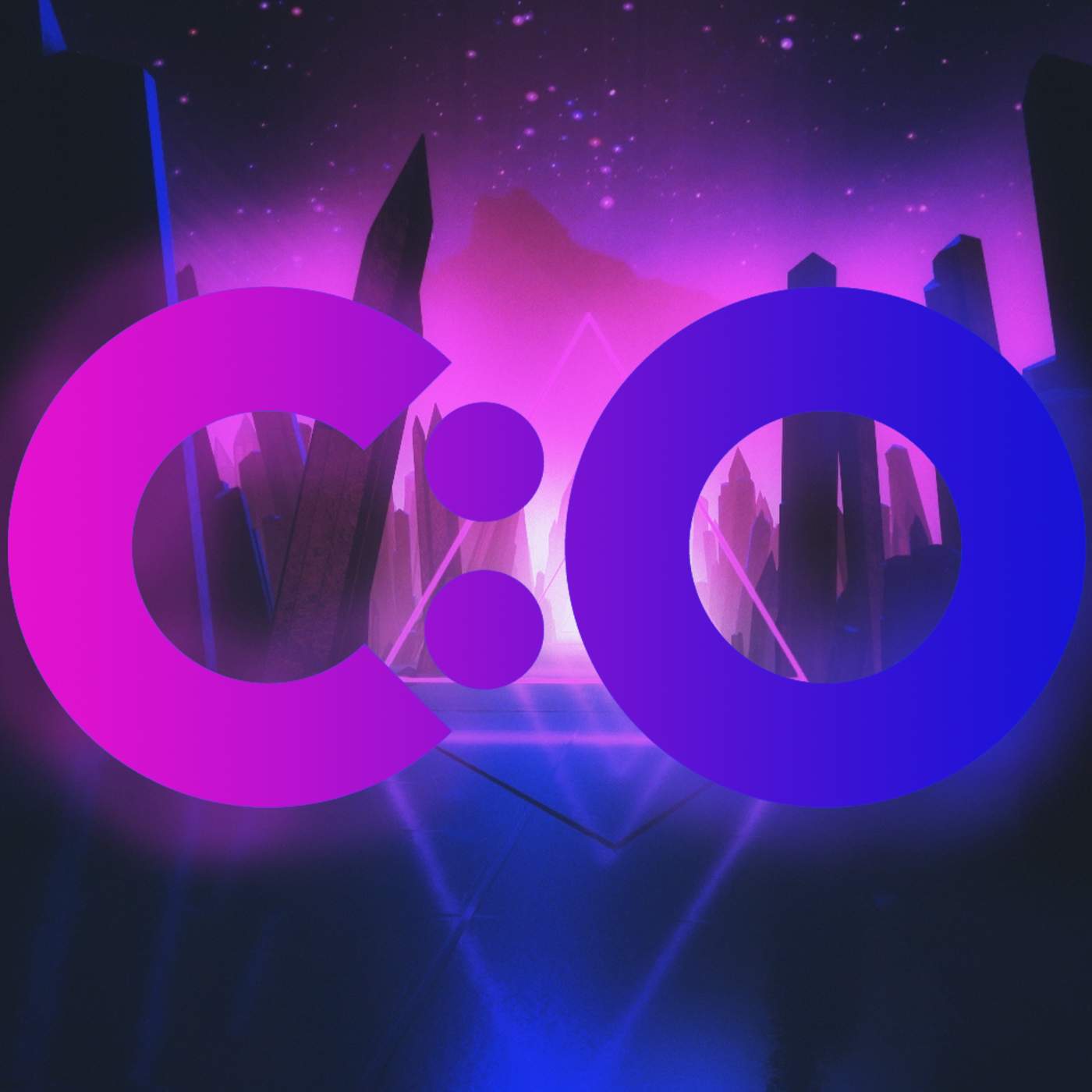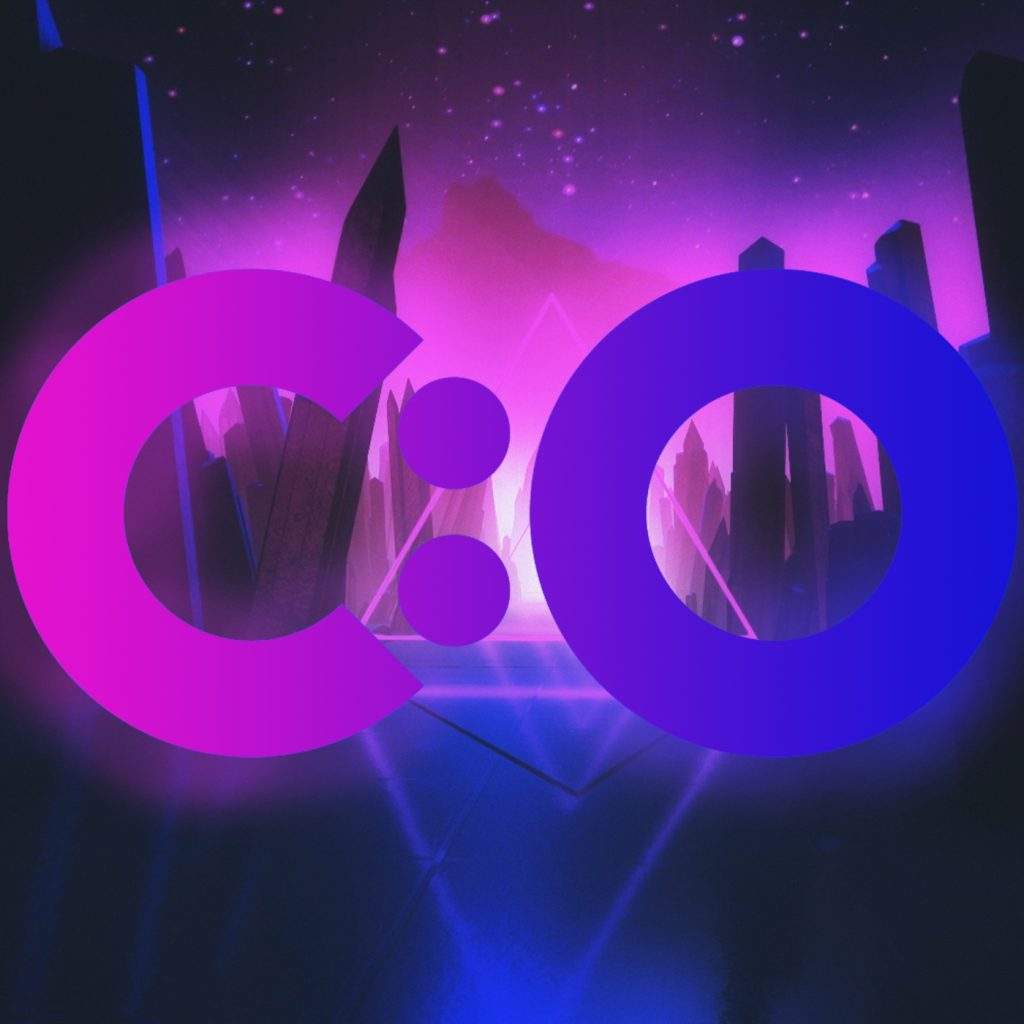 This week on The Conduct Science Podcast, join Mitch and Tom as they revisit the senses! The boys start off strong by tangent-ing right away about what it might be like to experience music if you had synaesthesia! Back on track though, they start out as normal with some weekly news and facts of the week relating to senses! Mitch brings up some exciting new research about how our brains try and predict the future of songs that we have not heard before to try and make sense of the world. Tom takes a look at how the brain processes all the senses at once, and how similar it is to memories. Mitch then takes a tour of the nose and how our sense of smell biases us towards a more varied diet while Tom takes a look at AI with human senses! Music: WhiteBatAudio.com
Thanks for Listening!
Feel free to share your thoughts on our Twitter here:  @Conduct_Science
Use #ConductScience on twitter to:
Suggest a guest
Suggest a topic
Ask a question we can answer on the show
Or to just get in touch!
Learn about our products: