The ConductScience Podcast: The Meat Debate
00:00 – Intro
03:50 – News
17:42 – Factoids
20:16 – How lab meat is made
26:48 – Veganism and vegetarianism
39:29 – Does lab meat save the environment?
47:22 – But would you eat it?
56:56 – Meat analogue
1:03:30 – Carvery tangent
1:07:31 – Ending and outro
You can listen to The Method Section by using the player above, searching for "The Conduct Science Podcast" on any place you listen to your podcasts, using any of the links below or you can download it HERE!
Links from the show: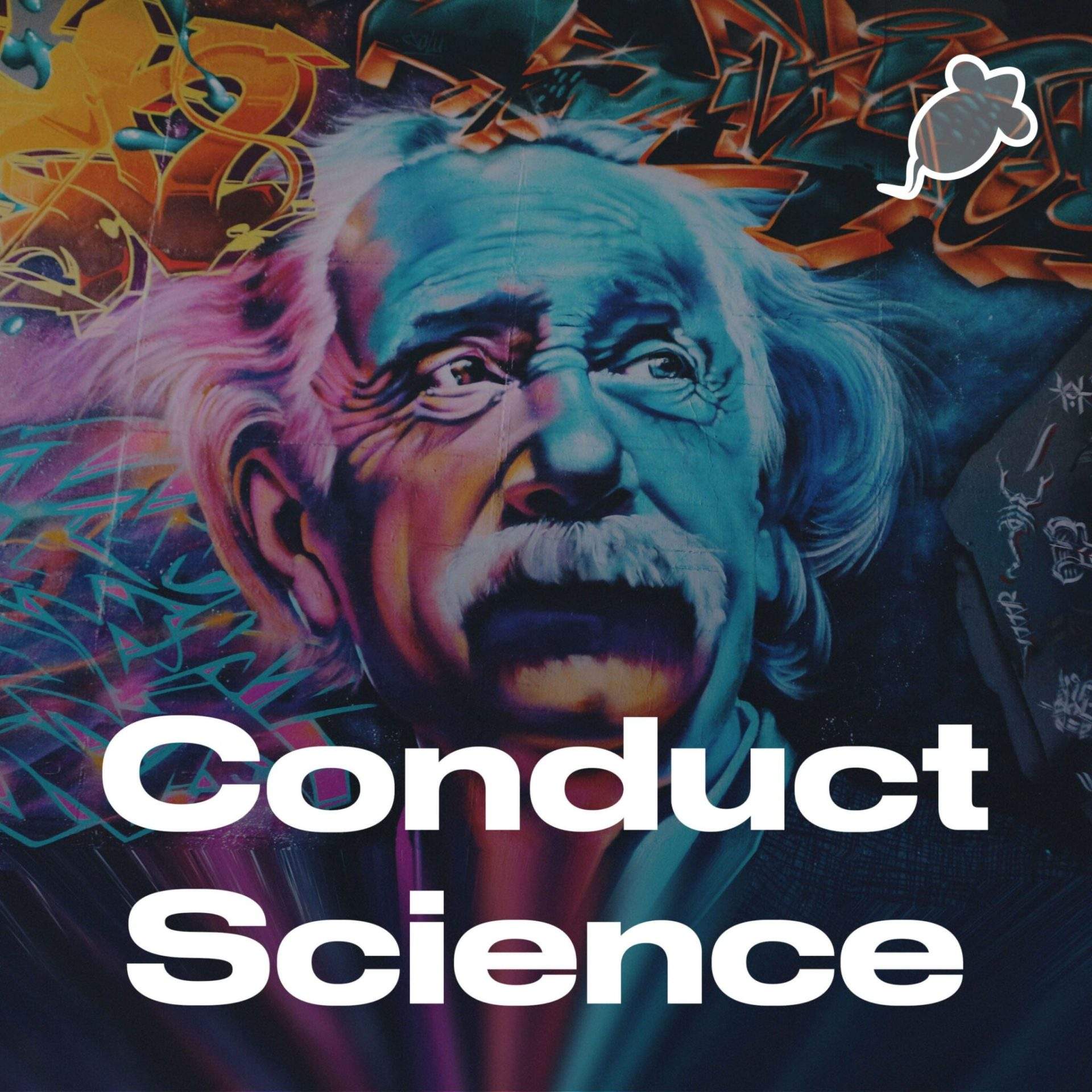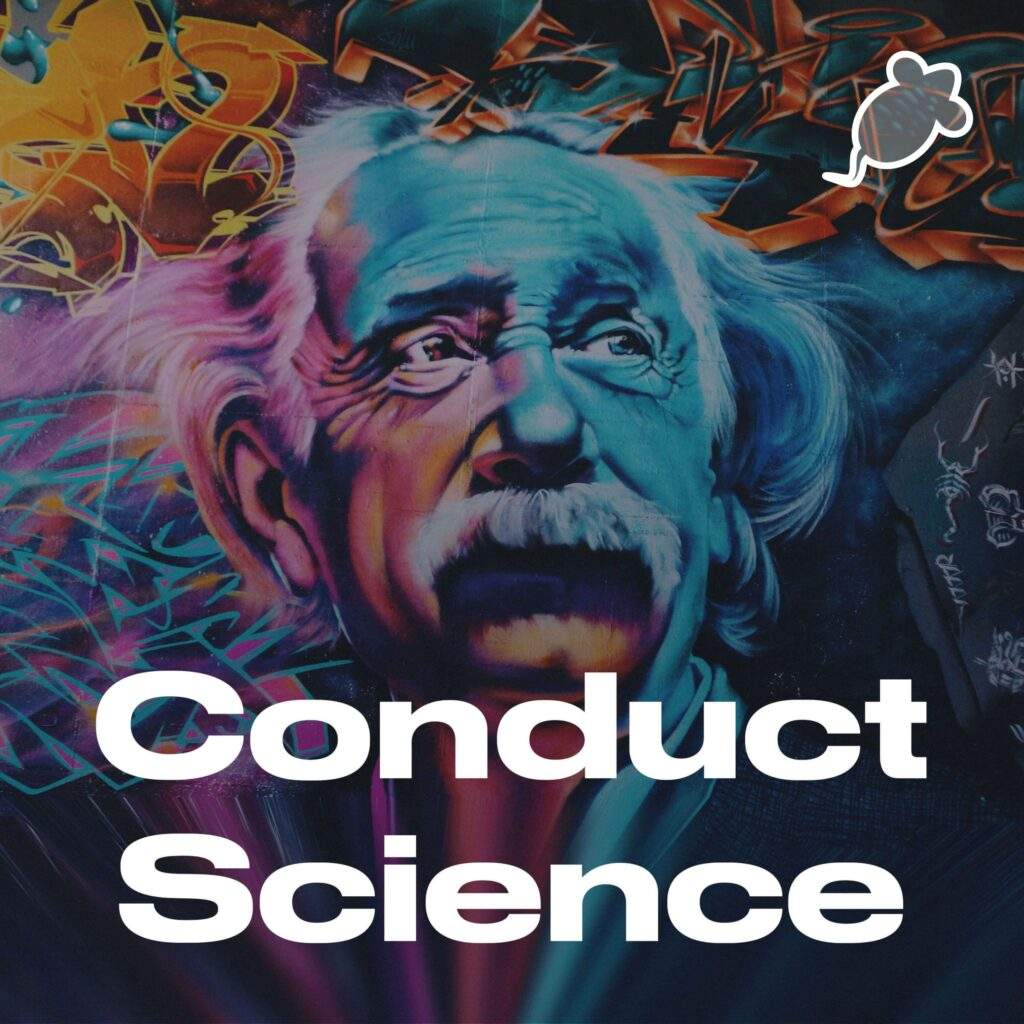 This week on The Conduct Science Podcast, join Mitch and Tom as they talk about meat alternatives! Last week a new lab grown chicken meat went on sale for the first time ever! To start the show, the boys discuss the new COVID vaccine and other topical news before diving into this weeks topic. How is lab meat made and will it have a positive effect on our environment or will meat-eaters prefer meat from animals instead? They debate and tackle important ethical standpoints such as vegetarianism and veganism and how these people might face the new kind of meat since it's exactly the same but no animal was killed to get it. Would you eat it? Let us know @conductscience, we'd love to hear from you!
Music by: Joakim Karud – https://soundcloud.com/joakimkarud.
Thanks for Listening!
Feel free to share your thoughts on our Twitter here:  @Conduct_Science
Use #ConductScience on twitter to:
Suggest a guest
Suggest a topic
Ask a question we can answer on the show
Or to just get in touch!
Learn about our products: