The Method Section: P-Values
00:00 – Intro
02:41 – P-values
04:26 – What is a p-value?
13:07 – P-hacking
16:06 – Common p-value mistakes
21:40 – Ending and outro
You can listen to The Method Section by using the player above, searching for "The Conduct Science Podcast" on any place you listen to your podcasts, using any of the links below or you can download it HERE!
Links from the show:
Most results in Journals are wrong (Ioannidis, 2005)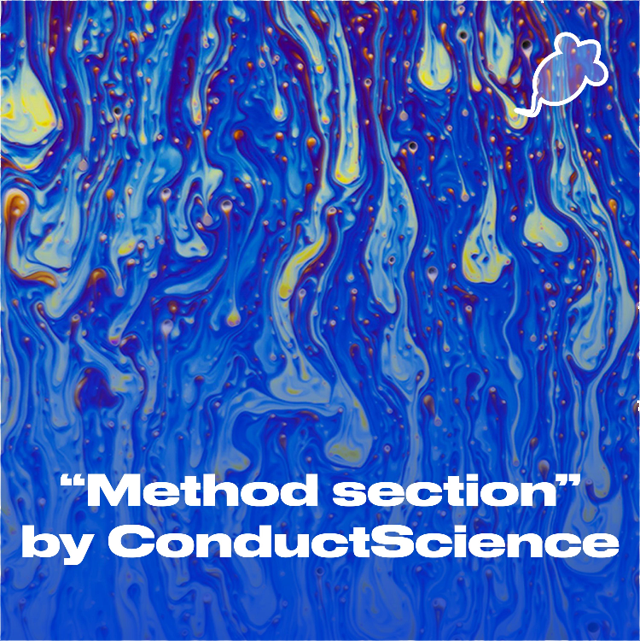 This week on The Method Section, Tom is analysing p-values, are they significant enough to keep using? Ever since their introduction scientists have been both arguing for and against p-values due to peoples misunderstanding, misinterpretation and sometimes dishonest representation of them. Now with powerful technology available to perform more intense statistics, people question the relevance of the p-value! Music by: Joakim Karud – https://soundcloud.com/joakimkarud.
Thanks for Listening!
Feel free to share your thoughts on our Twitter here:  @Conduct_Science
Use #ConductScience on twitter to:
Suggest a guest
Suggest a topic
Ask a question we can answer on the show
Or to just get in touch!
Learn about our products: