The Method Section: CRISPR
00:00 – Intro
02:54 – What is CRISPR and Cas-9?
06:23 – How CRISPR Cas-9 works
10:58 – CRISPR applications
12:58 – Enhancements
15:56 – Ending and Outro
You can listen to The Method Section by using the player above, searching for "The Conduct Science Podcast" on any place you listen to your podcasts, using any of the links below or you can download it HERE!
Links from the show: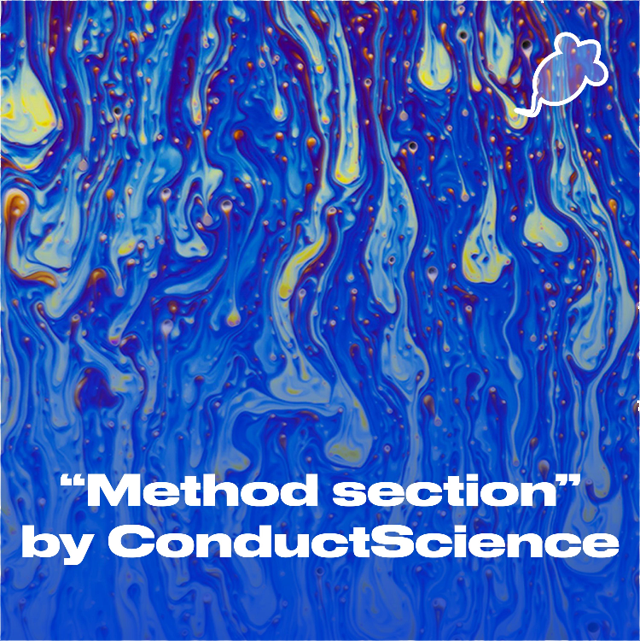 This week in The Method Section, Tom takes a look at CRISPR. Gene editing via CRISPR and the Cas-9 protein was heralded as one of the biggest scientific achievements of the last decade, but what exactly is it? How does one program a protein to precisely cut strands of DNA? The discussion of what CRISPR technology is being used for now and in the future is a rigorous one filled with all kinds of ethical boundaries and gray areas. Listen now to find out where they are drawing the line! Music by: Joakim Karud – https://soundcloud.com/joakimkarud.
Thanks for Listening!
Feel free to share your thoughts on our Twitter here:  @Conduct_Science
Use #ConductScience on twitter to:
Suggest a guest
Suggest a topic
Ask a question we can answer on the show
Or to just get in touch!
Learn about our products: