CSP Revisit: Time
00:00 – Introduction
03:10 – Announcement
03:50 – News
15:15 – Facts
17:00 – Is OUR time slowing down?
27:25 – What is time?
33:30 – Relativity and spacetime
44:50 – Leap seconds
52:15 – Gravitational time dilation
1:05:00 – Ending and outro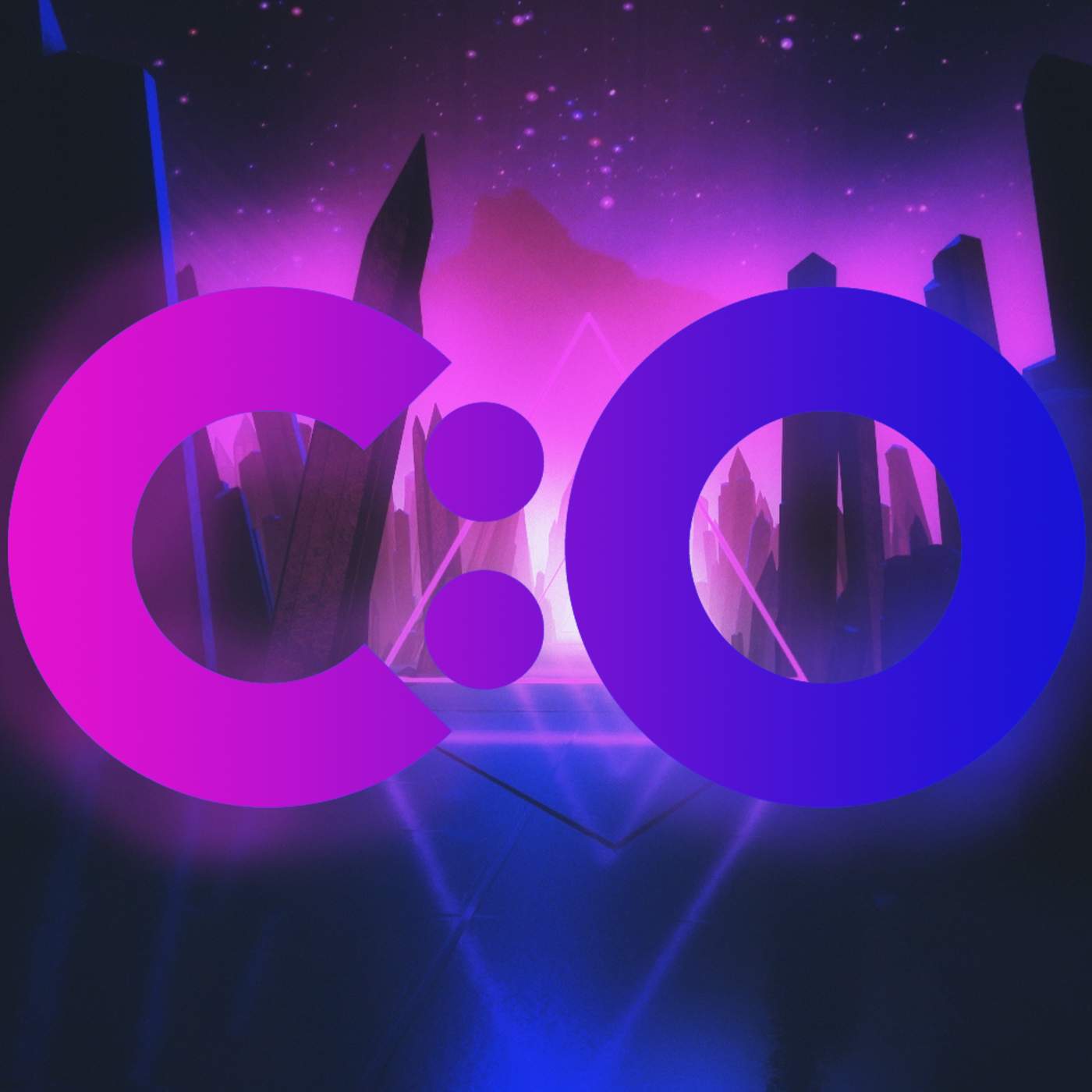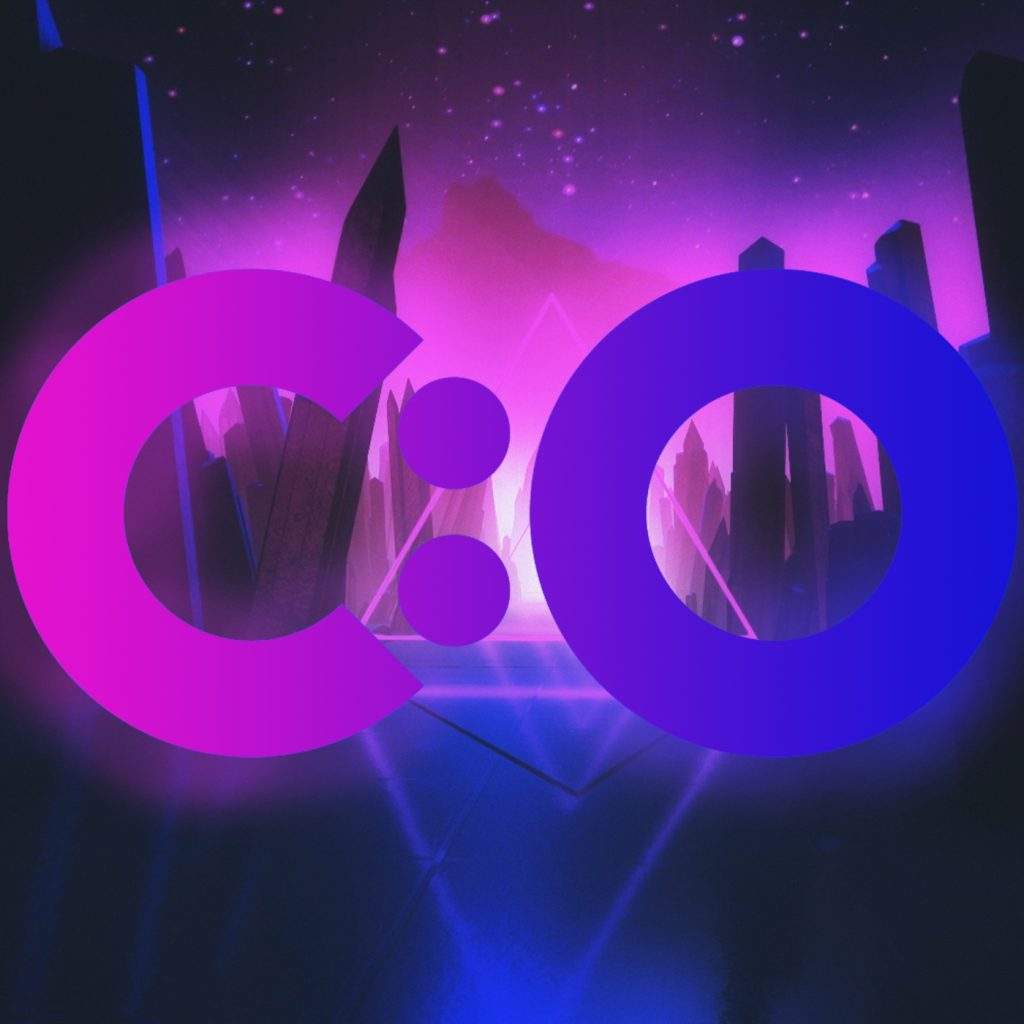 You can listen to The Conduct Science Podcast by using the player above, searching for "The Conduct Science Podcast" on any place you listen to your podcasts, using any of the links below, or you can download it HERE!
Links from the show:
This week on The Conduct Science Podcast, join Mitch and Tom as they revisit: Time! They last delved into time over two years ago where they melted their brains, let's see if they can hold it together this time. The boys open with an interesting debate that as the Earth's rotation slows down, does our experience of time as well? They try and give a simple effort of defining time before Mitch takes us on a tour of relativity and spacetime. How does our movement affect how time can be experience and perceived? Tom takes a quick mental break to explain leap seconds and how they are introduced every few years without most of us ever hearing about it. Mitch then dives back into gravitational time dilation! Music: WhiteBatAudio.com
Thanks for Listening!
Feel free to share your thoughts on our Twitter here:  @Conduct_Science
Use #ConductScience on twitter to:
Suggest a guest
Suggest a topic
Ask a question we can answer on the show
Or to just get in touch!
Learn about our products: