The ConductScience POdcast: Variety – Timestamps
00:00 – Intro
01:57 – What flag will Martians fly?
04:36 – Laws and governance on Mars
10:27 – Prospective conservation of planetary
11:54 – What time is it on Mars?
13:14 – Mental health of pioneer colonists
18:51 – Takeaways and conclusions
19:30 – Outro
You can listen to The Conduct Science Podcast by using the player above, searching for "The Conduct Science Podcast" on any place you listen to your podcasts, using any of the links below or you can download it HERE!
Links from the show: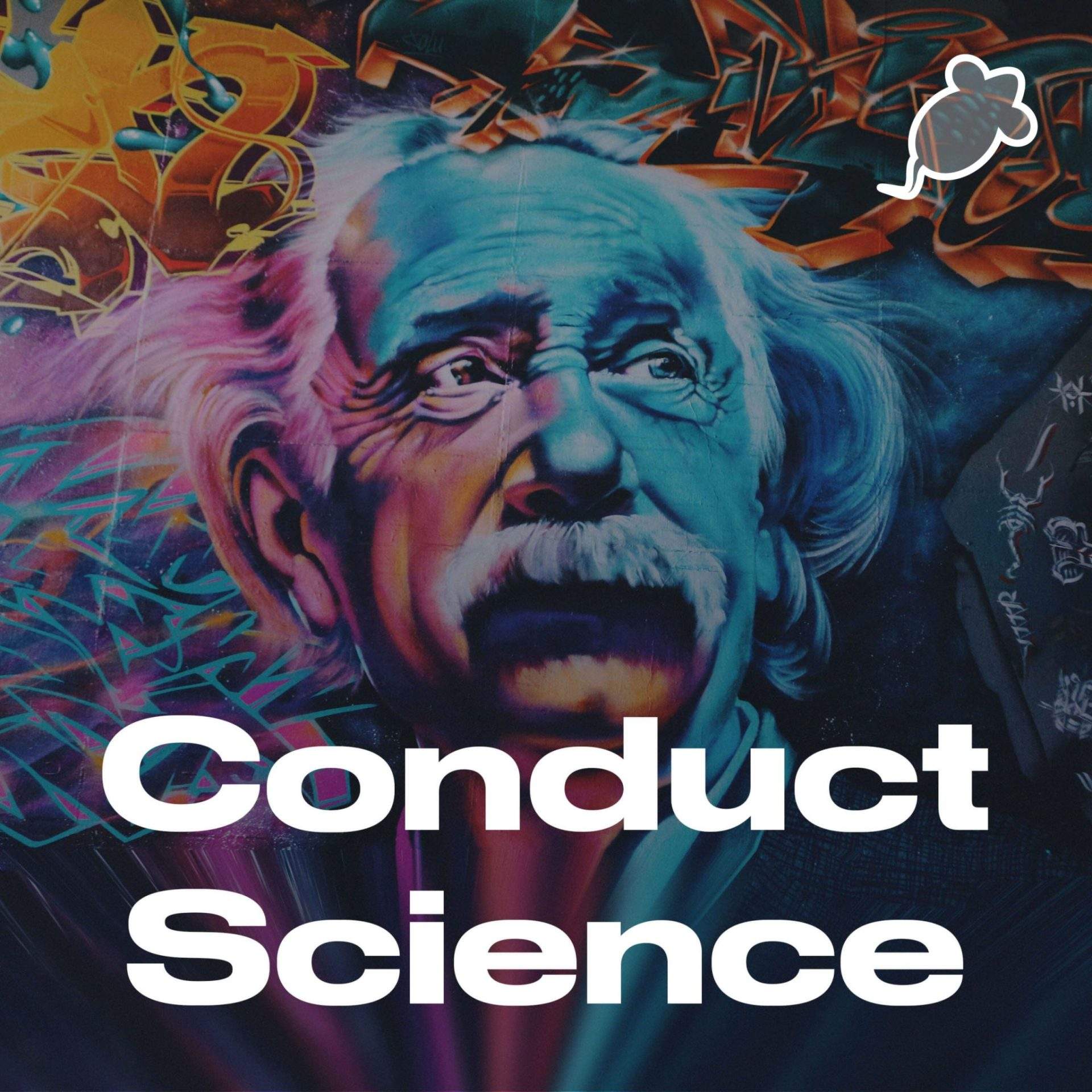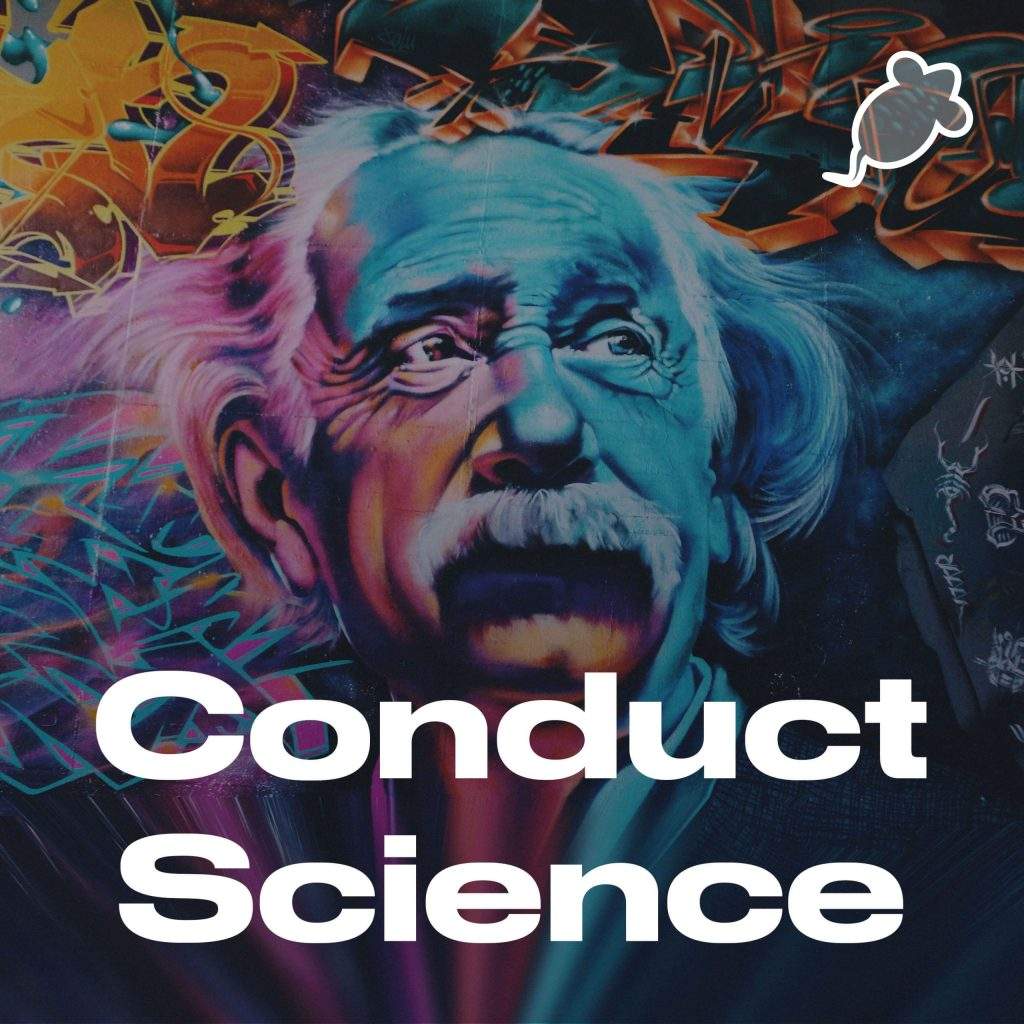 Welcome to the Conduct Science Podcast variety show! This week we don't have a topic and are answering questions that we found interesting and intriguing. Tom takes you through the history of space waste, how much humanity could hope to explore the universe and whether the T-rex was actually aquatic! While Mitch brings you into his world of cybersecurity exploring denial of service and the slow loris attacks. Music by: Joakim Karud – https://soundcloud.com/joakimkarud.
Thanks for Listening!
Feel free to share your thoughts on our Twitter here:  @Conduct_Science
Use #ConductScience on twitter to:
Suggest a guest
Suggest a topic
Ask a question we can answer on the show
Or to just get in touch!
Learn about our products: