The Conduct Science Podcast: Microfibers with Dr. Barbara Martinez and Krystle Moody Wood (Interview)
00:00 – Introduction
01:30 – Background
09:20 – What drew you into conservation?
15:40 – Microfibre pollution
27:45 – Microfibre innovation challenge
39:30 – How has conservation changed over time?
46:15 – What can we do?
52:35 – COVID pollution
54:15 – Cool new research
1:00:00 – Ending and outro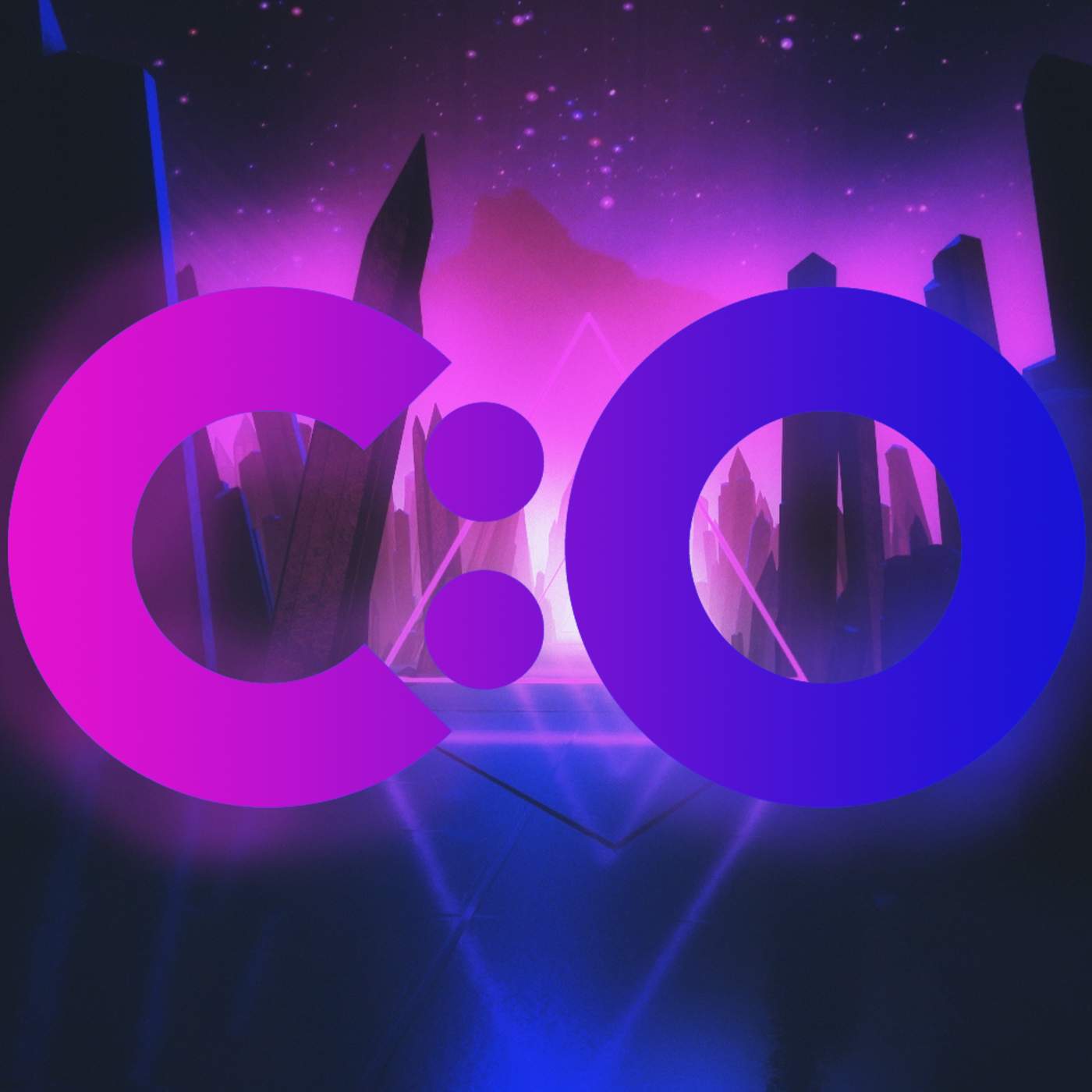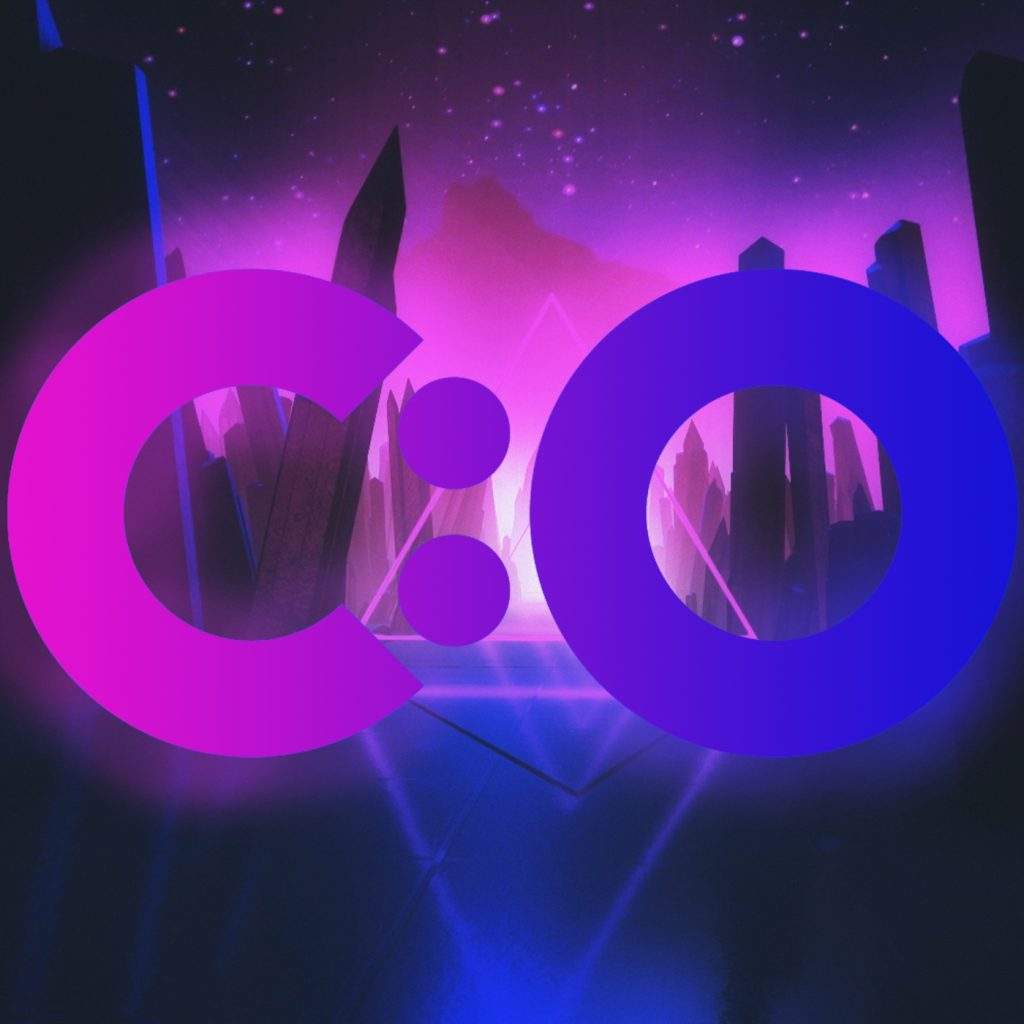 You can listen to The Conduct Science Podcast by using the player above, searching for "The Conduct Science Podcast" on any place you listen to your podcasts, using any of the links below, or you can download it HERE!
Links from the show

:
This time on The Conduct Science Podcast, Tom and Mitch are joined by two amazing guests: Dr. Barbara Martinez from Conservation XLabs and Krystle Moody Wood from Materevolve! Join them as they discuss the very important issue of microfibre and microplastic pollution! How is the fashion industry responsible for polluting the environment through the clothes we wear? what are they doing about it? What can we at home do to reduce the amount our clothes affect the environment around us? Think you have an innovative solution to this worldwide problem? Then check out https://conservationxlabs.com/microfibers for your chance to win part of a $650,000 prize! What do you have to lose? Nothing! So check it out.
Music: WhiteBatAudio.com
Thanks for Listening!
Feel free to share your thoughts on our Twitter here:  @ConductScience
Use #ConductScience on twitter to:
Suggest a guest
Suggest a topic
Ask a question we can answer on the show
Or to just get in touch!
Learn about our products: