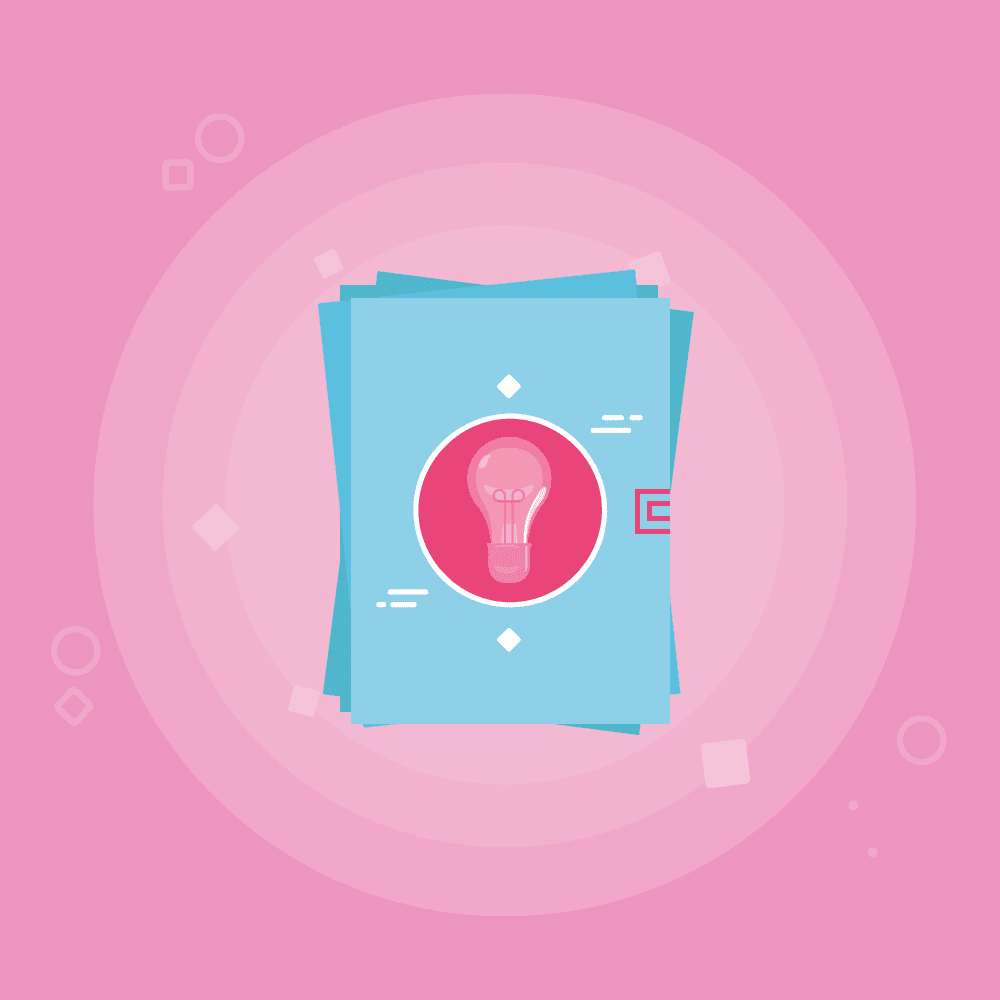 Clauses, in Plain English
Conductscience provides standard contracts that all parties can agree to in a quick and easy manner. This removes the unfair power dynamic between well capitalized academic institutions and smaller subsuppliers and manufacturers, allowing for greater transference of technology into the market. These contracts are created to be as standard as possible with key modifiers. These modifiers include:
A Key Clause: Right to publish. The licenses never , in any way, prevent academic institutions from publishing and creating scientific literature, or even furthering submitting grants. We understand that science is the core of all that academic institutions do, and these contracts will never limit this purpose.