The Method Section: Decompression Sickness
00:00 – Intro
01:13 – Apology
04:01 – What is the bends?
07:47 – The bends in breath hold divers
08:55 – How are knowledge developed
12:27 – Important literature
15:48 – Why this is so important
19:48 – Outro and ending
You can listen to The Method Section by using the player above, searching for "The Conduct Science Podcast" on any place you listen to your podcasts, using any of the links below or you can download it HERE!
Papers mentioned in the show (in order of mention):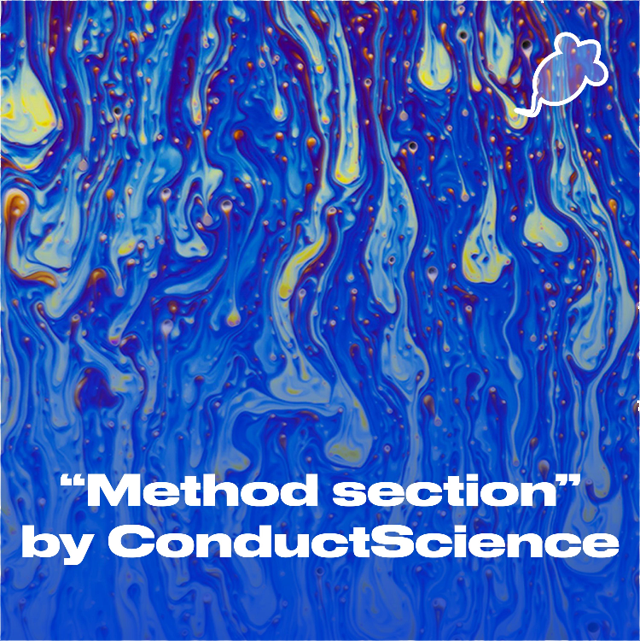 Welcome back to The Method Section! Tom returns with his deep dive series into scientific discussions! This week he is talking about decompression sickness, a well-studied and understood phenomenon in human scuba divers but something thought impossible for the diving animals of our world. Recent studies however are turning that view on its head and here you can find out how that's happening and why that's important! Stay tuned to the Method Section!
Music by: Joakim Karud – https://soundcloud.com/joakimkarud.
Thanks for Listening!
Feel free to share your thoughts on our Twitter here:  @Conduct_Science
Use #ConductScience on twitter to:
Suggest a guest
Suggest a topic
Ask a question we can answer on the show
Or to just get in touch!
Learn about our products: