The Method Section: How Planets Form
00:00 – Intro
02:14 – Fun facts
05:14 – How are planets formed?
08:47 – Why are there no gas giants close to the sun?
14:04 – Arrokoth
19:58 – Ending and Outro
You can listen to The Method Section by using the player above, searching for "The Conduct Science Podcast" on any place you listen to your podcasts, using any of the links below or you can download it HERE!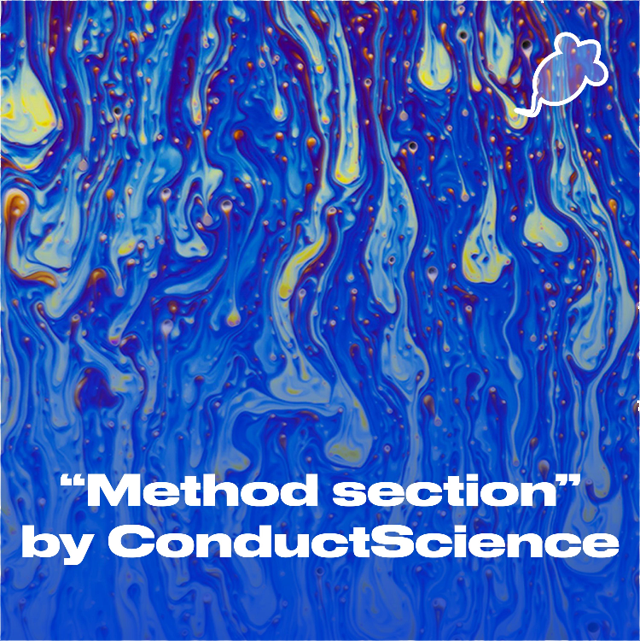 This week on The Method Section, Tom talks about the formation of planets in our solar system! How did they form in the first place? What did our primordial solar system look like, what effects of the universe shaped it? Have you ever wondered why there are no gas giants close to the Sun or why looking far away in space is actually looking back in time? New research of a planetesimal called "Arrokoth", in the Kuiper belt, is changing how we look at planetary formation. Music by: Joakim Karud – https://soundcloud.com/joakimkarud.
Thanks for Listening!
Feel free to share your thoughts on our Twitter here:  @Conduct_Science
Use #ConductScience on twitter to:
Suggest a guest
Suggest a topic
Ask a question we can answer on the show
Or to just get in touch!
Learn about our products: